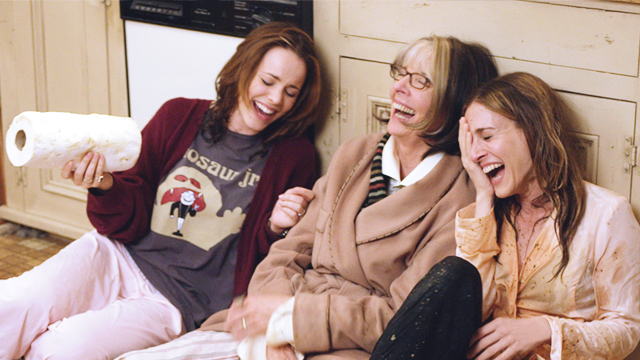 Just like relationships, breakups can be complicated, too. When you and your significant other decide to part ways, not only are you cutting ties with him, but you're also breaking up with the people he's close with – like his friends and family.
ADVERTISEMENT - CONTINUE READING BELOW
CONTINUE READING BELOW
Recommended Videos
If you've been together for quite some time, it's only natural to feel a certain attachment to the people he knows and those you've accustomed to be close with. It could be his witty sister, his fun barkada, or his mother who accepted you whole-heartedly.
No matter what has happened in the past – good or bad, you have to know when it's time to cut the cord for good.
Psychologist Melissa Laracuenta says avoiding any kind of communication will help both sides heal. "Cut all communication – calls email, texting, everything! – for a few weeks. You need time to determine what you want and need without them in your ear." Of course, don't just disappear in the wind; tell them about your plan so they won't end up hurt for being left behind without a word.
Set boundaries. 
You wouldn't want a constant reminder or your ex through his sister or brother, right? Although it make take some time before they can fully disconnect from you, it's important that you set boundaries post-breakup when it comes to reaching out to you.
ADVERTISEMENT - CONTINUE READING BELOW
Give them space.
As much as you want to move on, don't go on kicking them out of your life immediately. It's possible that they still want you in their lives not as their son's girlfriend but maybe as a person they've grown to like. Once everything has been settled (emotionally, that is), you can sit down and figure out a set up that won't compromise both
Let go.
When all has been said and done, the best thing to do, really, is just let go. Staying in contact with a former love's family will only keep you connected with him. Stop stressing over something and someone that has long been over – let go, move on, and learn to accept it as it is.
Comments
Load More Stories