We've seen them star in numerous projects together, and they do seem like they would make the perfect couple, but Jennifer Lawrence and Bradley Cooper both say that there's nothing going on between them, save for the fact that they're each other's work spouses.

"I respect her so much as a professional, as an actor, and I think she's the best there is," Cooper says in an interview with Us Weekly. "I just learn from her. You always want to work with people who are better than you." Lawrence apparently feels the same way but says there's no sex in their relationship.  

Surprised? The concept of having a work husband or a work wife is nothing new. "You don't actually have to be "playing" husband and wife onscreen to feel like you are just that, to an extent. It can happen in any job setting," reports The Huffington Post.

But just what exactly does it mean to have a work husband? Read on!


It's basically friendship and camaraderie.
There's definitely chemistry between you and your work husband, but it's not solely about that. "In the end, though, it isn't just about that energy and flirtation, it is more about knowing each other well, working well together, having each other's backs, and especially experiencing the security of the trust you share," says The Huffington Post.

It's about knowing your limits.
The attraction between work wives and work husbands isn't usually acted upon, especially if you're already in a committed relationship. However, if you're single (and so is he), you need to rein in your emotions, so you won't end up disappointed when there's really nothing more in real life.

It's about safe and fun flirting.
Having a work husband may lead to cheating, but most of the time, it's pretty harmless. According to The Huffington Post, "It also makes room for your chemistry to kick in because it eliminates the constant question of whether or not you're going to take this relationship to the next level. You know the answer is no, so that gives you room to express yourself more freely."

SCREENCAP: Silver Linings Playbook/The Weinstein Company (2012); GIFS: Giphy

Latest Stories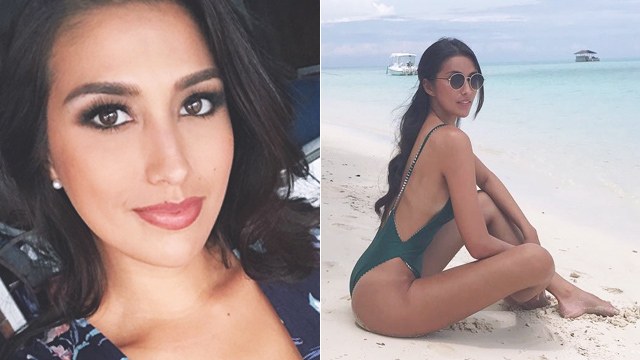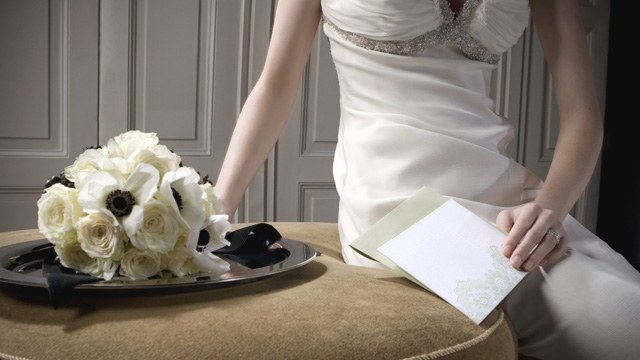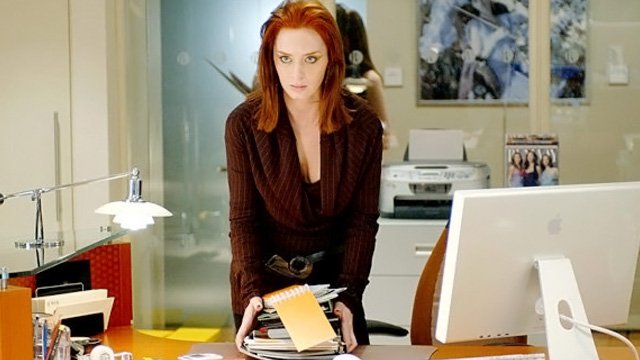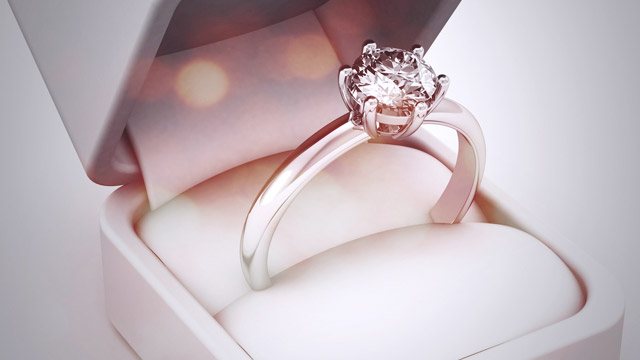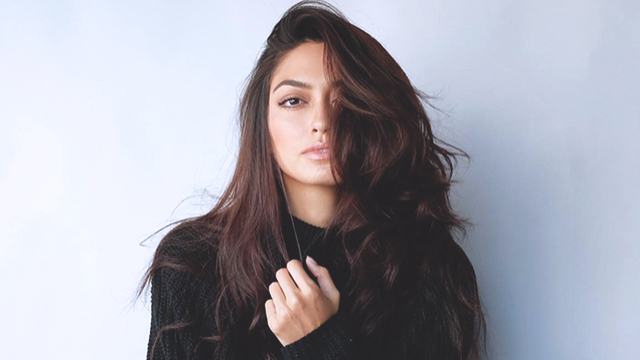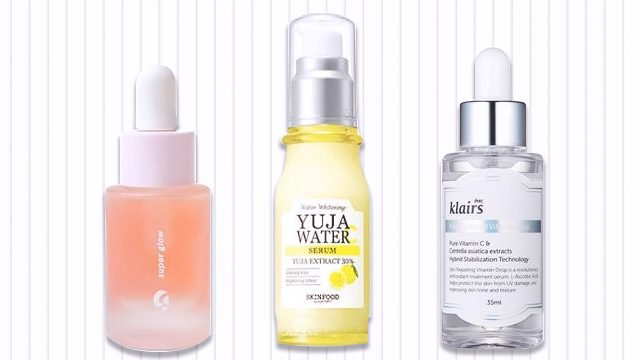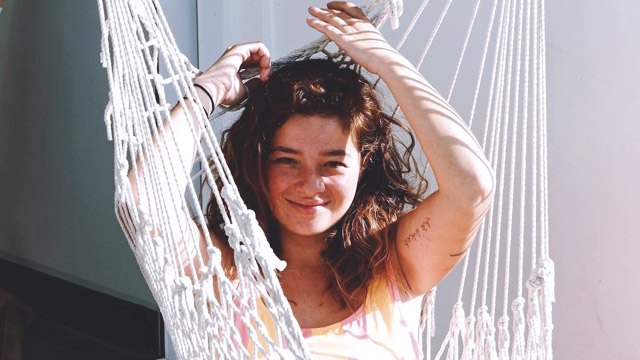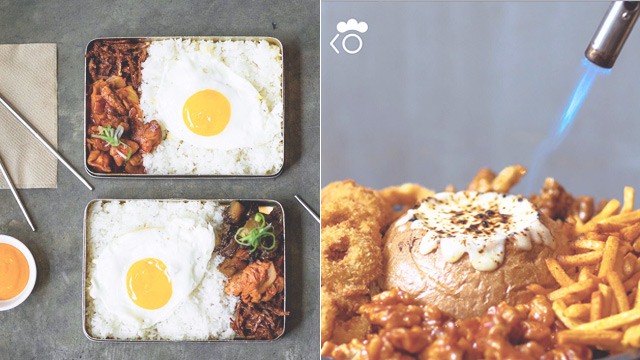 Load More Stories