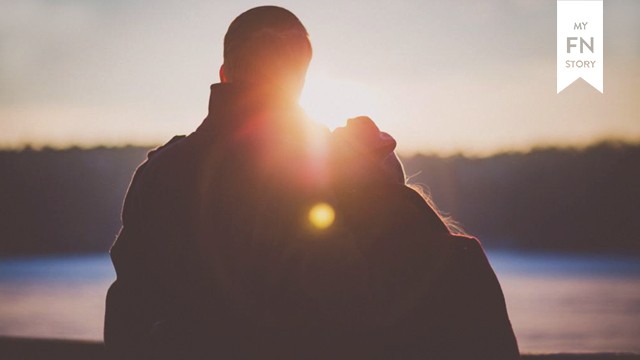 We were just friends, E* and I. We flirted a little in college, but that was it. We never became a couple. I wrote about him in my personal blog and he made me a poem, but the thin line between friendship and love was very distinct.

We often texted each other and I'd always call him. He would pick up even when he was busy with his thesis. We talked about anything and everything. I enjoyed talking to him and I really liked him, but not in a romantic way (or so I thought).
ADVERTISEMENT - CONTINUE READING BELOW
CONTINUE READING BELOW
Recommended Videos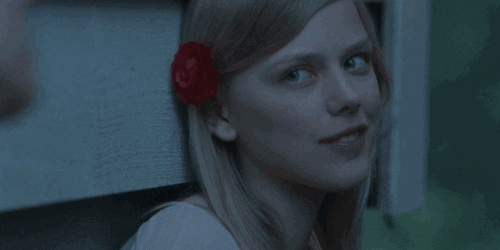 Time went by, and our stories became more personal. I told him about my boyfriend woes and he patiently listened. He giddily told me about his girlfriend and how much he loved her, and I was genuinely happy for him.

After a few years, he and his family flew to Greece and I got married. I told him my husband and I were expecting our first baby and he was happy for me. He eventually went back home and married his college girlfriend, then flew to Greece again hoping to live the fairy tale life he had always dreamed for the both of them.

Even after both of us had settled down with our significant others, we still talked. We still talked about anything and everything. He told me his wife refused to go to Greece to be with him and that he was jealous of one of her male students. We also talked about my work stress and my husband's temper that's been putting a strain our marriage. Then came the time when he and his wife decided to call it quits. He was heartbroken, and I helped him through it. Our messages to each other became sweeter, and my husband got jealous.

We got into a huge fight after that so I had to block E from my social media accounts. My husband, in return, promised to be better. He swore to control his temper, and to be less grumpy. So I cut off any kind of communication I had with E, and we tried to make it work.
ADVERTISEMENT - CONTINUE READING BELOW
After a few months, however, my husband reverted back to his old ways. He would always snap at me and neglect me. Sometimes I tried to understand him and excused his attitude as a result of stress from work, but sometimes I just couldn't handle it anymore. But, I decided to endure him for our son's sake.

Despite my desire to fight for my marriage, I couldn't ignore one thing: I missed E.

I missed him not because I wanted to punish my husband, but because I really missed our friendship. I decided to send him a message, but instead of a warm greeting, I was met with cynicism. Remember Taylor Swift's Back to December? That was exactly how I felt at the time:

"I'd go back in time and change it but I can't. So if the chain is on your door I understand."

We still talked, but he was more guarded and not as open. That was when I realized that I couldn't stand him not being in my life, so I pursued him. I knew I was still married, but I defied my morals and went for it. My husband, who was always at work or on his phone playing video games, didn't have a clue.
ADVERTISEMENT - CONTINUE READING BELOW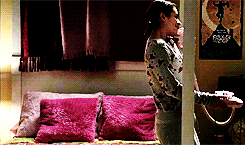 He gave in to me. For 15 months, we were in a long-distance relationship, and I felt pure bliss. We often talked while I was at work and I agreed to go to Greece with my son. He even paid for my documents and urged me to apply for an immigration visa immediately. I loved him, I really did. And I fell in love with his family as well.

Everything was fine until my husband found out about us. I accidentally left my WhatsApp open on my phone while I was taking a bath, and my husband, with his suspicion growing each day, decided to check my phone and read our messages.

All hell broke loose after that. He was outraged and his eyes were intense with fury. He scared me. He was crying and cursing and hitting our furniture all at the same time like a madman. But after he calmed down, we had a chance to talk and re-evaluate our marriage. Our families also began to intercede. We decided to give our marriage another go. I have noticed improvements in our lives as a couple and I also made an effort to change for the better.

As for E, I will always love him. He will always be my soul mate, the love of my life, and my saving grace. But perhaps this is not the lifetime for us.
ADVERTISEMENT - CONTINUE READING BELOW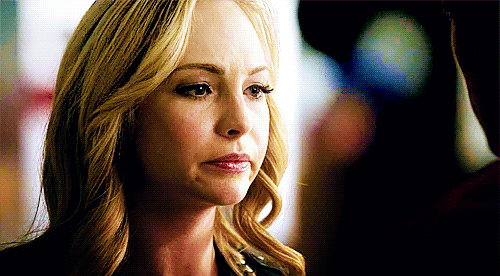 E, in the next life, I promise, I will find you and I will love you right. I will make you feel the love you have always deserved. No more cursed roads for us.

In the next life, you won't have to love me in the dark, because we will never run out of mornings. I have always felt that the universe brought me to you for a reason. Maybe someday we'll know why.

*The author's name has been changed due to the sensitive nature of the story.

Minor edits have been made by the Femalenetwork.com editors.

Got a story to tell? Send us an email over at webmaster@femalenetwork.com with the subject My Story on Female Network and we might just feature it!
ADVERTISEMENT - CONTINUE READING BELOW
Comments
Load More Stories