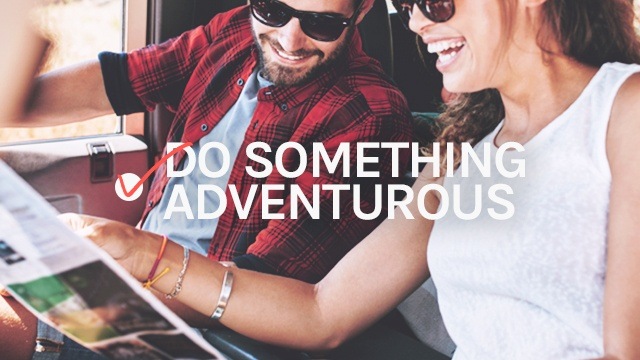 Whether you two are just exclusively dating or have been together for quite some time, these awesome date ideas can be a sure and fun way to strengthen your relationship:
1. Tour the cities with the best food
Instead of finding a restaurant near your destination, make it THE destination and satisfy your hearts just as much as your tummies.
Try: The Big Binondo Food Wok
Explore the sights, sounds, and flavors of Binondo by joining this 3.5 hour tour
2. Go tech-free for a day
…because sometimes, your phone is third party in your relationship!
3. Volunteer at your favorite organization
…like an animal shelter or an orphanage. Pick something that matters to the both of you.
4. Get fit together
This year, no more excuses! It's time to get moving, and what better motivation than to exercise with your S.O., right? To help you get on track, Century Tuna has created a site that features celebrities who are trying to lose weight. There will be exercise videos, proper dieting tips, and lifestyle changing tips you can follow for a healthier you this 2017.
5. Play 20 questions
…and really get to know each other. Remember that it doesn't have to be too serious, okay?
6. Make a "date night" jar
This jar will be perfect for those moments when you don't know what you want to do or where you want to go.
7. Start new traditions
Maybe a breakfast date before work every first Monday of the month?
8. Go on a double-date with your best friends
And maybe start your career as matchmakers?

9. Make your S.O. breakfast in bed
Even though you're not the best chef, we're sure they'll appreciate it.
10. Travel abroad
If it's your first time, why not visit an Asian country first? During a PLDT Fibr event, Miss Universe Japan 2016 Sari Nakazawa told Female Network that the best time to visit her home town for the cherry blossom festival is in April. Meanwhile, Miss Universe Korea Jenny Kim says you should visit Gyeongbokgung Palace in Seoul. "It's near the city, so you could go by subway, or buses, it's really easy to go to."
11. Complete the lineup of a film festival
Try: The Spring Film Festival at the Shang Cineplex, January 25-29
If you and your beau are fond of movies, Shang Cineplex in cooperation with the Ricardo Leong Center for Chinese Studies at the Ateneo de Manila University will be holding the Spring Film Fest. Entrance is free - but be sure to arrive on time since it's on a "first come, first served" basis.
ADVERTISEMENT - CONTINUE READING BELOW
12. Kiss on top of a ferris wheel
Yes, it's cheesy, but it's also super romantic! It's also a way to conquer your fear of heights!
13. Visit each other's hometowns
Share your fave childhood memories with your new favorite person!
14. Do something adventurous
Like zip-lining or something more challenging like whitewater rafting!
15. Get matching tattoos
Here are a few tat ideas you won't regret getting.
16. Go snorkeling


...and experience the sea together.
17. Have a pajama party
You can include your friends or maybe make it just the two of you? *wink*
18. Go camping
They say you really learn a lot about a person when you go camping, so go for it!
19. Splurge on a fancy date
Get to dress up, drink wine, and slow dance on a special night.
20. Dine with your friends and their siginificant others in an out of town resto!


Because the more, the merrier right?
21. Visit an isolated beach
…and enjoy some "babe time"
Latest Stories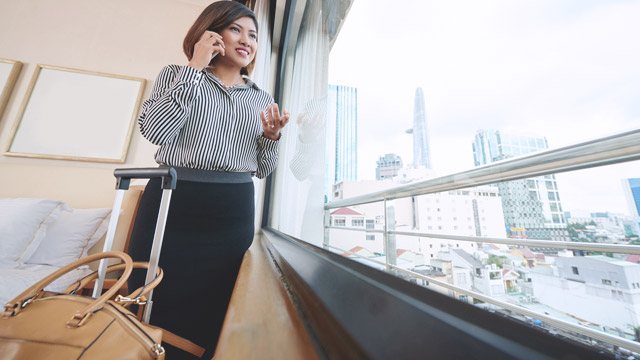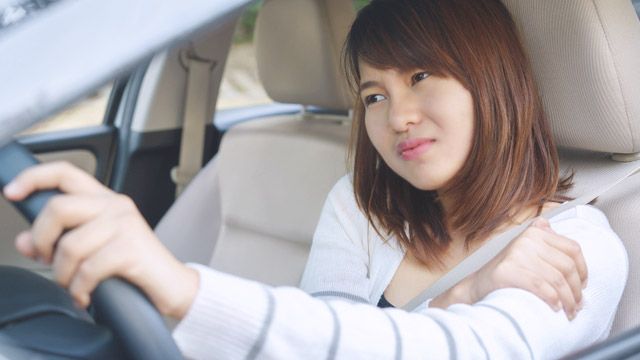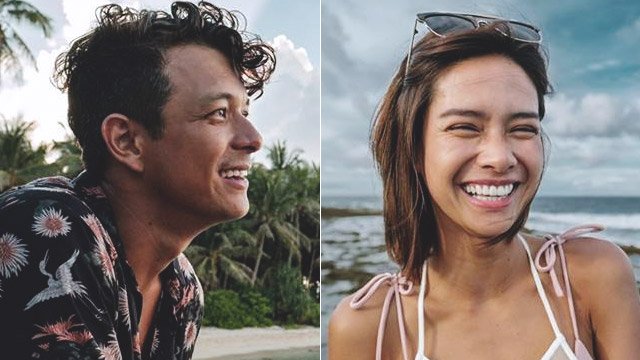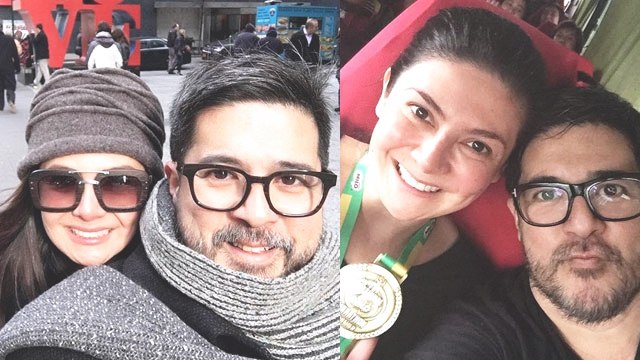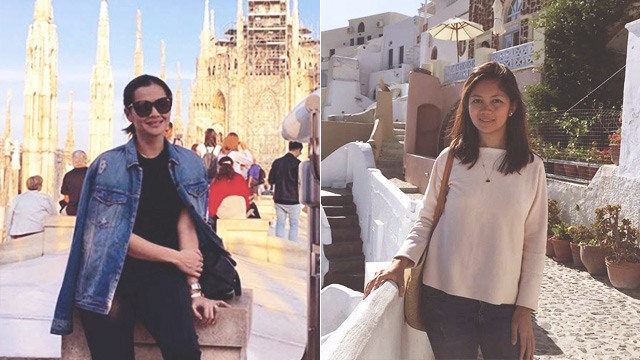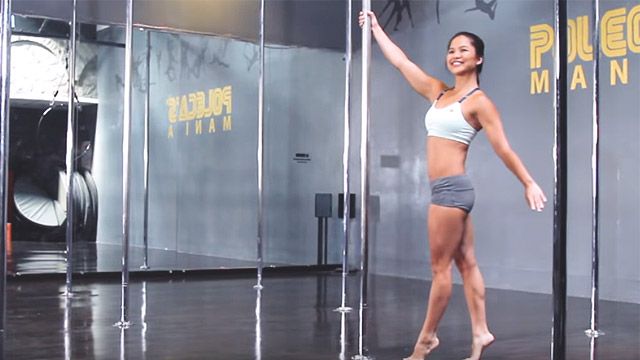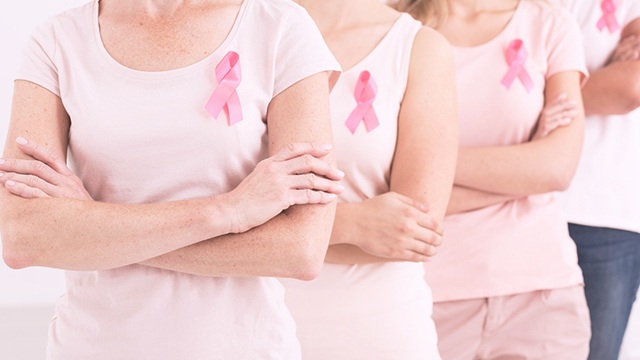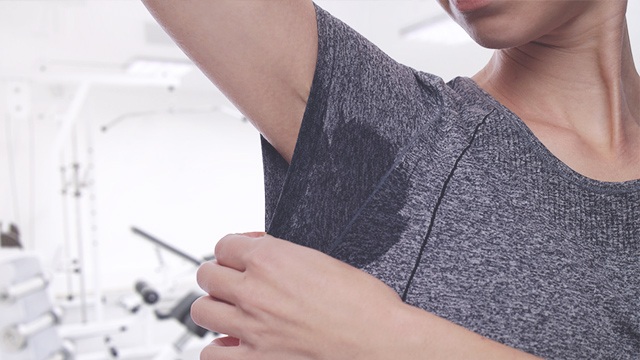 Load More Stories