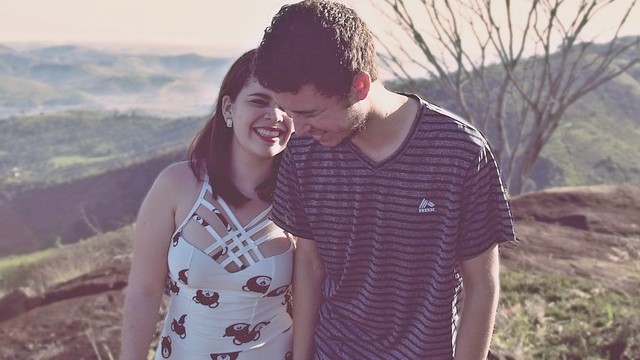 I just want you to know that I'm glad I met you.

In a short span of time, you've become a big part of my life. I know it's weird, but I want you to know that you've made me realized the things I couldn't figure out myself. And I know I'm still going to figure out more, thanks to you.

I really was interested in you –you found a way to get my time and attention. I let you in to the point where I told you one of my deepest darkest secrets. But I know I became much too comfortable opening up to you only because you made me feel wanted.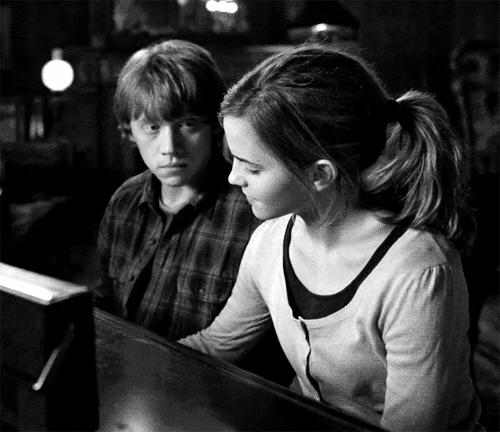 ADVERTISEMENT - CONTINUE READING BELOW

For a while, it felt like there was someone who was willing to listen to all my nonsensical drama, thoughts and rants. There was someone who was willing to heal every damaged part of my soul. There was someone who was willing to touch every scar I had and found them beautiful.

You cared. You listened.

You appreciated every piece of me.

But I had to let go. I'm dangerous.

I'm not just broken, I'm seriously damaged. You cannot go further anymore. I will destroy you. And I can't afford to pay the price for letting you fill these dark holes inside me. You'll get lost and there will be no way to escape—I will destroy you. I will leave you with scars just like mine.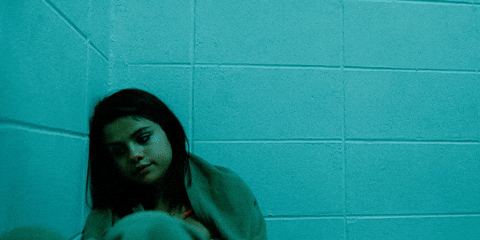 I know who I am. I'm an angelic face with a beast inside. You can't love someone like me. You can't win my heart—you cannot touch it. I will just leave you devastated and numb. I will take away your energy and leave you feeling wasted. I am trapped, and you can't be with me here. I'm sorry.

I appreciated you in every way I could. Please know that I tried. But I can't let you hold me in your arms anymore. I just can't imagine myself being with anyone anymore.
ADVERTISEMENT - CONTINUE READING BELOW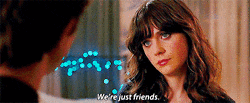 Sorry for taking away the chance and possibility of us being together. I'm not ready.

I just can't. We can't.

*Minor edits have been made by the Femalenetwork.com editors

Got a story to tell? Send us an email over at webmaster@femalenetwork.com with the subject My Story on Female Network and we might just feature it!
Comments
Load More Stories