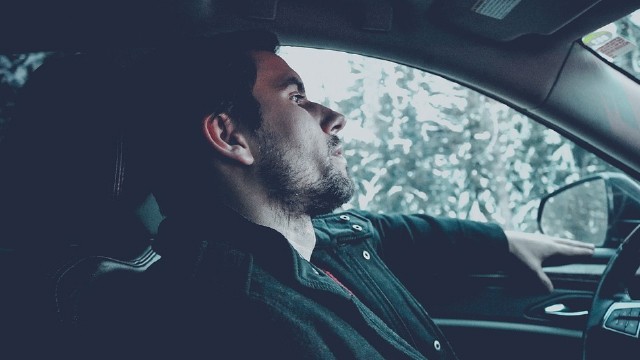 It's been five months since you said good bye without any explanation.

In the beginning, every moment with you was so lovely. I slowly built my life around us being together. You even promised me forever.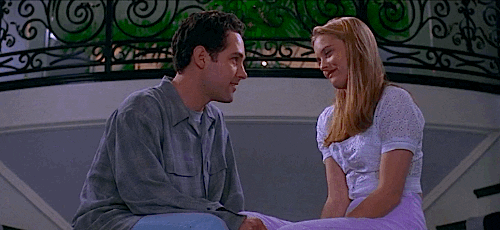 ADVERTISEMENT - CONTINUE READING BELOW
CONTINUE READING BELOW
Recommended Videos

But as they say, all good things must come to an end. After months of being so sweet to me, you just suddenly became so cold. But despite that, I still managed to stay with you and even chose not to ask for anything. I tried to justify what was happening to us in my head, that it was only normal for that to happen because our relationship was too young, but I knew something was off.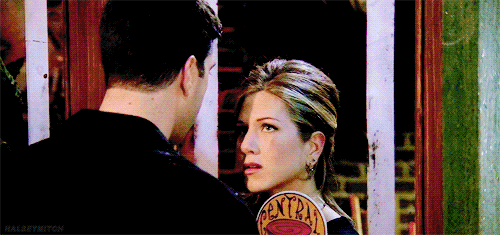 ADVERTISEMENT - CONTINUE READING BELOW

Was it the distance? Was it the time? Or was it religion? I will never know the real reason you lost interest. Months have passed and I still get emotional every time I recall our sad goodbye over the phone. It hurts.

I didn't deserve a break up like that.

I guess those bumps along our journey were too much for you to handle. You decided to let go of my hand even though it was you who reached for mine first. You were my knight in shining armor but maybe, you got overwhelmed – and I realize now that you're only human, too.

But despite what happened between us, I'm still grateful for everything, and I owe part of that to you.

Thank you for making me experience a love that cannot withstand trial, for being someone who was too cowardly to face me and even used God to cover it all up. I know you had other girls around you and that you couldn't stay loyal to me.

With a shattered heart and a broken ego, day by day, I pick up the pieces and move on.
ADVERTISEMENT - CONTINUE READING BELOW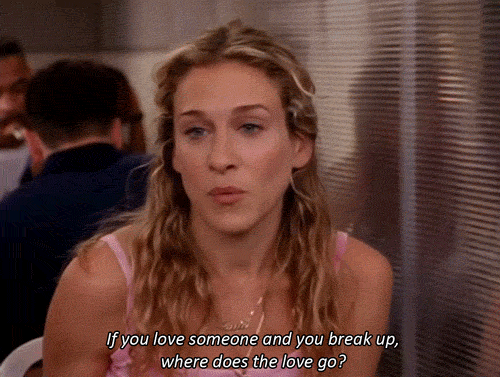 Yes, I still think of you. And yes, I did love you, but I will never let you see how much you have hurt me. I already lost it all once when I gave everything to you.

Today, as I look back on what happened between us, I can feel I am not the same person anymore. I changed because of the pain and the lesson I learned from it.

I am all set to look forward and to conquer the future. So once again, thank you.

*The author's name has been changed due to the sensitive nature of the story.
Minor edits have been made by the Femalenetwork.com editors.

Got a story to tell? Send us an email over at webmaster@femalenetwork.com with the subject My Story on Female Network and we might just feature it!
ADVERTISEMENT - CONTINUE READING BELOW
Comments
Load More Stories