"Thank you."

That was all I ever wanted to say. Thank you because you made me believe that I was your princess. Thank you for lifting me up when I was down. Thank you because you helped me move on from the past. Thank you for helping me gain courage to face the truth – that everything will not be the same as before.
ADVERTISEMENT - CONTINUE READING BELOW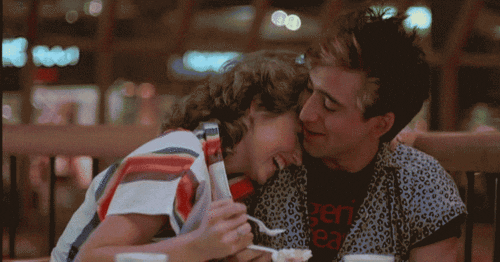 I was never yours and you were never mine. There was never an us. But what we had was great and it was special. For me, everything we had was real.

You taught me to lower my pride when it comes to love. You picked me up and made me whole again. I couldn't ask for anything else because everything seemed so perfect. My life became so full of love and excitement. I found myself falling in love. You also promised me a lot of things – that I would be your only girl, and that you would give me your whole life and your heart. You asked me to stay and I did.

But where are you now?

I never thought that everything we had would disappear and I never thought that you would let it happen. I trusted you. I even defended you from the people who tried to judge you – yet you just proved that they were right about you.
ADVERTISEMENT - CONTINUE READING BELOW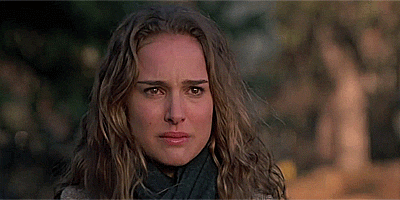 Why did you leave me hanging? Never did I imagine that the person who made me whole again would be the same person who was going to shatter my heart into tiny pieces. You just left me all alone without a word. You never said goodbye, and that hurt me even more.

If everything we had was real then how can you be fine? How was it so easy for you to throw it all away?

I guess I just have to understand that maybe, just maybe, we came into each other's life to serve as a lesson.
ADVERTISEMENT - CONTINUE READING BELOW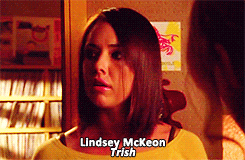 I just hope to get closure one day. I wish we could still be friends. It would be such a waste to throw away everything that we've built together. The relationship may not have worked, but we're now mature enough to care about each other platonically. Best friends? Well, that's a stretch. But we can definitely say "hello" without being awkward anymore.

Thank you because you made me stronger. Thank you for making me realize that we both deserve someone better — that God has better plans for us. I guess now we just have to let ourselves wait for the right person.

*Minor edits have been made by the Femalenetwork.com editors

Got a story to tell? Send us an email over at webmaster@femalenetwork.com with the subject My Story on Female Network and we might just feature it!
ADVERTISEMENT - CONTINUE READING BELOW
Comments
Load More Stories