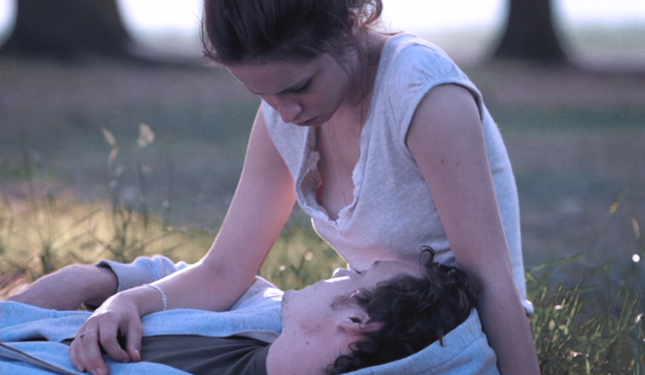 At this very instant, I am not scolding myself to forget. In fact, I want to indulge in pain until numbness wraps me; until the last drop of emotions drip from my very core. Until I lose the will to fight, and allow my thoughts to succumb to the gushing current that will eventually lead me out of misery.

Yes, until I finally reach your state–one that holds every tiny bit of lifeless sand into a sturdy, proud pillar of your personhood. Honestly, I envy you. I wish I could be as strong and as insensitive as you are.

It's not that I think you don't care. You do. What's really admirable is that you know when caring is helpful or destructive–and you just know how to manage it very well.

Well, life's like that. It's always been unfair.

Just like tonight.

Why do I have to go through re-reading your messages time and again when in fact they won't change anything? I feel so stupid in struggling to find another interpretation that I might have just overlooked because I was so busy convincing myself that everything you were saying will lead us to somewhere I long to be.
ADVERTISEMENT - CONTINUE READING BELOW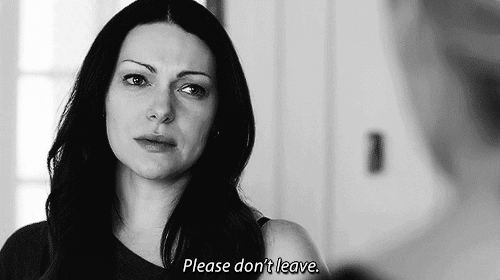 And hey, I suddenly want to put emphasis on "I" because I let myself exist in a remain a fantasy where you and I were one.

I actually should have known it from the very start. You told me again and again. If I read the messages right, "this is going nowhere" should have gotten across my one-sided brain.

Yet, I sailed through the winds believing that the most important thing is to live in the moment. That once you learn to control the boat, you can control your life like it depended on it. I seized every inch of excitement that your presence and thought was bringing, unconscious that I was starting to move towards the edge, and almost drowned.

In that sailing adventure, you were my boat. I should have remained in your boundaries. I should have maintained your balance to keep you firm. I should not have expected that there was something outside your confines. I should not have tried to test the waters around it. And now, you're taking me to the shores despite my resistance.

I'm sorry for pushing my luck to the limits.

As what I have said, all of these are on me. You never, not even once, gave me hope.

I was the one who foolishly believed there was something to look forward to–more than the words, the pictures, the touches of anticipation... worse, that far future.
ADVERTISEMENT - CONTINUE READING BELOW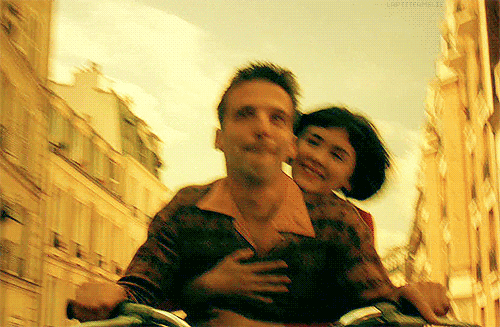 We both know the story. Again, it was just me all along. And with that, I am not holding you responsible for any of the consequences of my dispositions and corresponding actions.

If there's one thing to blame on you, it must be your presence that is something I cannot resist for now. It must be the consolation to keep me from hurting. Whatever your motivation was, do not let your guilt (if there is) eat you up as it is unnecessary. Your pity is the most unimaginable affection I would ever need.

Thank you for all the first time experiences; for making me realize that we can go beyond the fences that we built to confine ourselves from challenging this world's questionable conventions.

I was the one who had set limits towards my happiness and success. That even my knowledge of myself is not yet enough to genuinely define who I truly am, lest the things I really want.

I told myself many times that I can manage, that I can handle it. As much as I want to hold on, I gave you my word that I'll be gone once you told me to be. I had to bear with your decision.
ADVERTISEMENT - CONTINUE READING BELOW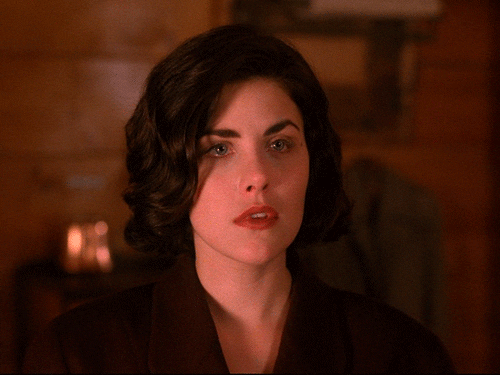 Again, you were right. You always were. My willingness to risk will never be worth it for we both know the REAL situation. Especially the potential damages this may irreparably bring. I'm just dumbing myself to believe otherwise.

I am still far from knowing all the answers you might have been keeping in your chest. In fact, when it comes to us, the next days, even months, might be so insufficient for a conclusion. Hence, I am giving it time.

But I know that this had to happen. "Us" had to happen. I am no longer the same person like before. For what it's worth, I believe I am better now. I vow to have that as my last, but not the least, consolation.

For you, I'm letting the sails free. Through the gentle winds, I sincerely hope you find your peace, too.

*Minor edits have been made by the Femalenetwork.com editors

Got a story to tell? Send us an email over at webmaster@femalenetwork.com with the subject My Story on Female Network and we might just feature it!
ADVERTISEMENT - CONTINUE READING BELOW
Comments
Load More Stories