Having a sense of humor is important in every relationship. Luckily, couple Tyler Macniven and Kelly Hennigan seem to have it in spades, if their save-the-date video is anything to go by. Instead of sending the usual letters to friends and family, the two decided to shoot an epic Mission Impossible-style short where they literally try to save their date. Together, Macniven and Hennigen penetrate an armed fortress, battle random thugs, and set off a wedding cake bomb.

Their wedding, which will be on September 26, promises to be even more epic. "Instead of a cake cutting, we're going to have the traditional cake explosion, where we blow up a giant wedding cake," Macniven tells The Huffington Post. Could that be another viral video in the making? We'll just have to wait and see.

Watch the video below!




Latest Stories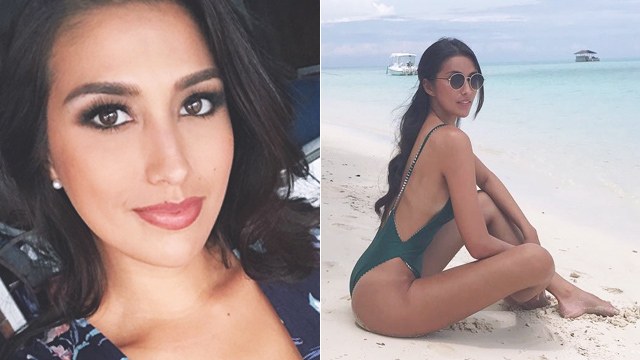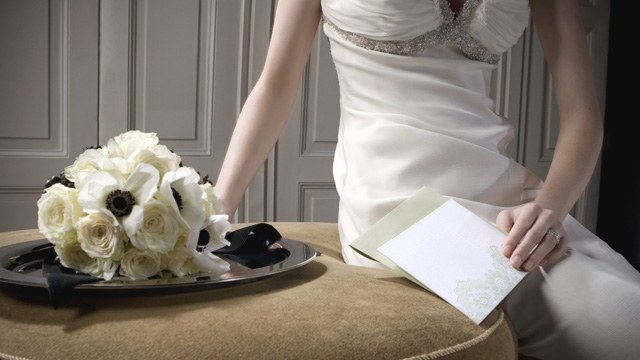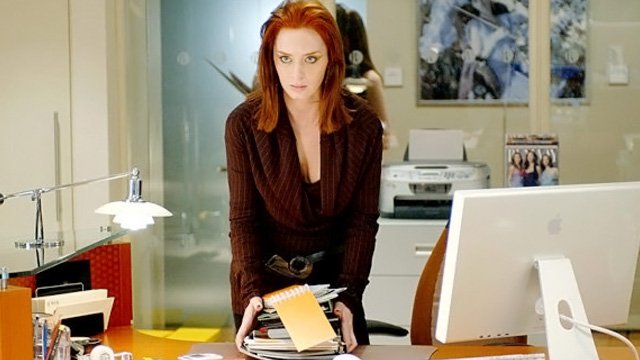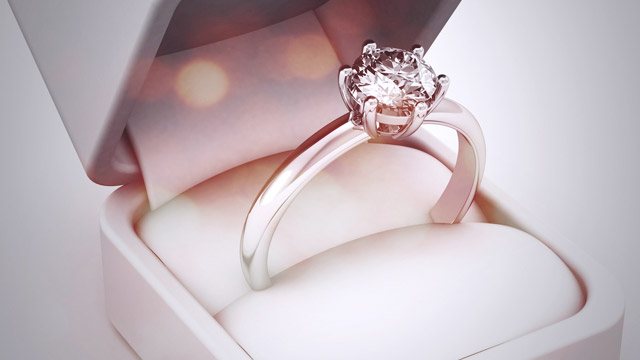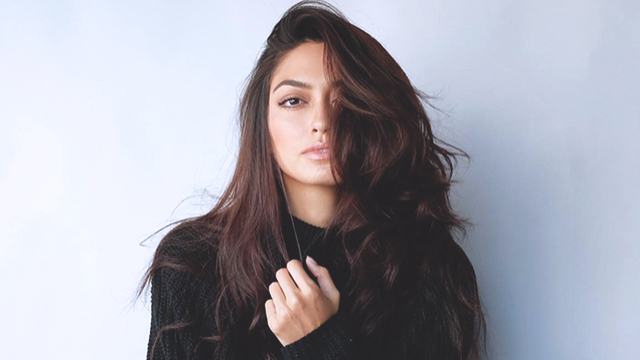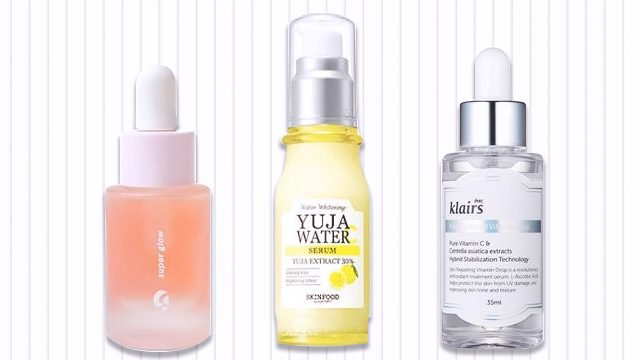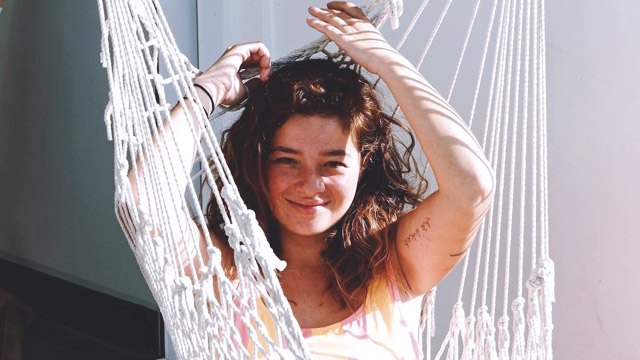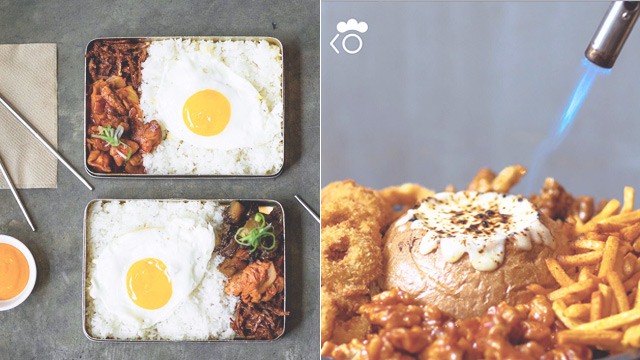 Load More Stories