Melissa Dohme, a woman who survived being stabbed 32 times by a violent ex-boyfriend, is now engaged to the first responder who helped save her life. The blonde beauty was preparing to throw the first pitch in the Tampa Bay Rays game against the Yankees at Tropicana Field in Florida last Monday when the announcer called out her boyfriend's name. 

Cameron Hill came out running toward her and presented her with a baseball with the words "Will you marry me?" written in red. Her answer? A big "Yes!" 

"He made up a huge plan and I HAD NO IDEA. None. Zip. Nada! 10000% surprised and I'm blown away. So in love," she wrote on Facebook. "THIS was not even in my frame of mind. He got me...big time!! I love you so much, my fiancé! Cameron Hill." 

Dohme is an advocate for domestic violence survivors and represented Hands Across the Bay at Monday's baseball game. Watch the touching video below. 


PHOTO: Facebook 
Latest Stories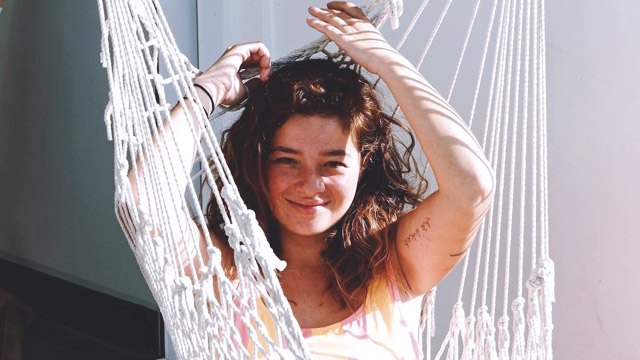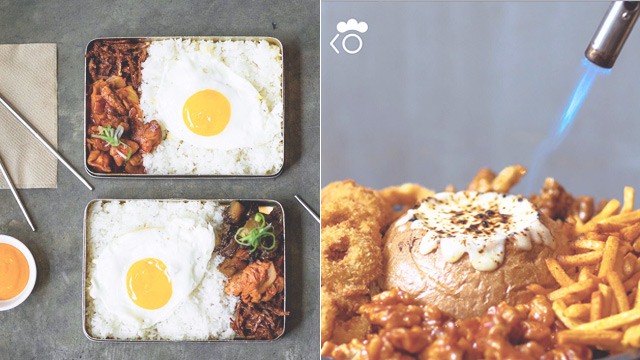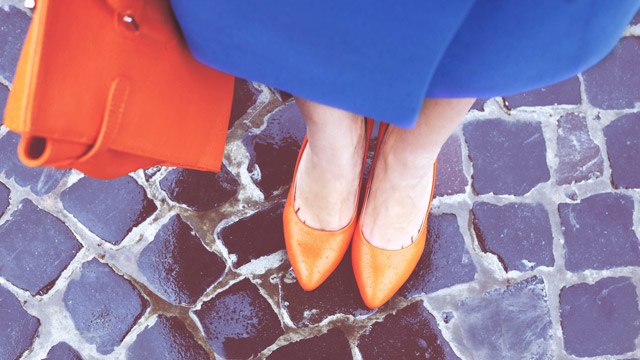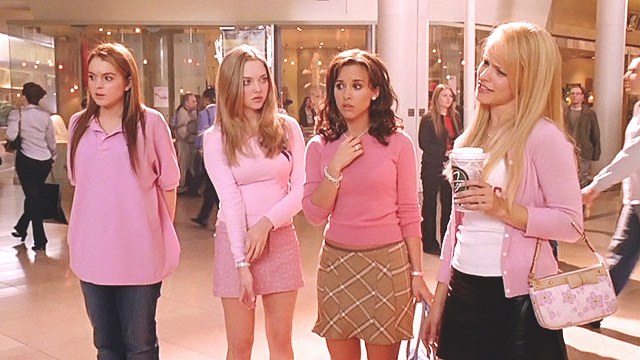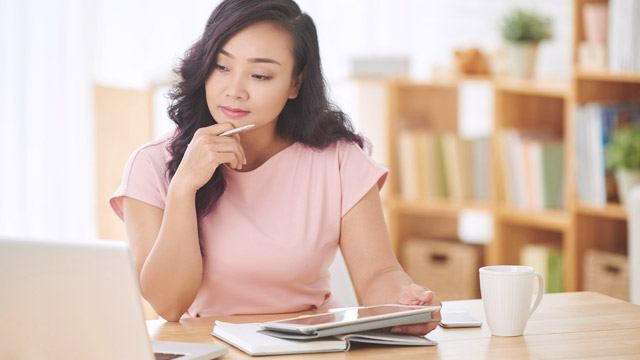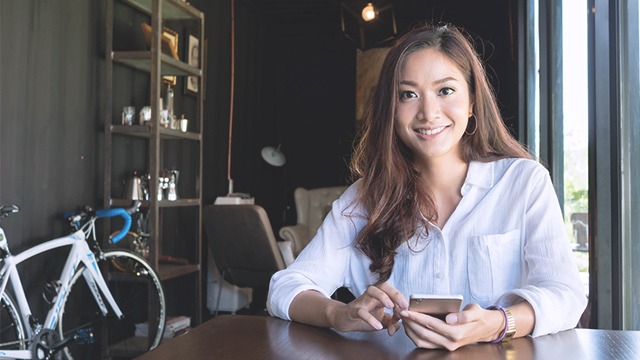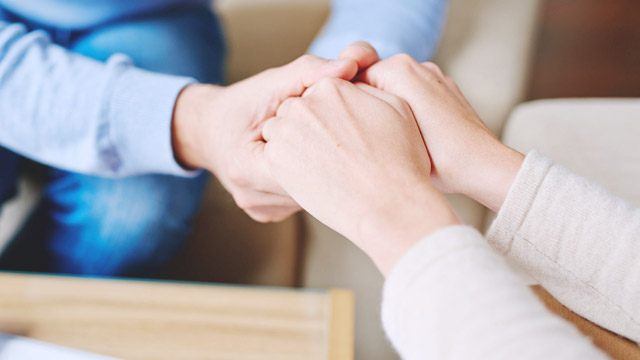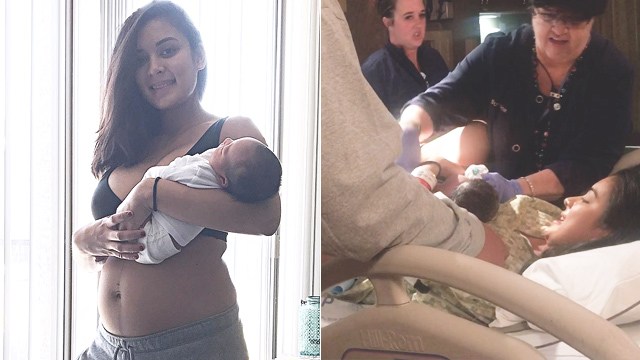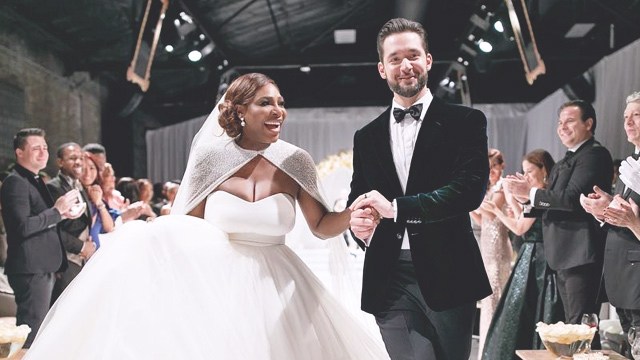 Load More Stories