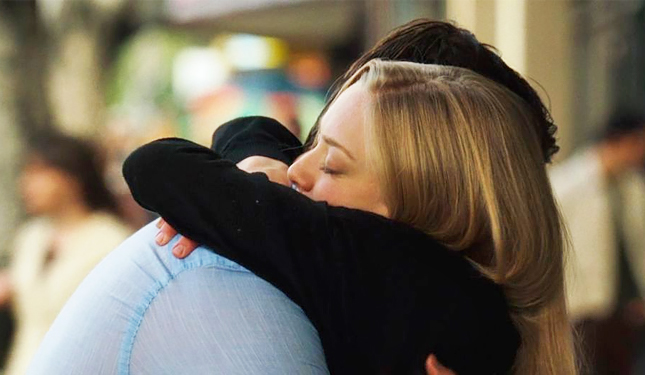 You would think that people in long-distance relationships are miserable, but according to research, couples who are apart score better when it comes to stability, satisfaction, and intimacy compared to partners who live near each other. So how do these couples make it work?

According to the Journal of Social and Personal Relationships, the secret to pulling off a successful long-distance relationship is "relational savoring" or "mentally activating feelings of closeness to your partner by really reliving a time you were basking in each other's presence.

Of course, this doesn't work for all couples. "In order for an LDR to be stable, adults must be able to maintain feelings of security in relation to their romantic partner despite long stretches of physical separation." Since physical separation can put a strain on LDRs, they wanted to see if high relationship satisfaction will help ease the downsides of distance and they found that couples who immersed themselves in a happy relationship memory felt more positive emotions.

So if you're feeling under the weather because your significant other is miles away from you, try to remember a time you were together and savor the moment–you'll feel a lot better!
ADVERTISEMENT - CONTINUE READING BELOW
SCREENCAP: Dear John/Screen Gems (2010)
CONTINUE READING BELOW
Recommended Videos
Comments
Load More Stories