A couple's first dance is one of the sweetest firsts they'll have as husband and wife, but for Kyle and Nicole Kuchenbecker, it was memorable for a different reason. The bride has always wanted to surprise her guests with a choreographed dance on her wedding day, but according to The Huffington Post, the groom "has spent his life avoiding the dance floor at all costs." 

So when they were introduced as husband and wife, their guests were all greatly surprised when they entered dancing to the song "Classic" by MKTO. 

"Nobody—not even Kyle's family—knew about this dance except for my parents," Nicole told the website. "So when we came out on the dance floor, they went crazy. They have never seen Kyle dance before! Kyle said he wanted to do this dance because of how much he loves me, and knew it would mean a lot to me. Little did he know how much fun he would have."

Watch the fun vid below!


Latest Stories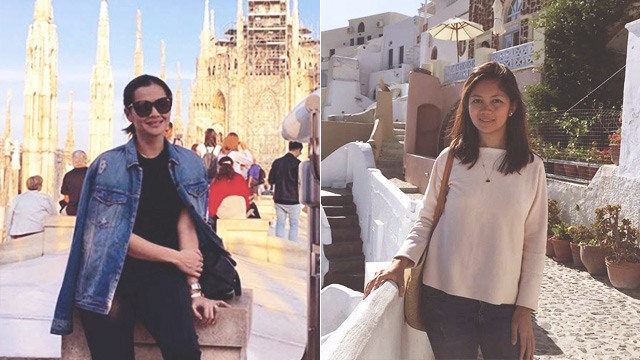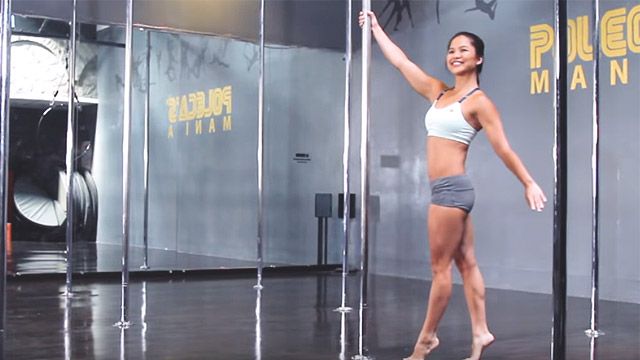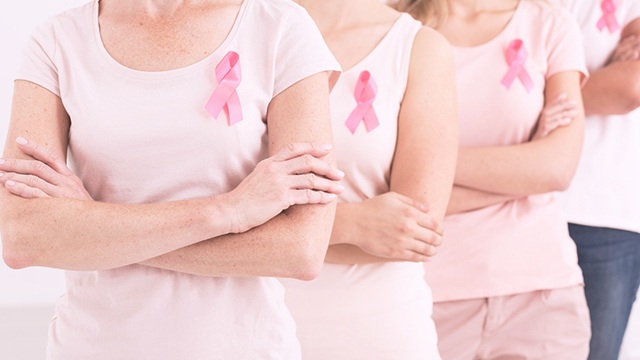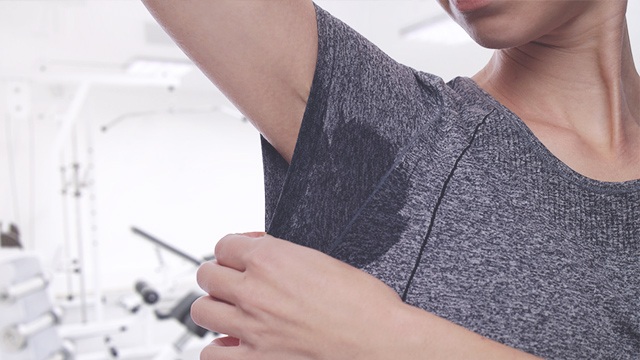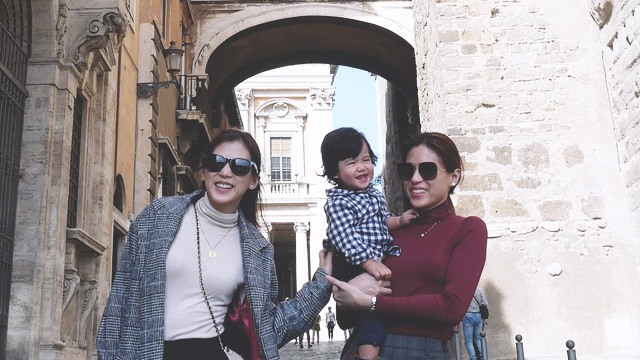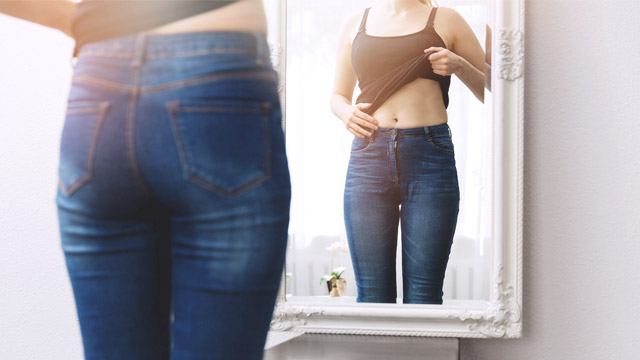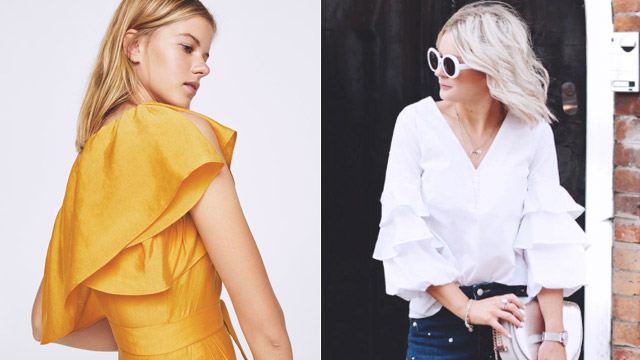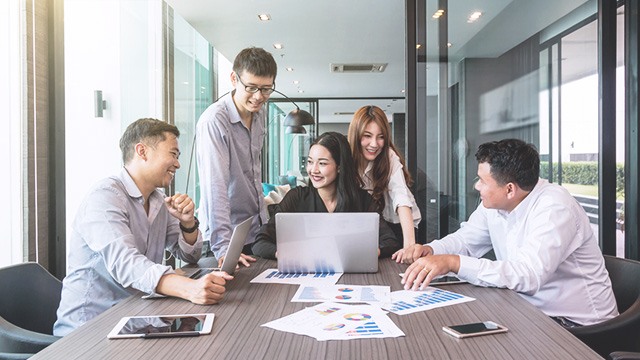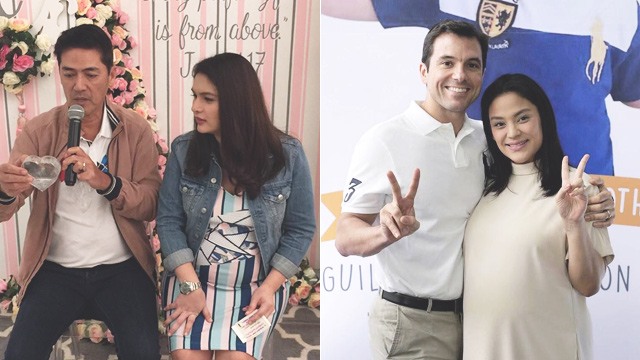 Load More Stories