It's time to stop smelling your ex's old sweater, girl. And instead of burning his love letters and now-useless gifts, you can now send them over to the Museum of Broken Relationships. 

The museum, which is located in California, opened its doors last June, and has been very well-received by Los Angeles natives. It was inspired by a museum in Croatia, where the original Museum of Broken Relationships can be found. To clarify, the museum doesn't just accept donations from scorned lovers—feel free to send remnants of any of your broken relationships.




So far, the museum has received 300 donations. One of their favorites is a pair of breast implants: "Her boyfriend had convinced her to get them, and she didn't like them much anyway. But she kept those implants in a drawer as a memory, anyway, thinking that someday she'd figure out what to do with them. When she heard about The Museum of Broken Relationships, she knew she'd found the perfect place." 




In a way, the museum represents closure—something not many of us get from broken relationships. It's almost cathartic. People who visit the museum get a chance to release some of the pain they might be holding on to. It also serves as a symbol of unity—a reminder that everyone goes through pain and heartache. And in a weird way, that's kind of comforting. 

This story originally appeared on Cosmo.ph.

*Minor edits have been made by FemaleNetwork.com editors.

 

ADVERTISEMENT - CONTINUE READING BELOW
Latest Stories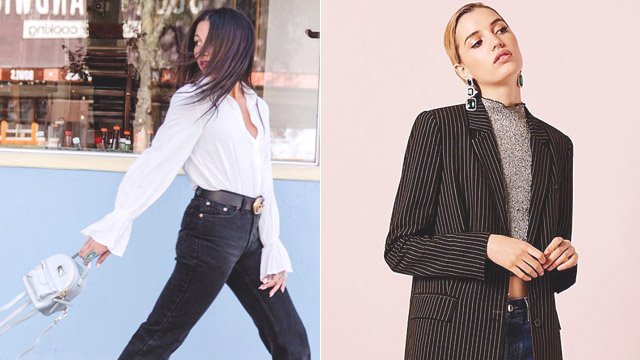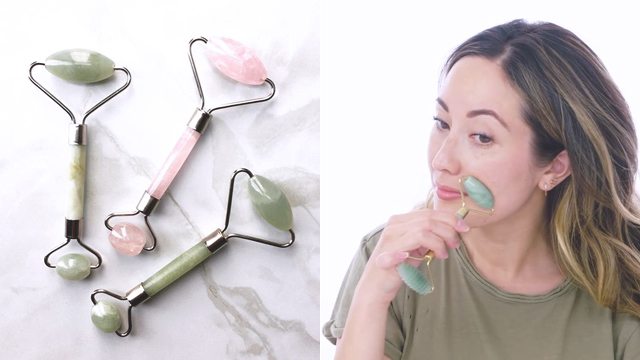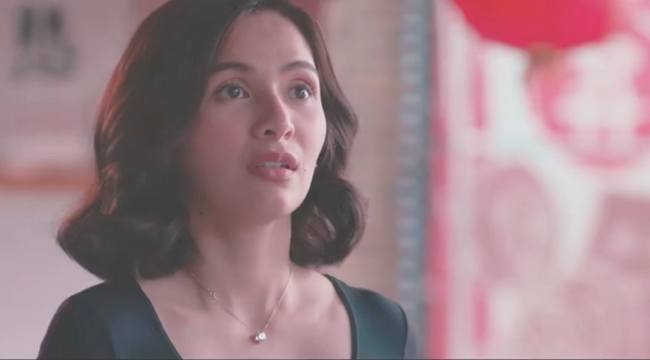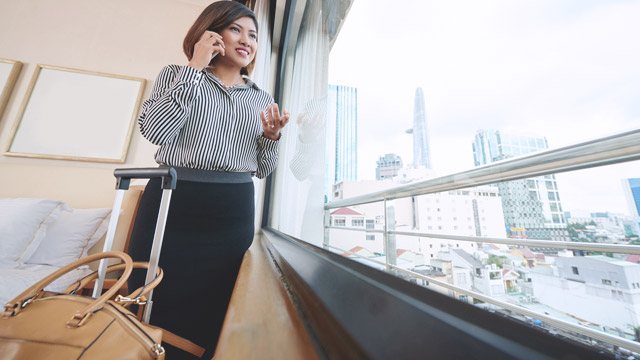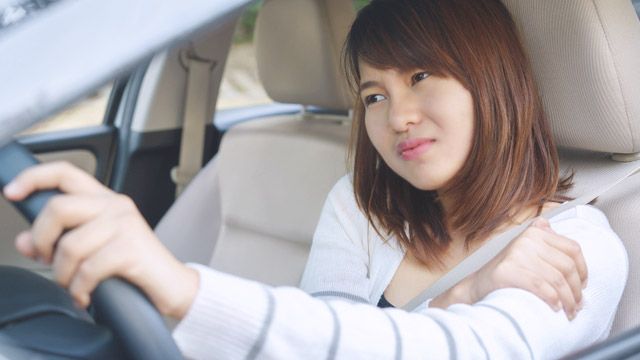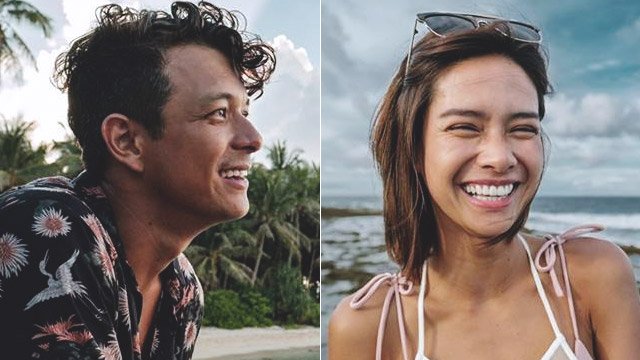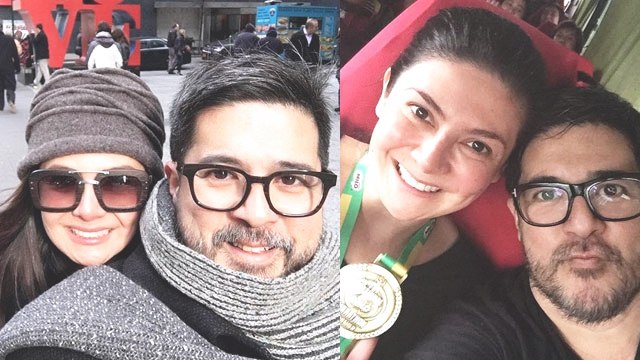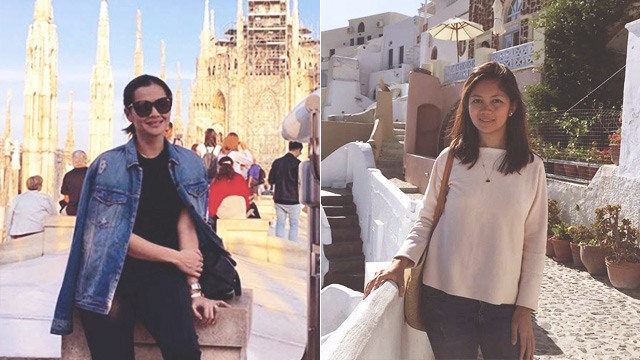 Load More Stories