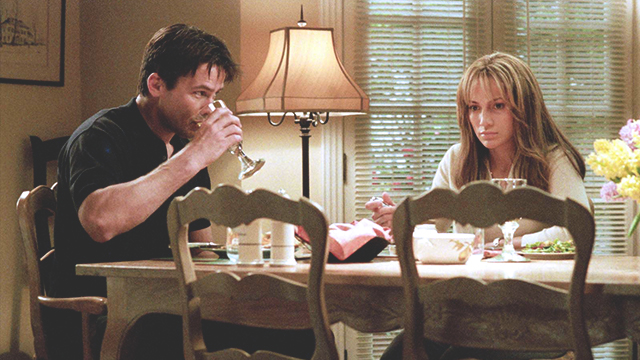 Have you ever wondered why some women stay in abusive relationships? Whether they're experiencing traumatic physical, psychological, or emotional abuse, they still choose to tolerate their partners who are also the ones responsible for hurting them.
Doctors explain it as a psychological phenomenon known as Stockholm syndrome wherein the victim develops compassion and loyalty towards their captors; it's "an automatic, probably unconscious emotional response to the traumatic experience of being a victim." 
ADVERTISEMENT - CONTINUE READING BELOW
"The condition follows a psychologically traumatizing situation like hostage situations and kidnapping," says clinical psychologist Jeff Gardere, PhD. "People who develop this condition endure circumstances where they're forced to contemplate the reality of severe injury or death." 
When it comes to relationships, it's also possible to develop this condition – the cause may not be as extreme as kidnapping or torture, but the abuse cycle can lead to women giving excuses for their partner's behavior or blaming the abuse on other external factors.
Below, licensed therapist Kati Morton explains the syndrome further by giving very real, everyday examples where Stockholm syndrome takes hold, and what to do if you know someone in an abusive or controlling relationship:
CONTINUE READING BELOW
Recommended Videos
Load More Stories