It's hard to have the self-control to stay silent about a past relationship—especially if you didn't part ways in amicable terms with your ex. It's only natural, of course, to seek comfort from your friends, but how much should you reveal about your old flame, and when exactly should things be kept private? If you're having trouble staying silent, here's a quick guide from FN on the five things you should never discuss post-breakup. Scroll through the gallery below to get you started.

Want to read more tips to help you with breakups? Check these out on FN:




(First published as "Are Pia Guanio and Vic Sotto Really Over? + 5 Things Never to Reveal Post-Breakup" by Pia Garcia on Female Network)


For updates on our newest features and ever-popular stories, add us on Facebook and Twitter!


Latest Stories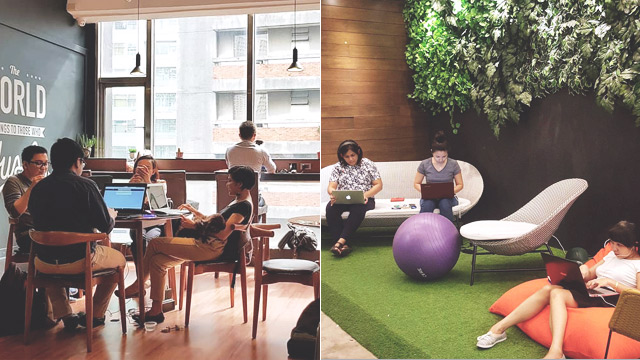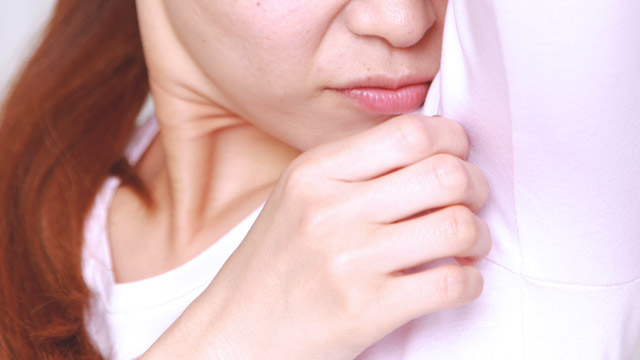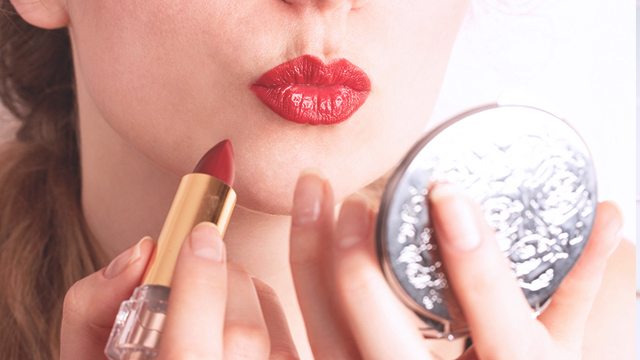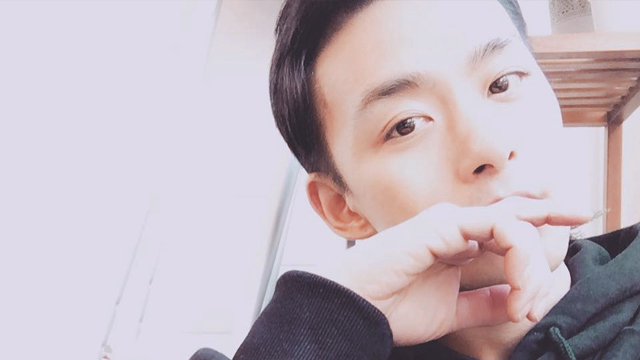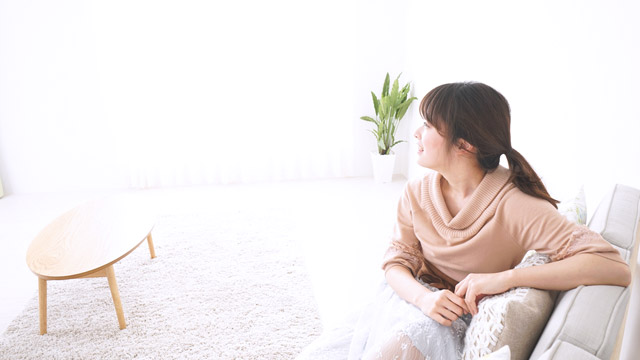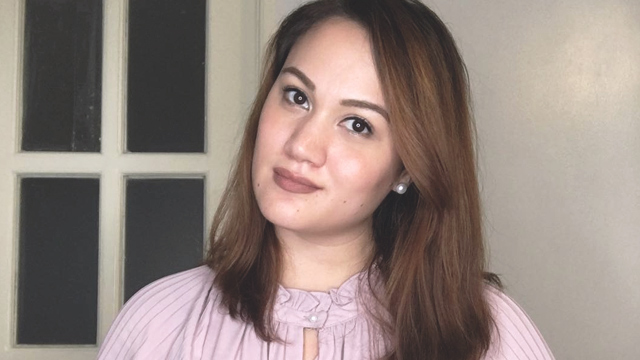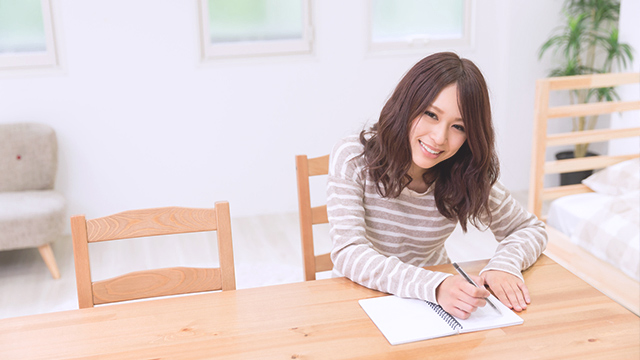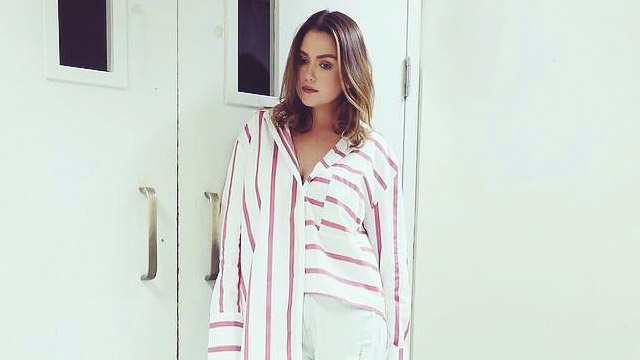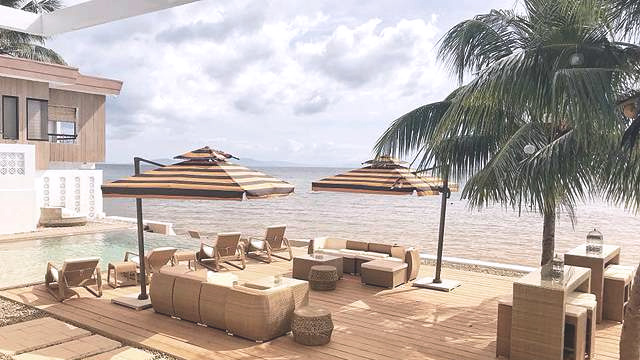 Load More Stories