Despite increased awareness about sexual intercourse, many teenagers are apparently still clueless about it. In fact, a survey by The Centers for Disease Control and Prevention (CDC) in the US revealed that many teen moms didn't think they would get pregnant when they started having sex. 
The survey was spread across 19 states with around 5,000 participants—all of whom gave birth after getting pregnant unexpectedly between 2004 and 2008. The survey was done through mailed questionnaires with follow-up calls afterward. The researchers weren't able to determine the reason teen moms thought they were "safe," but they did discover that more than half of the participants weren't using birth control when they got pregnant. Of those who did use contraceptives, around 20 percent claimed that they used birth control pills or patches. Meanwhile, 24 percent said that they used condoms.
Despite the reported use of birth control methods, researchers believe that the participants may have failed to use them properly or consistently. Birth control pills, for instance, need to be taken on a regular basis. However, more alarming than the lack of proper knowledge is the fact that a quarter of the women in the survey stated that they didn't use birth control because their partners told them not to. Whether their partners were just as clueless as they were or just didn't care about what could happen, the fact remains that it's the women who had to live with the consequences. 
Now, to some people, using birth control may be common sense, but you'd be surprised to find out just how many are still crossing their fingers, hoping against hope that their first time won't result in an unplanned pregnancy. If you're a mother with daughters of your own, then you need to be around to educate your girls about the facts and help them make good decisions.

Help educate your teens about sex (and be more informed yourself along the way!). Check out these articles:
(Screencap from Juno courtesy of Fox Searchlight Pictures)
Latest Stories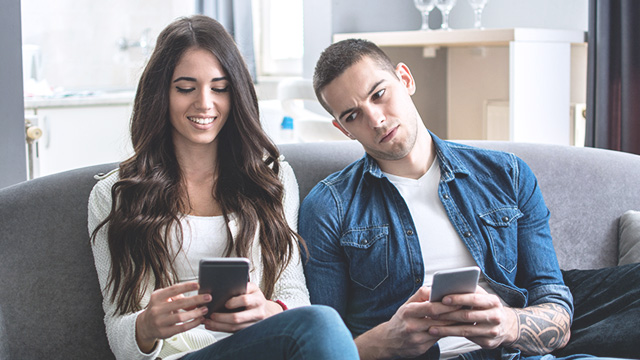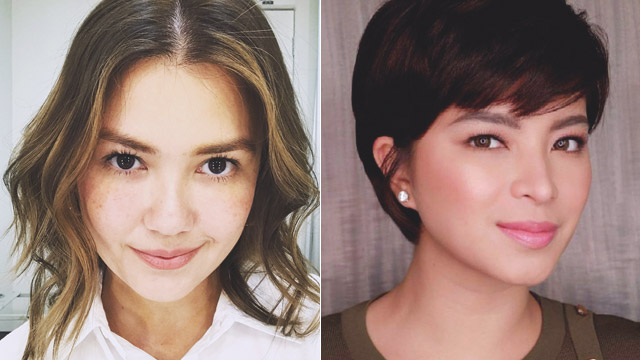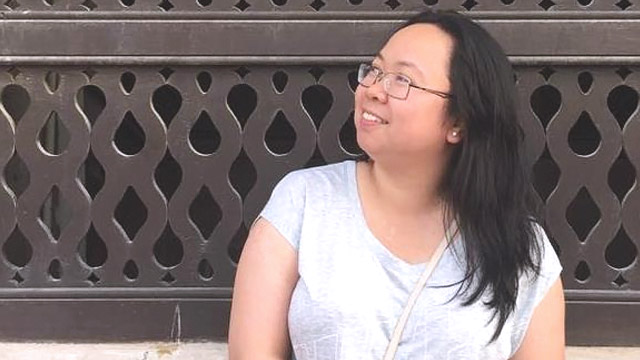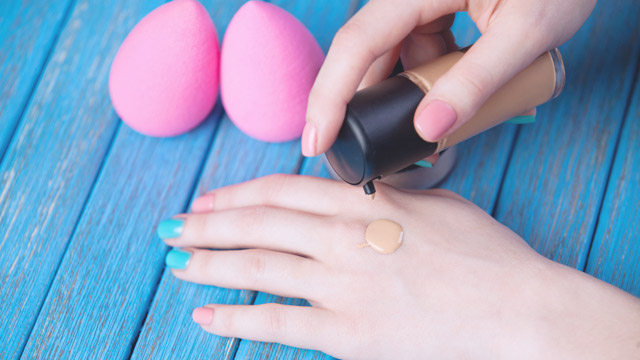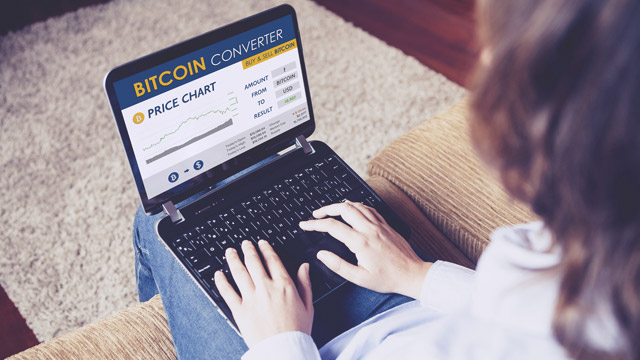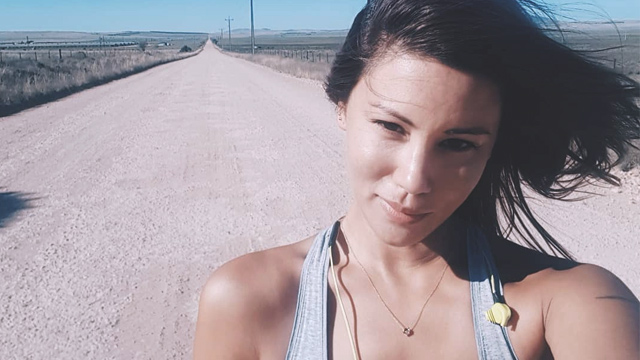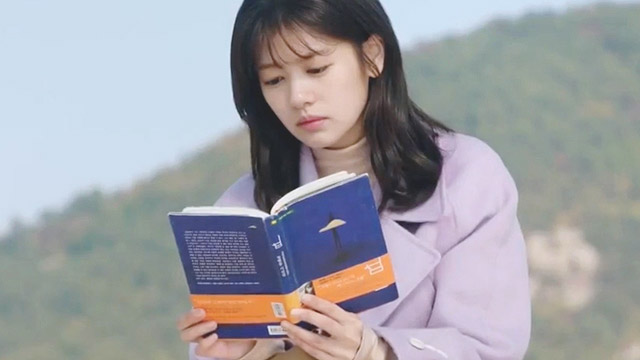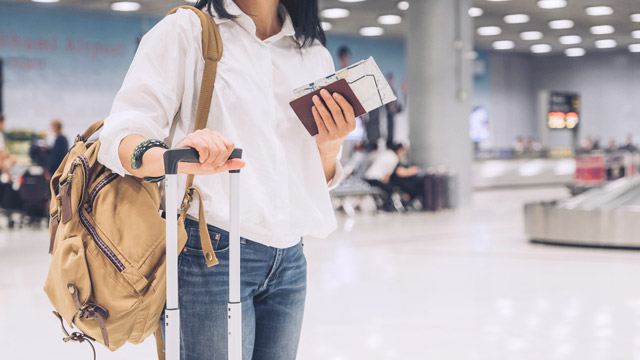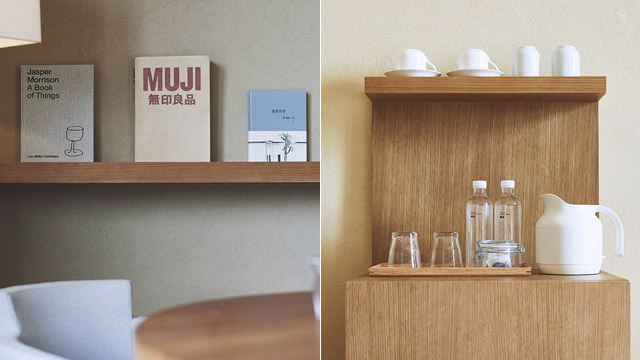 Load More Stories