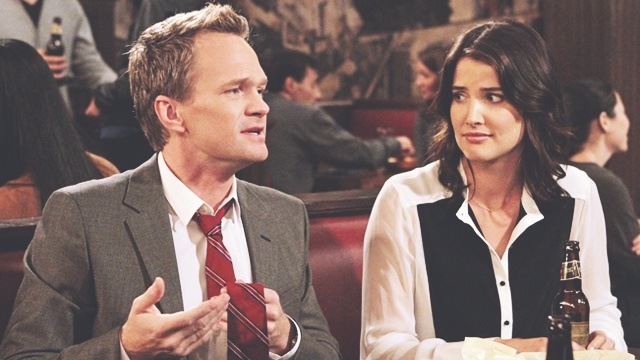 A lot of women just can't get enough of bad boys—and we don't mean the reformed-bad-boy-with-a-good-heart type, we're talking about the guys who aren't respectful, are overly protective, and those who don't take your dreams and goals in life seriously (like when he complains about your work hours as time away from him). Sure, they can be attractive, mysterious, and fun to be with—but is that the kind of person you're really after for something long-term?
ADVERTISEMENT - CONTINUE READING BELOW
Apparently not, but you might sometimes be temporarily blinded by their machismo. Some experts say that it's because of how the female gender is 'wired'; when a woman is ovulating and looking for a mate, they're more likely to choose a masculine guy over someone less threatening. They prefer someone who seems nice and would treat them well since it's a natural instinct for women to want and produce strong children.
CONTINUE READING BELOW
Recommended Videos
"It's been well demonstrated that women are more attracted to bad-boy types when they're ovulating," says Christopher Ryan, Ph.D., co-author of Sex at Dawn, "while they're more drawn to a sweet, stable man when they're unlikely to get pregnant."
Kristina Durante, Ph.D., a psychologist at the University of Texas at Austin says that women tend to long for savvy and adventurous types. "They'd look at the bad boy through rose-colored glasses and think, 'He might be a jerk to anyone else, but he would commit to me,'" Durante says. "We really have the ability to deceive ourselves about how committed a noncommittal guy will be if we find him exciting." 
ADVERTISEMENT - CONTINUE READING BELOW
Although good-looking jerks can be attractive, they're not usually meant for long-term relationships; this is where the nice guys come in. Those who aren't typically chosen for a one-time date because they lack the strong, physical attributes may have the chance to be picked as a lifetime partner—as long as they're a good person.
So when a nice guy asks you out on a date, don't say 'no' too quickly or worse, ignore him. Give him a chance; you'll never know what could happen!
Load More Stories