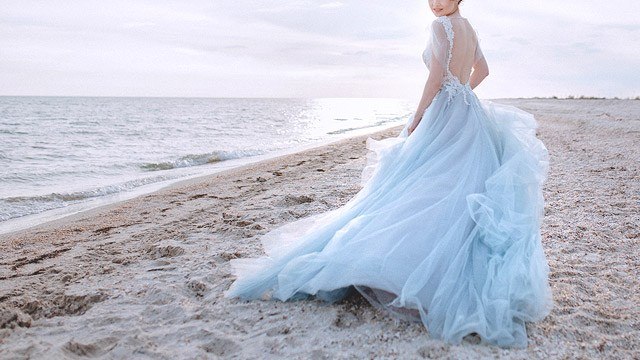 Who else knows you inside and out and will never leave you in spite of everything you've been through?
Yourself, of course. And for many, that kind of commitment is worth celebrating with all the bells and whistles of a wedding.
This is the premise behind sologamy—a new trend of showing your self-love by marrying yourself. Yes, you read that right: You won't be needing a groom to tie the know with because you'll be walking down the aisle to say "I do" to yourself.
ADVERTISEMENT - CONTINUE READING BELOW
"Everyone celebrates getting together with someone and becoming married, but there's no milestone in society that celebrates escaping something awful or returning to your own happiness and contentment," shared 38-year-old Sophie Tanner, who was one of the first women to practice self-marriage two years ago, on The Telegraph.
Sologamy is slowly going global, with businesses popping up to get on with the trend such as Marry Yourself Vancouver and I Married Me.
While there are some who find the idea absurd, for those who subscribe to it, self-marriage is an act of defiance against social norms that push women to marry at a certain age. It's also celebration of independence and individuality.
So we say, go for what you feel is good for you! If you think that sologamy can help you love yourself more, then walk yourself down that aisle, girl! After all, why wait for the one to love you when you can start with loving yourself?
CONTINUE READING BELOW
Recommended Videos
Load More Stories