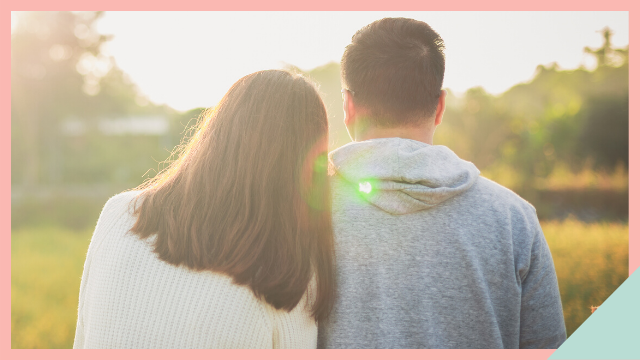 A recent survey conducted by popular match-making website Dating.com revealed that 75% of their single members prefer 'dad bods' over any other body type. The survey was conducted last March 2021 via email and had over 2,000 respondents. 
ADVERTISEMENT - CONTINUE READING BELOW
In the survey, 'dad bod' is described as "a figure that isn't super chiseled" and as "something people of all genders and sexualities can have."
Interestingly, even though 'dad bods' were the most preferred body type, more than 20% of the respondents also shared that physical attributes do not matter at all when it comes to finding a partner. According to them, personality is still more important than looks.
On the other hand, 15% of those who surveyed want someone with a 'Barbie or Ken-like' body type.
"Very fit and in shape bodies are seen as ideal when it comes to attracting a partner; however, the users of Dating.com just proved that isn't always the case when it comes to real-life romances," says Maria Sullivan, Dating Expert and Vice President of Dating.com.
She adds: "Movies and TV shows tend to promote Barbie and Ken body types, giving people the idea that they need to look similar in order to find their match. We're happy to be able to confirm that is not how the real world actually operates."
Looks like many are lovin' those love handles, right? 
Load More Stories