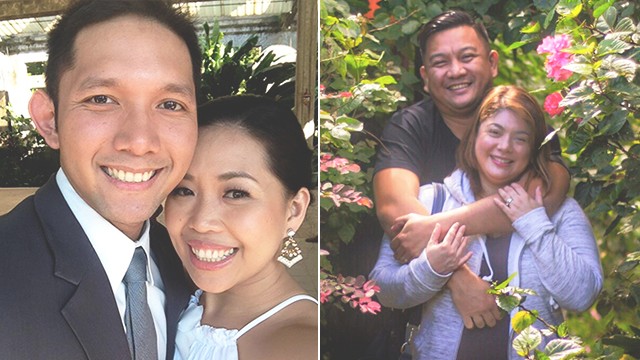 While it's typical to warn couples that the first year of marriage is the toughest, conquering it is also a natural process that's both fruitful and fun. Here are four married women who share their insights and tips for you to reach your exciting milestone:


Nin, 36: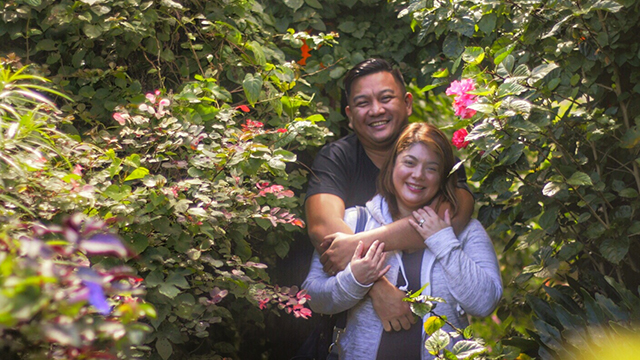 "I live by not sweating the small stuff. Life's already complicated as it is, let's not complicate it even more."
Ria, 29: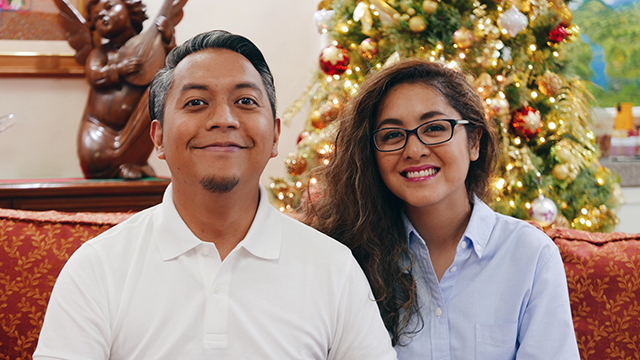 ADVERTISEMENT - CONTINUE READING BELOW

"I haven't been married long, but this is probably the best advice I can give to married couples: leave sarcasm out of arguments. Fights usually escalate the second somebody gets sarcastic. The only goal it has is to let the speaker make his/her point by making the other person feel stupid. It is condescending, hurtful and does absolutely nothing to resolve the problem at hand. Your spouse is more important than your ego. Ever since Odin and I developed this habit, our disagreements have been shorter and less intense."


Reg, 27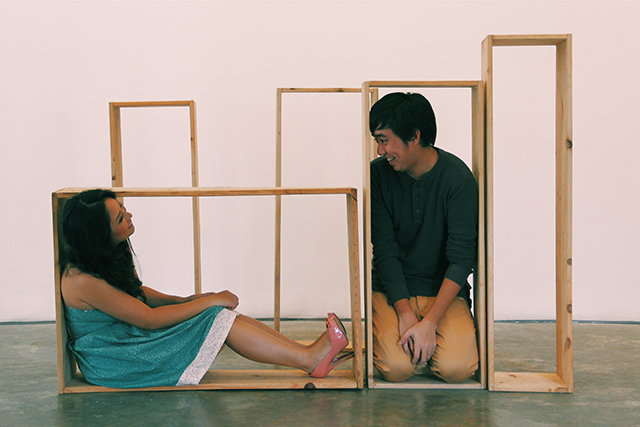 "Talking to other couples keeps you sane. You realize that you're not THAT crazy, and he's not THAT unreasonable. There's a support system amongst other married couples and it's awesome. You grow together, and get to share your experiences. It puts things into perspective."


Kris, 31

"1. Respect is the number one thing you need to have for each other. Some days you will not like each other, you will not feel in love, and you may want to throw things at each other. But when you truly, deeply respect your spouse, it will make it easier to speak kindly, to think highly of one another, to be gracious. And when your partner feels respected, they in turn will want to love you better. When you feel love, then the more respect you will want to give. It's the most beautiful cycle.

2. Cuddle, hold hands, footsie under the sheets, give random kisses. Physical affection is so important. It keeps you connected in a way words can't. So find a way to touch, to look at each other and be cheesy. It will help build the love.

3. Have time apart. Be your own person. It will keep you more interesting as a person, and you won't lose who you are. You'll feel more fulfilled and won't resent your partner, lalo na if you have kids! All the more you need to find time to love yourself."
Load More Stories