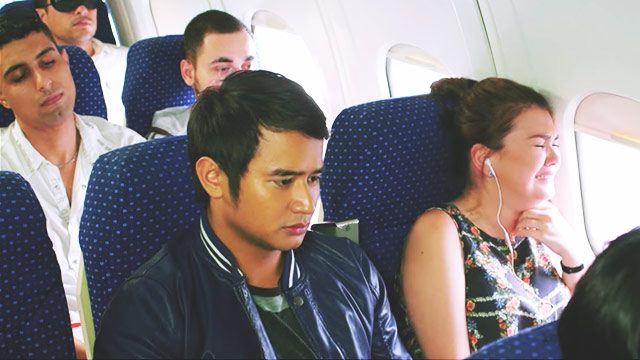 The findings of a University of Colorado study reveals that placebo medicine may actually help you recover from a breakup.
Metro correspondent Ellen Scott explains: "The researchers brought in 40 volunteers who had all been dumped in the past six months." Then, in the preliminary tests, the volunteers were asked to look at photos of their exes while they were in an MRI machine. The researchers took note of the regions in the volunteers' brains that became active while they were staring at the pictures. 
ADVERTISEMENT - CONTINUE READING BELOW
Next, the participants were then given a nasal spray. Half of the group were told that it was "a powerful tool for reducing emotional pain," while the other half were told it was "just saline solution."
Those who were told that the nasal spray would help them move on actually reported feeling less emotional pain when they were asked to once again look at a photo of their ex. Meanwhile, the rest of the group didn't feel any different.
Conclusion? Some of the pain is actually in your head.
This story originally appeared on Cosmo.ph.
* Minor edits have been made by the Femalenetwork.com editors.
CONTINUE READING BELOW
Recommended Videos
Load More Stories