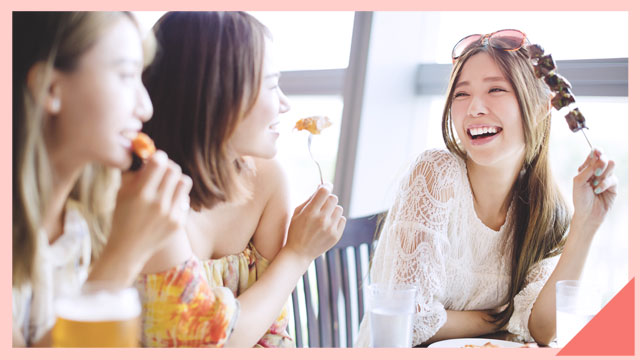 Dining is an experience that many enjoy sharing with friends and family. If you're one of the people that believe that, then this new study might be of interest to you.
A new study by researchers from the University of Birmingham found that eating socially has a "powerful effect on increasing food intake," especially when compared to dining alone.
ADVERTISEMENT - CONTINUE READING BELOW
As explained by the review, the phenomenon, known as social facilitation, is seen as a throwback to our early ancestors' approach to survival. Ancient hunter-gatherers shared food as a way to counter food insecurity.
This might still persist today for a number of reasons, including how eating with others is more enjoyable. The study also points to social norms that make it more acceptable to overeat when with a group instead of alone.
"People want to convey positive impressions to strangers. Selecting small portions may provide a means of doing so and this may be why the social facilitation of eating is less pronounced amongst groups of strangers," says research leader Dr. Helen Ruddock.
That doesn't mean you should quit your BFF meet-ups! After all, meeting up with your BFFs twice a week can actually help you live longer. Just practice restraint a bit of restraint (no need for a second slice of tiramisu, girl) and you'll be okay. 
ADVERTISEMENT - CONTINUE READING BELOW
Source: ScienceDaily
Recommended Videos
Comments
Load More Stories