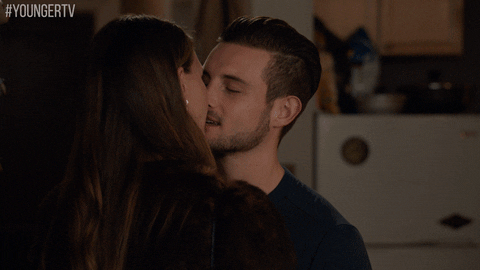 We know there's nothing wrong with showing love and affection to your significant other, yet there are times when some couples cross the line without noticing it. Holding hands and staying close to each other are fine, but blatantly caressing and petting one another in public can really be cringe-worthy – especially to the people around you.

"A kiss on the cheek is fine in public but a kiss on the lips, especially with the tongue, is not a correct behaviour because it is such an intimate act," says William Hanson, an etiquette and protocol consultant. He also adds, "Kissing in public almost devalues this sign of affection because it is supposed to be intimate."

1. During an elevator ride
When you're huddled together in an enclosed space like an elevator, the last thing you would want to see is a couple all over each other.
ADVERTISEMENT - CONTINUE READING BELOW

2. Inside a jeepney on your way to work
Body hugging and too much kissing is distracting to all the passengers who sadly have the perfect view of your PDA!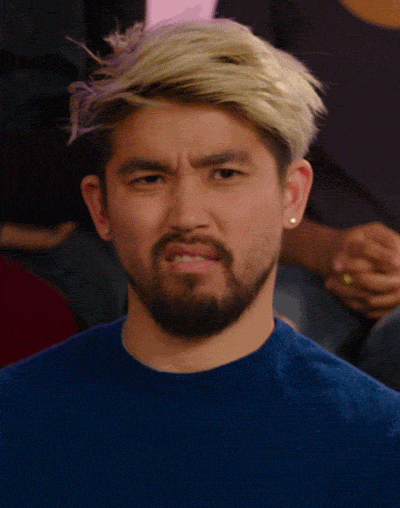 3. While walking around the mall
Linking arms or holding hands while walking is no big deal but too much PDA is simply... TOO MUCH. Also, PDA couples have the tendency to walk slower than the rest, and this can also be annoying to most people.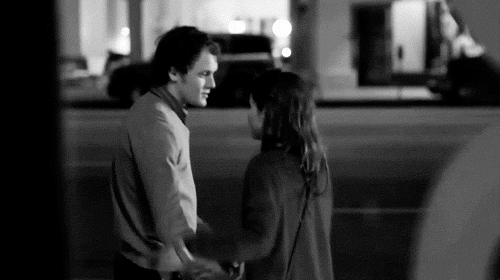 4. Inside a restaurant
A restaurant is a place where you eat and catch up with friends and family. Don't canoodle each other and be considerate of other people around you.
ADVERTISEMENT - CONTINUE READING BELOW


5. While you're on the escalator
Kissing, smooching, and groping are meant to be done in private, not in front of other people – especially children!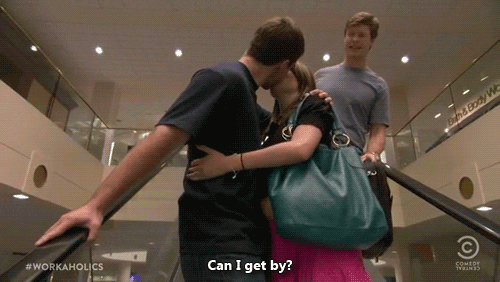 ADVERTISEMENT - CONTINUE READING BELOW

6. During a taxi ride
Remember that manong driver is not invisible; he can see everything you and your S.O. are doing in the back seat. Plus, you wouldn't want to be kuya's topic during lunch break with his buddies, right?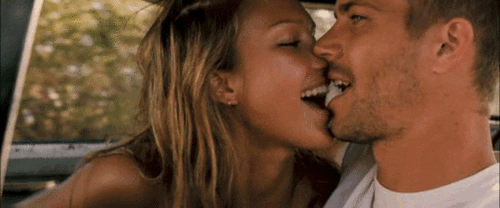 7. When you're at work
This is a no-brainer: Too much PDA at work is very unprofessional. If you're dating a co-worker, limit your touchy-feely moments when you're out of the office.
ADVERTISEMENT - CONTINUE READING BELOW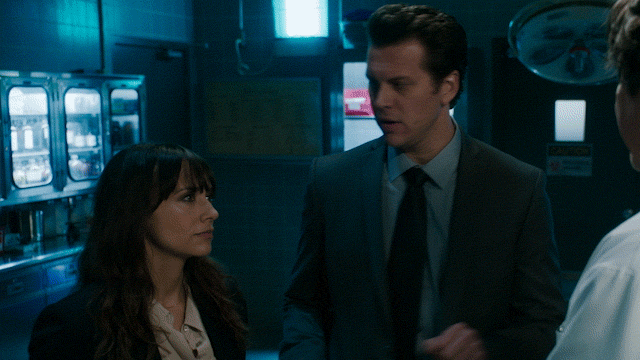 8. When you're with his family
…or yours! It's disrespectful and embarrassing. Be conscious and aware that you still need to behave appropriately. Oh, sitting on his lap when there aren't vacant chairs available (happens at reunions always) is never okay. Hold your loving moments until you two are finally ALONE.
ADVERTISEMENT - CONTINUE READING BELOW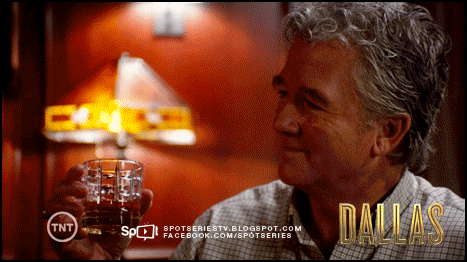 9. When you're out with friends
Whether you guys are with his friends or yours, try to hold back a little. You're there to strengthen bonds with your friends not for them to see you two all over each other.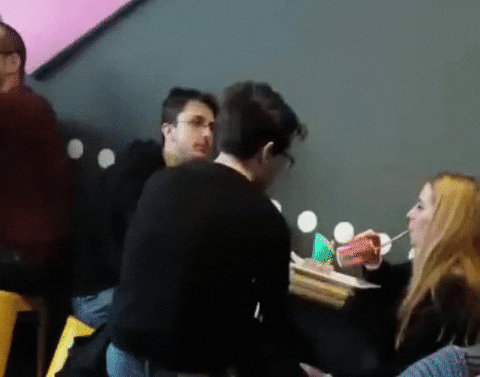 ADVERTISEMENT - CONTINUE READING BELOW

10. While waiting in line
It could be at a restaurant or at the UV terminal, either way it's rude and inconsiderate to everyone so don't go overboard with the petting and kissing. Respect pther people's space.
Load More Stories