Kim: "He's a part of me; I can't imagine myself without him"
 
Bob: "When all the music is gone, when all the conversations are done, there's still a bond between us."
 
This short but touching video will melt your heart. Bob and Kim have been married for 56 years and are still very much in love with each other. The clip captures what happened when the couple was placed in different rooms and asked to describe their feelings for each other without having to say the word "love." Their answers were heartwarming!
 
Watch it here.
 

Latest Stories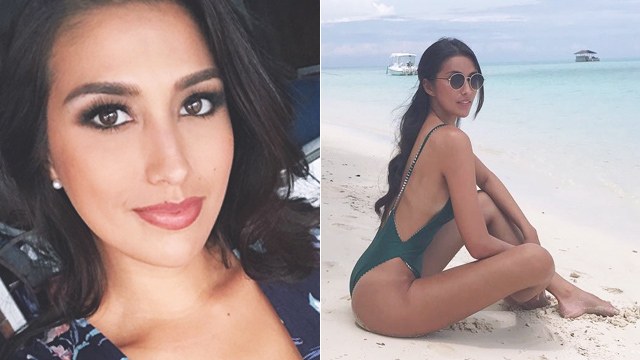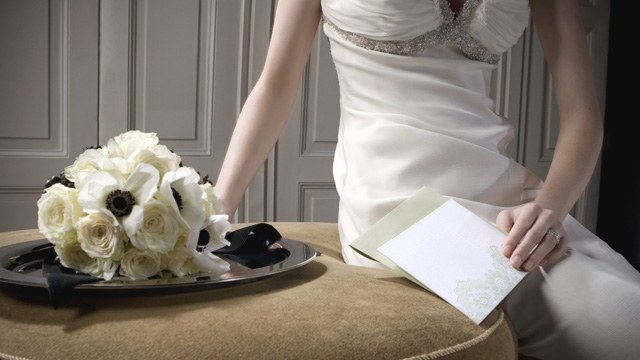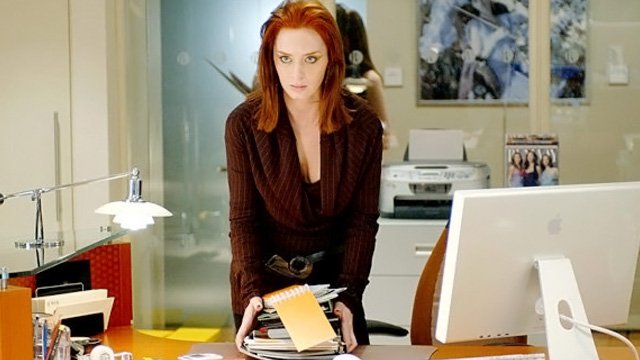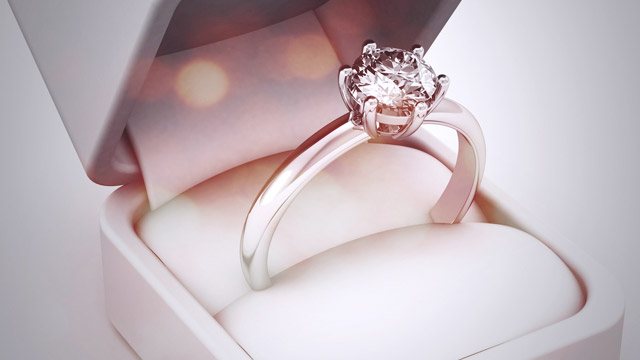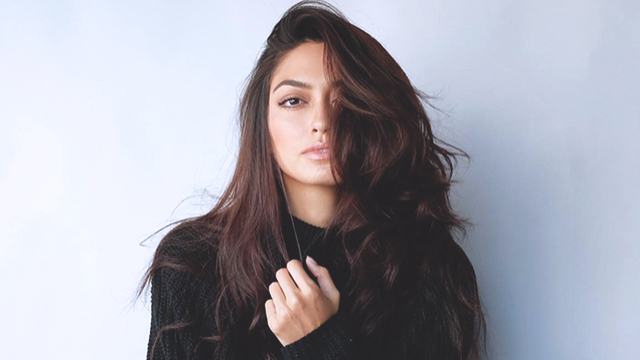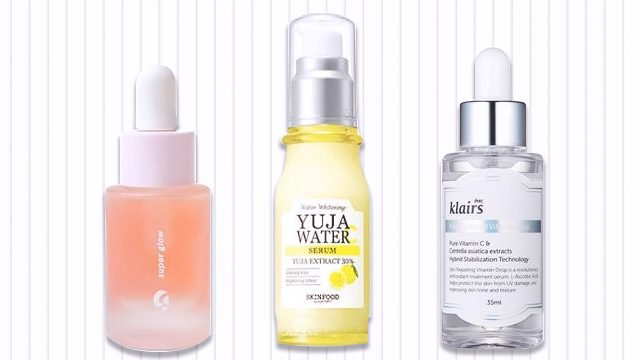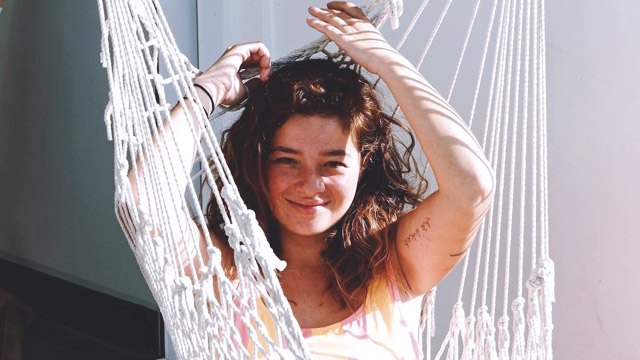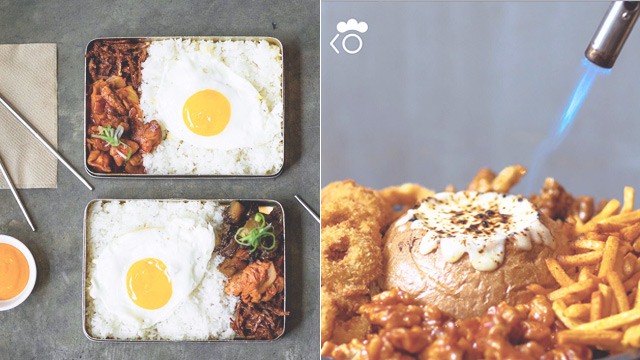 Load More Stories