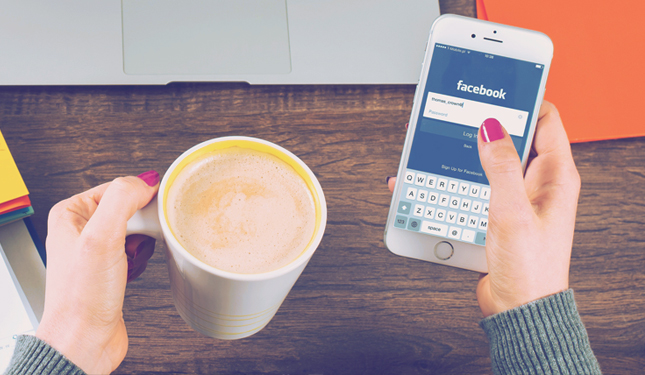 Whether it's the things he gave you or the pain he caused you, when you and your ex decide to part ways, it's only normal that you start clearing your life of everything that you associate with him. But to what extent?

Although you may not see him in person anymore, you still might get a glimpse of his life whenever his name pops up on your newsfeed. Now, the million-dollar question is, should you stay friends with your ex on Facebook?
It's one thing to have an amicable breakup, but to maintain a friendship so soon after it? When do you truly move on?
According to a study published in Cyberpsychology, Behavior, and Social Networking, when you remain Facebook friends with a former flame, it can spark negative feelings about your ex and can even hinder in the moving on process. Also, having a platform for any kind of interaction can lead to Facebook-stalking–and you're bound to get hurt if you see something you aren't ready to face.

But, the study also explained that you shouldn't go unfriending your ex just yet. Those who stayed in touch with their exes didn't have as much as negative feelings or longing–though they showed signs of slower personal growth.

"Exposure to an ex-partner through Facebook may obstruct the process of healing and moving on from a past relationship," the study concluded. All breakups are painful, and it still depends on you if you can handle seeing someone from your past. However, if you are in desperate need of a break but you also don't want to make much of a statement, there's always the Unfollow button.
ADVERTISEMENT - CONTINUE READING BELOW
Load More Stories