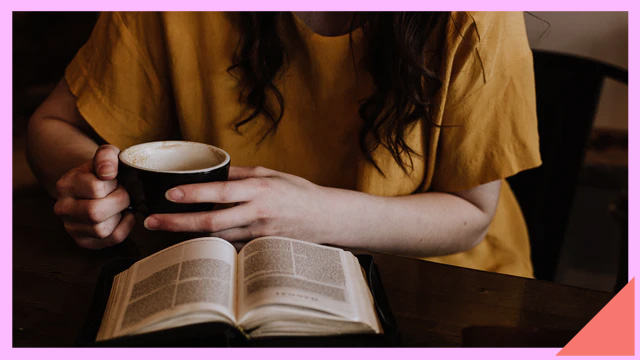 A few weeks into quarantine, and you'd think everyone would be used to the stay-at-home life, especially for the introverts. Given the strict physical distancing measures enforced to keep the COVID-19 from spreading even further, everyone is advised to stay put, especially if you can afford to do so. 
ADVERTISEMENT - CONTINUE READING BELOW
If you're an introvert, staying in is practically your forte. Your home is your comfort zones, it's where you thrive. Staying home is something your more extroverted friends might struggle with (hugs, we love you, extroverts), but not you. Or at least that's what you probably think.
At some point, some introverts may start to feel tired of staying home — which sounds strange — but it's also quite possible for some introverts to start feeling uneasy about isolation, especially in the middle of a pandemic that results in a lot of stress and uncertainty. After all, being an introvert doesn't mean that you don't like people; it only means that you need breaks from continuous interactions. And, let's be honest, this quarantine, while needed, is a long break, which is why it's important to always stay connected with others.
So yes, it's okay to admit that you're starting to have a hard time doing the one thing you thought you were good at. Too much of something isn't good, and that applies to too much alone time for introverts, too. Still, this doesn't mean you get a free pass to leave your homes and head out in the middle of a quarantine, but there are other ways that might help lessen our unexpected feelings about solitude.
Strike up a conversation with your family.
Not every family has a smooth relationship, but no matter what you're current status is, if you can find something you can talk about, jump into it. At this point, everyone doesn't only need a person to talk with, but an actually team to rely on. 
Connect with friends online.
If you live alone and have no one to talk to physically, your friends are just one call, Messenger, or text away. Send a message about how you're feeling to a friend you trust and encourage them to do the same. We're practicing physical distancing, but we're still free to stay connected.
Find a hobby you enjoy or try doing something new.
Now's the perfect time to work on the things we said we'd do but didn't have the time to (like organizing your closet). Try doing the things that make you feel happy to keep your mind stimulated. Or maybe pick up a hobby or activity that's completely new to you, like journaling, sketching, or growing an indoor garden.
ADVERTISEMENT - CONTINUE READING BELOW
For more stories on COVID-19, please click here.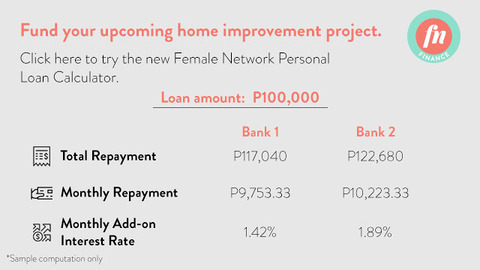 Load More Stories