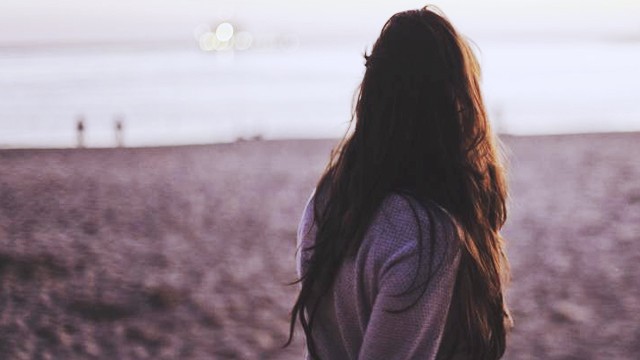 Before you came, I was happy and content. I enjoyed life as it was — I didn't care about my weight or the way I looked. Everything was much simpler for me. I guess it's true that ignorance is bliss.

However, the blissful ignorance was short-lived because you came along. I never thought you would come into my life. I was instantly captivated by your wit and humor. Your chattiness, overflowing cuteness, and playfulness won me over.
ADVERTISEMENT - CONTINUE READING BELOW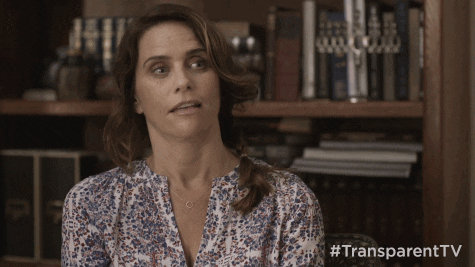 Our friendship blossomed, and we got lost in our own little world. Strangely, I'd feel this surge of happiness every time you were around. Our days together were always the highlight of my week.

You knew how to make me laugh all the time that we never even noticed that other people were watching us. You knew how hard it was for me not to laugh at your jokes. Just thinking about those moments already brings me so much happiness.

You mastered the art of getting my attention. Just the simple thought of you made me smile. You changed how I perceived myself. I tried to lose weight and even dressed better to impress you. I wanted to catch your attention the same way you did mine.
ADVERTISEMENT - CONTINUE READING BELOW
You showed me how amazing it was to share stories and laughter with someone else. Those moments with you were terribly sweet yet confusing at the same time.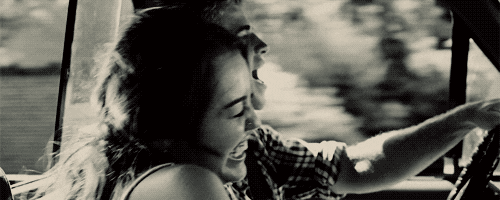 I never cared where this was all going because I was aware of who you were. I constantly told myself that you were just a friend and nothing more.
ADVERTISEMENT - CONTINUE READING BELOW
I tried to go about my daily routine. If you only knew how hard I struggled not to act kilig whenever you were around. I tried to take a step back because I didn't want to fall hard for you, but I secretly hoped that you would suddenly miss me.

I was aware that I had to keep my distance. I admit that I gave you a hint of affection even though what we had was platonic. And just when I thought that we would never be anything more than friends, you suddenly started being affectionate towards me.

Alcohol, maybe for you, played both the devil's advocate and cupid, but for me, it was the start of an emotional rollercoaster. The memory of what happened kept me up at night —the feel of your skin on mine and the warmth of your breath in my ear. You made me feel electric. I just wanted to be close to you.

Those little instances will always be on my mind: the way you'd put your arms around me to protect me from falling debris, how you'd take my phone as an excuse to distract me from messaging other people, and how you'd lean on me whenever we'd take pictures together. Those all puzzled my mind but gave my heart an undeniable high. They also left me with questions.

Why did you have to do all those things to me?
ADVERTISEMENT - CONTINUE READING BELOW You are such an accident waiting to happen — literally and figuratively. That night, when I asked you to hold out your phone you even asked for a kiss. If you only knew the amount of self-control it took not to give in. I did want to kiss you that night! I did want to hold you in my arms and never let go! But I told myself that it was just the alcohol talking, so I held back.
ADVERTISEMENT - CONTINUE READING BELOW
The events of that night kept on playing over and over in my head. I hated you for doing all those things! I hated you for not feeling the same way I did!

The memories you created are already deeply embedded in my brain. It is paralyzing. It reduced me to a low point where I even planned a scheme just to get a text from you. But nothing! You acted as if that night was just a fantasy I created.

That is the problem, I read too much into it. And now I know who you really are.

It was my choice, yet this horrible choice led me into something catastrophic. And now my mind is flooded with thoughts of you...what's worse is that I'm alone here.

You, you will go about your life as if nothing happened. What went on between us is a whole chapter in my life, but sadly, those memories will just be a footnote in yours.

*Minor edits have been made by the Femalenetwork.com editors

Got a story to tell? Send us an email over at webmaster@femalenetwork.com with the subject My Story on Female Network and we might just feature it!
ADVERTISEMENT - CONTINUE READING BELOW
Comments
Load More Stories