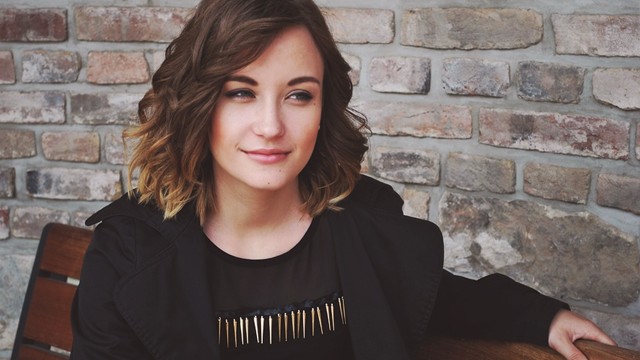 While everyone is getting engaged and having babies, here I am trying to be a successful and accomplished woman in my field before I reach my 30s. Not to say that those engaged  or married aren't motivated to work hard, but since I haven't met someone I see myself marrying, I just don't want to put too much pressure on myself.

And though a lot of people are encouraging me to date around and find a decent man to spend the rest of my life with, getting married is not my priority right now. I have a lot of dreams I want to achieve for myself first and getting in a relationship (or looking for one) will probably slow me down.

I just attended a family gathering and all my ninangs and ninongs kept on badgering me to "bring my boyfriend so I could get engaged" as well. I looked at them with a smile, but in my mind I kept thinking, should getting married really the end goal of every woman?
ADVERTISEMENT - CONTINUE READING BELOW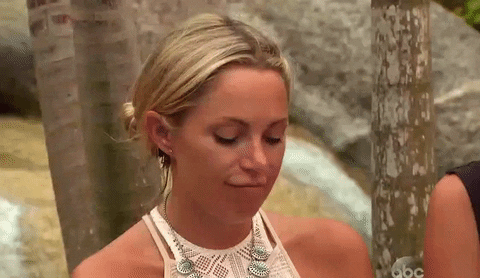 CONTINUE READING BELOW
Recommended Videos

Hey, don't get me wrong, I have nothing against women who dream of having a family of their own, but to those who are stressing over the fact that they have to tie the knot before a certain age, know that getting married is not a race. It's not something that has to be rushed or forced – and it's definitely not something you can decide on overnight. You have to be emotionally and psychologically prepared before you can say your "I do's."

Before, getting hitched at a younger age was the norm, but things are different now. Lately, women are more focused on building themselves up for greatness; they feel more fulfilled if they are able to finish things they vowed they would before embarking on a journey with someone else.

Some are even happier traveling around the world where they get to meet new people, experience different cultures, and just be free and passionate about what they love.
ADVERTISEMENT - CONTINUE READING BELOW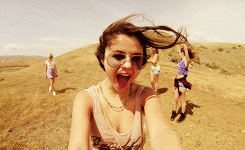 If you're still unmarried (or single) by your late 20s, don't feel bad about it. It's not selfish to take care of yourself once in a while. There's nothing wrong with putting yourself first above all things from time to time.

Remember that you are living for yourself and not for the people around you – so keep doing the things that make you happy and don't mind what other people have to say; be content with what you have. If ever the right man comes along, at least you've lived life to the fullest, and now you're going to be more than ready to share it with him. 




ADVERTISEMENT - CONTINUE READING BELOW
1
Load More Stories