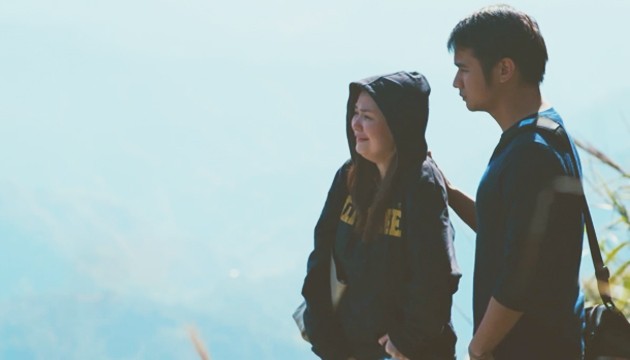 Two years ago, I watched the movie That Thing Called Tadhana. It was about a woman who was struggling with unloading her "excess baggage" from her previous relationship. Then she met Anthony who eventually helped her. Again, I watched this movie two years ago, so I couldn't empathize with Mace back then. But on November 28, 2015, things changed.

It was, to me, an amazing two years and 11 months of being in a relationship. He could make me laugh and we both loved basketball a lot. We both supported the same NBA team and we were fans of Gilas Pilipinas — we never missed a single game.

We shared almost our entire bucket list with each other, dreaming that one day, we'd travel those places together. He was my first ever guy best friend. I could easily open up to him without worrying about being judged. I trusted him more than anyone else.
ADVERTISEMENT - CONTINUE READING BELOW
CONTINUE READING BELOW
Recommended Videos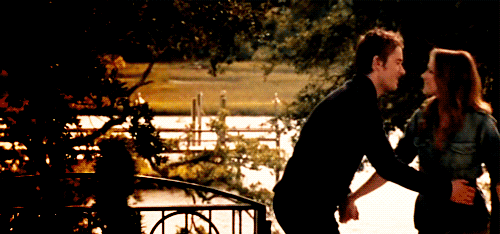 I trusted him to never hurt me. But he did...almost effortlessly.

I knew the moment I went back to Cebu after staying in his hometown that we would eventually break up. But the pain I felt in that place was unbearable. It was something that I thought only happened in movies; the rich leading man's mother belittling his chosen partner and treating her poorly. But it happened, and I couldn't take it anymore.

I just couldn't imagine how someone could say those judgmental words to a human being. Hearing those words come from a woman who claims to be so religious and dares to call herself my second mother was just so painful that every word she uttered on that very day became a nightmare every single day of my 2015.

Every day, I would ask myself if she was able to sleep well while I woud cry myself to sleep after what she put me through.
ADVERTISEMENT - CONTINUE READING BELOW The breakup was painful partially because I had already expected it long before it happened, and I could've been the one who stayed away.

But yes, I endured 11 more months to fight for that love I thought was worth fighting for. And it was one of the biggest mistakes of my life — fighting for him, for that love.

On November 29, 2015, I watched That Thing Called Tadhana again, and just like any other broken hearted person, I cried buckets of tears.

Where do broken hearts go? Luckily, I had planned a vacation to Sagada with my high school barkada and my sister. I got to unload my baggage, and from there, I started fresh. I told myself I didn't need an Anthony to make me happy again. That I can learn to love myself and be independent.
ADVERTISEMENT - CONTINUE READING BELOW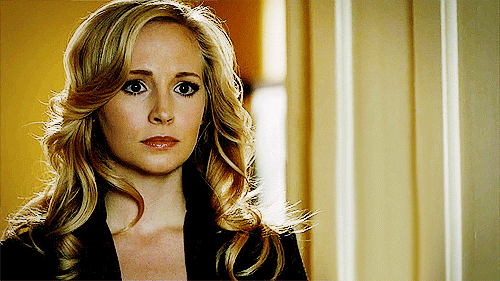 To that man, I want to wish for your happiness, but I can't yet, for now at least.

And to his mother, I am still thankful to you but I hope one day, you learn how to respect the people you believe to be beneath you.

Sayonara! Someday we'll meet again and I promise that when that time comes, you won't see a trace of hatred or sadness on my face, only a genuine smile.

*The author's name has been changed due to the sensitive nature of the story.

Minor edits have been made by the Femalenetwork.com editors.

Got a story to tell? Send us an email over at webmaster@femalenetwork.com with the subject My Story on Female Network and we might just feature it!
ADVERTISEMENT - CONTINUE READING BELOW
Comments
Load More Stories