Make cute invitations.
One word: Calligraphy.


Get creative with your decorations.
Think out of the box and come up with decorations that look fresh and festive. Gather up your friends and do some arts and crafts instead of buying ready-made decors–that way you guys can still talk and bond together.


Have a dessert table.
Make the bridal shower everybody's sweet, cheat day! 
 

Set up a mini-bar.
Have some champagne and wine! Celebrate this milestone with some sparkling refreshments. If you have guests who don't like alcoholic drinks, you can also prepare some fresh fruit juices or punch.


Play dress up.                                                              
Have a theme and go all out with it. Is the couple's love story like a fairy tale? Then why not dress up as princess for a day. Love masquerade parties? Make masks with glitters and anything sparkly! 


Fill the place with balloons.
It would look magical! If you have the extra time, you could write your message for the bride-to-be.


Prepare a nice table setting.
Aside from the yummy food, why not have an appealing table as well? Just be sure to decorate them according to your theme so it doesn't look out of place. 

ADVERTISEMENT - CONTINUE READING BELOW
SCREENCAP: Bridesmaids/Universal Pictures (2011)
Latest Stories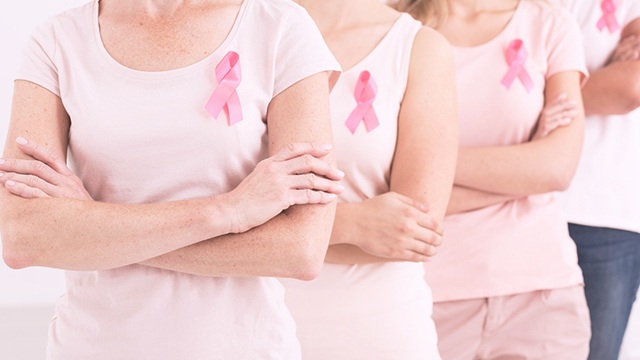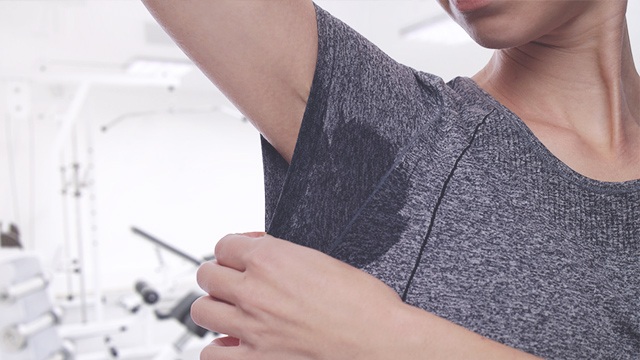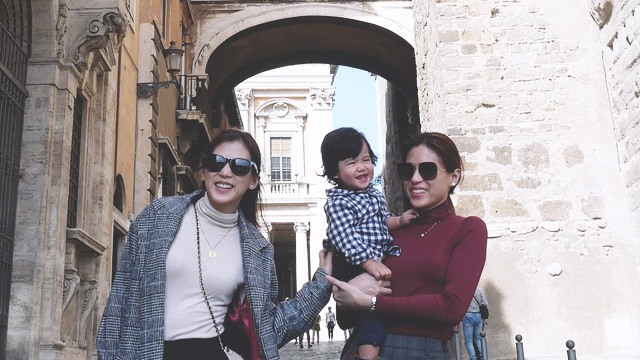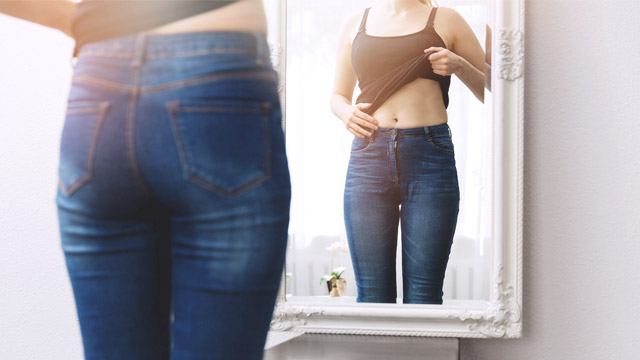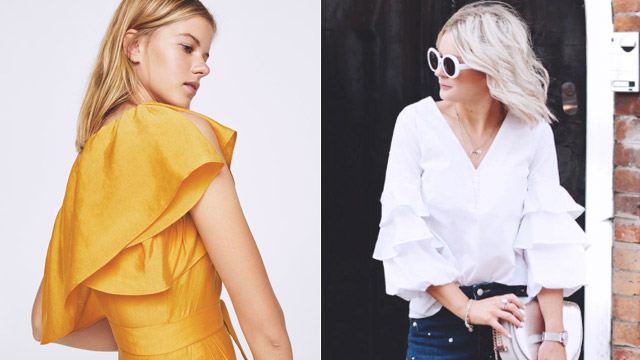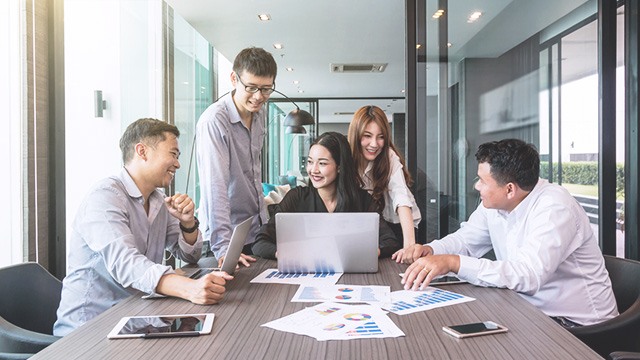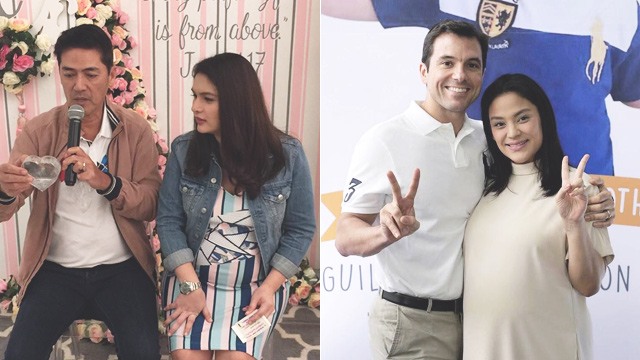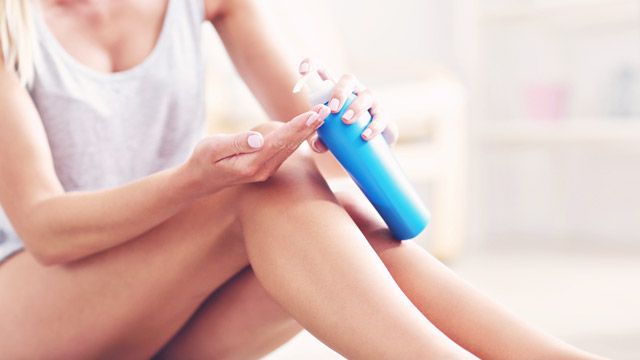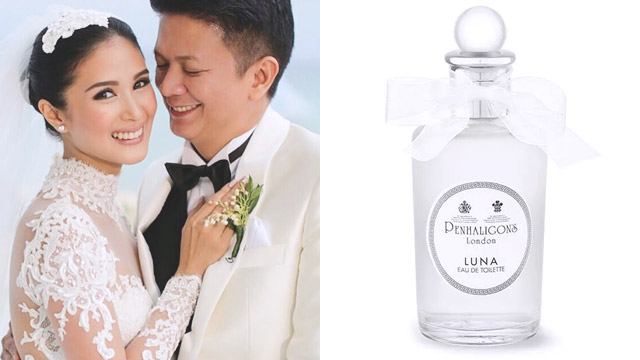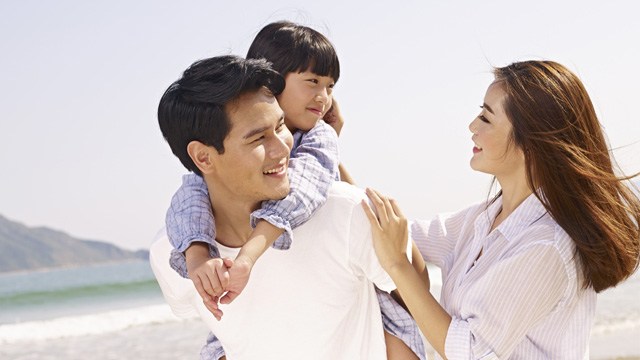 Load More Stories