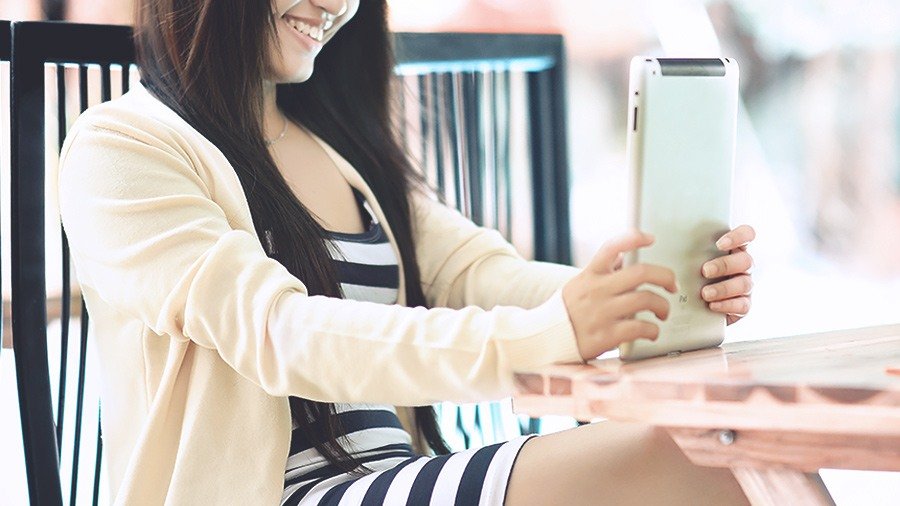 Back in the day, dating required men to actually go to a woman's house and ask her parents if he's allowed to take their daughter out; but now, dating can commence with just one swipe. (Yay!)
But as easy as it sounds, there are new challenges to this style of meeting people, such as how to make your profile stand out. Here's how you can get yourself noticed in the world of online dating without looking too desperate, and more importantly, without faking anything:
ADVERTISEMENT - CONTINUE READING BELOW
CONTINUE READING BELOW
Recommended Videos
Put at least three photos.
Aside from having the opportunity to show off more than one good angle, having multiple photos is one way of showing them that you're a real person. Have you ever encountered a guy on Tinder that only has one photo? It made you doubt if it was really him, right? That goes both ways, too.
Also, having only one good photo could lead people to the conclusion that you don't have any more options to choose from, and in the world of smartphones and Instagram, that's just a little bit sketch.
Use a current photo.
Sure, you may have gained a couple of pounds over the years (seriously, who hasn't?) and your skin may not be as perfect as it was in your early 20s, but who cares? Don't be afraid to show how you look today. No one expects you to look perfect so why put that pressure on yourself? You don't want to put a really old photo of you from ten years ago; it's possible he won't even recognize you when you two decide to meet up. 
ADVERTISEMENT - CONTINUE READING BELOW
Don't shy away from your interests.
Make your profile compelling enough to keep them intrigued; say a little something about yourself but don't give too much info. In doing so, it will make them want to talk to you!  If you want to attract an intelligent and confident man, it is only fair to be one yourself. And don't be afraid to get creative with your photos, too. Did you just get into hiking? Post your Pulag pic! Are you a professional baker? Wear your chef's hat! You never know, you might attract someone with similar interests just by being candid about who you really are. Just remember to choose what you're willing to share online – once it's there, you can't take it back.
Don't be afraid to make the first move.
Some dating apps have features that allow you to give "subtle" hints that you're interested – like a super like or poke button. The reason some opt to go on dating sites is because they're extremely shy, so go ahead and take that bold step; who knows, it could lead you to the future love of your life.
ADVERTISEMENT - CONTINUE READING BELOW
Comments
Load More Stories