I was in a 9-year relationship with the father of my son, but when this whole thing started, I had already been single for four months. I'm okay, though. I've been getting through it with the help of a man. He's taking his OJT with our company.

At first, I didn't really notice him until one lunch break, I was eating alone on the table and he and his friend asked to join me. That was the first time I saw him up close. I was more attracted to his friend, actually. We talked as we ate and we started talking about love, so I told them about my breakup.

After, they told me to add them up on Facebook. He messaged me after a few days and invited me to go videoke with him and I said yes – I didn't think much of it because I felt he was a good man and we were just going to hang out, nothing more. It was all happening so fast, he asked me for my number on that same day.
CONTINUE READING BELOW
Recommended Videos
ADVERTISEMENT - CONTINUE READING BELOW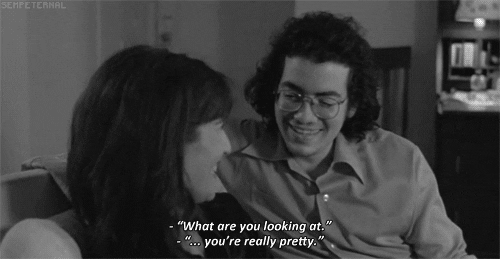 He told me he was going to go home after work and he was going to fetch me at my house. When I got inside the car, I started to notice that he was attractive, too. He actually has tantalizing eyes.

After we arrived, we were about to cross the street when he held me by my hips. I was caught off guard because it happened too fast. But I didn't mind, I thought maybe he was just being a gentleman.

We then went inside the room, and while I was choosing a song to sing, he started putting his arms on my hips while kissing my back. That same night, something happened.
ADVERTISEMENT - CONTINUE READING BELOW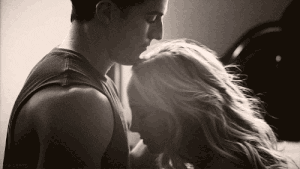 I don't know how, or I don't know why I permitted it, but above all, I felt happy. From that day on, we've been together.

It has been five months since that day we went on a date. Before I agreed to go out with him, I knew he was already committed, and I know the girl because we were schoolmates way back in college. It's a small world, indeed.
ADVERTISEMENT - CONTINUE READING BELOW

I know this is all wrong, but he makes me feel secure. He picked me up when I was broken. He was there during the times I just wanted to be drunk. Whenever I'd rant about my ex, he would always comfort me with words that made me realize how blessed I was. He also always tells me to spend more time with my kid. We don't know when this will end but I am enjoying it - we are enjoying it.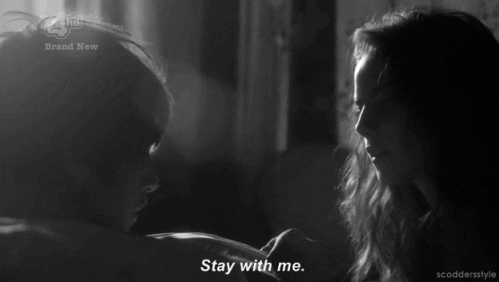 ADVERTISEMENT - CONTINUE READING BELOW

How can I move away when he's there, showing interest? I know where I stand, and I never demand. My friends have told me to stop but I can't. I know it's wrong, but, how can I let it go when it feels so right?

*The author's name has been changed due to the sensitive nature of the story. Minor edits have been made by the Femalenetwork.com editors.

Got a story to tell? Send us an email over at webmaster@femalenetwork.com with the subject My Story on Female Network and we might just feature it!
Comments
Load More Stories