Who says #WalangForever when it comes to love?

Introducing John and Ann Betar, a couple who has been married for 83 years and is considered as one of the longest-married couples in the US. According to the couple, there's one thing you and your partner should do for a lasting union–and that's to be contented.

"We struggled in the beginning, but, luckily, we were content with what we had. When we needed something, we bought it. My wife didn't handle the finances, but she took care of our five kids. She did great. It's just important to be content with what you have."

Watch the sweet video below:


What do you think FNites? May forever ba? 
Latest Stories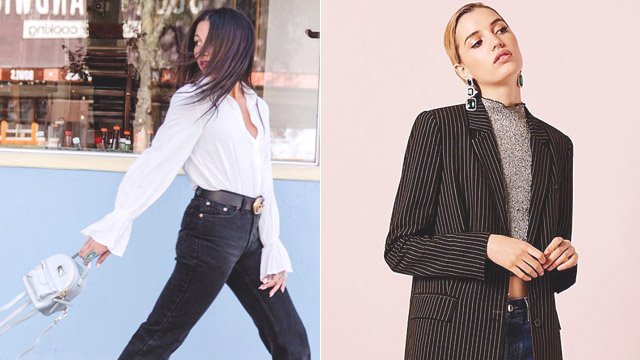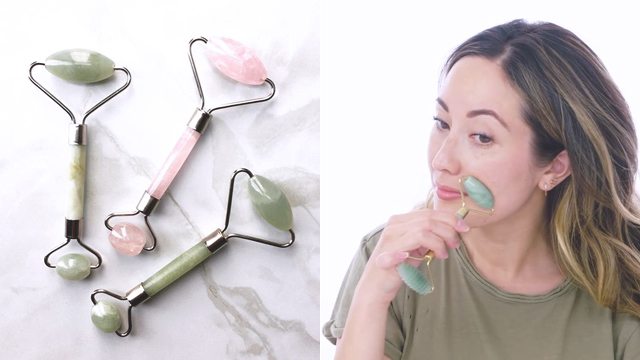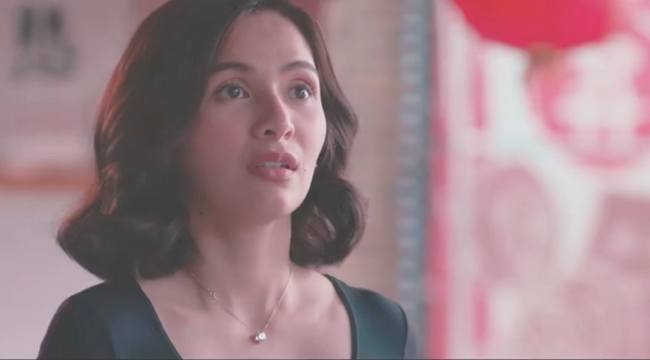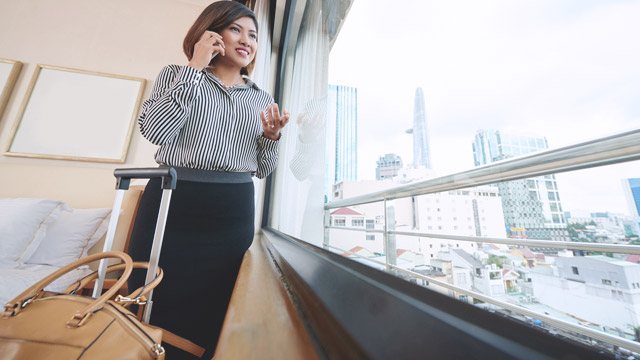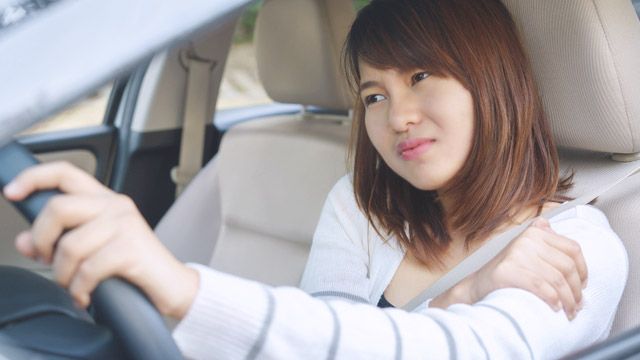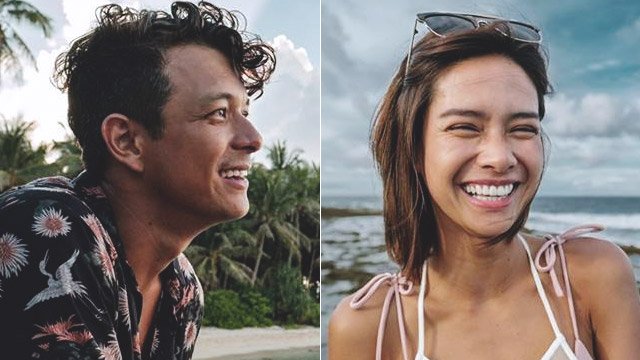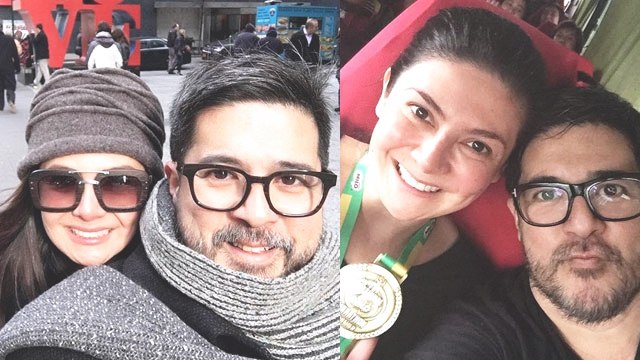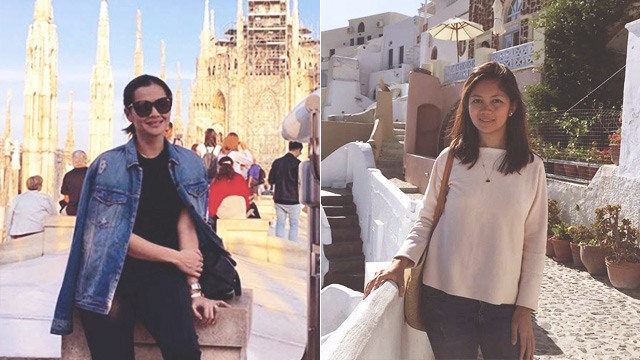 Load More Stories