Whether it's a show about a yellow bear detective or a program about talking handyman tools, babies won't care. Apparently, they're still too young to comprehend or even retain the information flashing before their eyes. A debatable subject, surely, but many researchers have already tackled the topic and, as their studies have shown, babies under the age two are just not old enough to really do anything with what they're given through even educational TV programs. Even the American Academy of Pedriatics (AAP) has agreed with the findings, finally updating their policy on media and babies under two. 
Consider the study that tested this idea by documenting the way 6-, 12- and 18-month-olds reacted to cartoons played both forward and backward. The result? Only the older babies showed preference for the correct version. 
Unfortunately, a lot of parents have come to rely on television for their babies' education. While babies aged two and above might be able to pick up a few things from the educational videos, research shows that pushing the same videos onto younger babies only serves to delay their language skills. In fact, a study published in Psychological Science reveals that 12- to 18-month-old babies learn more words from interacting with their parents than from watching kids' programs on television. 
Despite research showing that babies under two won't care about what is being flashed on screen, however, the AAP reminds parents that they can't just watch whatever they want while the baby is still in the same room. "When you think no one is really watching, someone is watching, and it's your child," said Ari Brown, a pediatrician in Austin, Texas, and lead author of the organization's new policy. She went on to say that young kids look up at the screen every 20 seconds, even when they're playing with toys.
Either way, too much television is not good for anyone. Another study published in Pediatrics shows that television can contribute to sleeping problems and obesity and that fast-paced cartoons can have a negative effect on concentration. If television time really can't be avoided, the AAP suggests cutting it down to two hours per day. After all, if yesterday's babies can go on to become successful men and women even without the aid of television growing up, then today's babies shouldn't be any different. 
ADVERTISEMENT - CONTINUE READING BELOW

For more studies on children and TV, try these:
(Photo by kymioflario via Flickr Creative Commons)
Latest Stories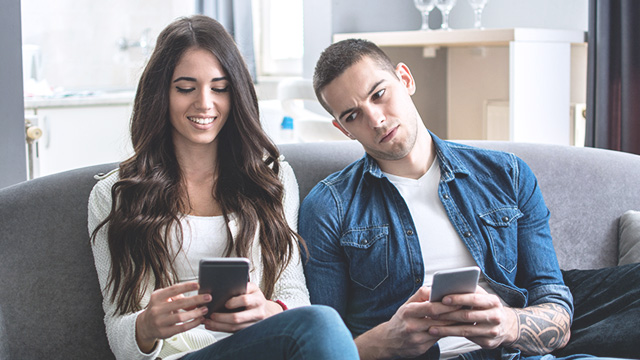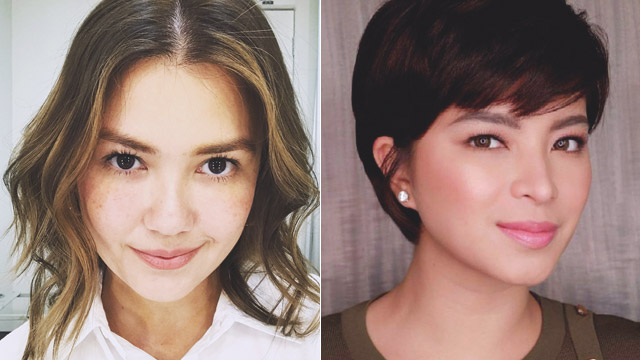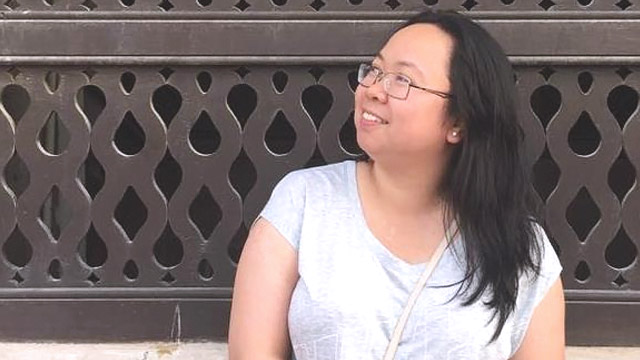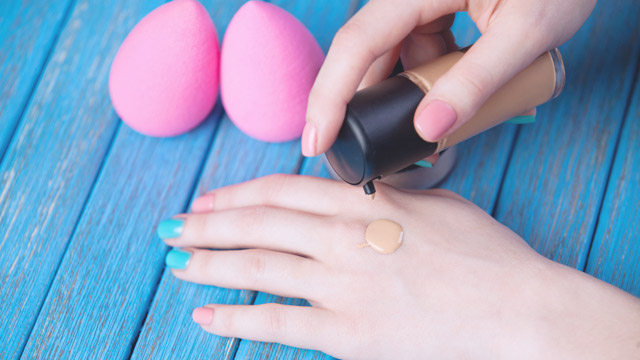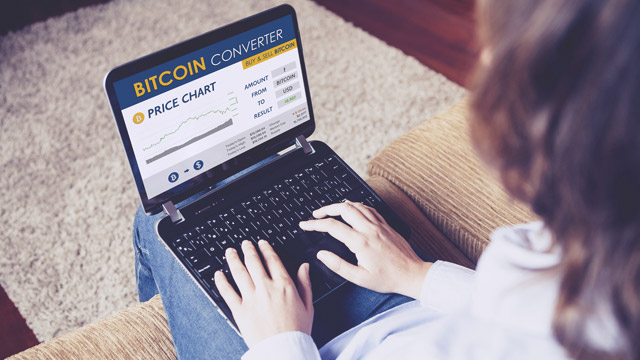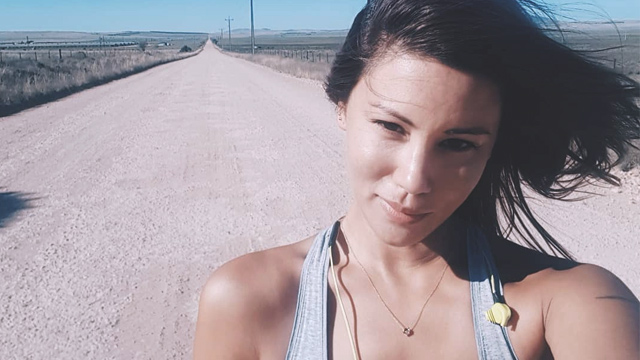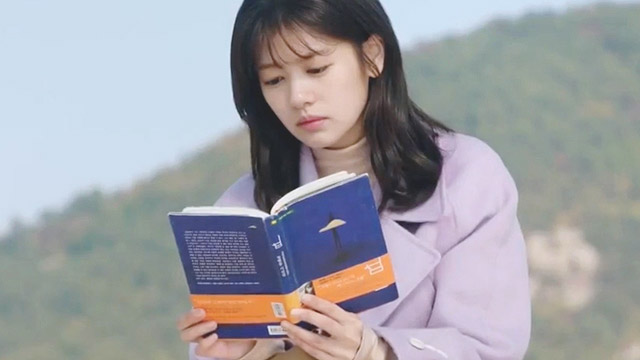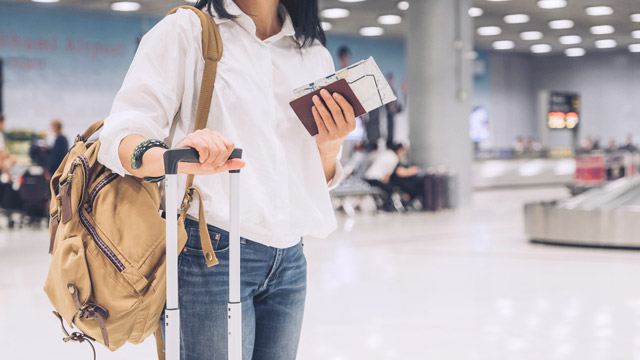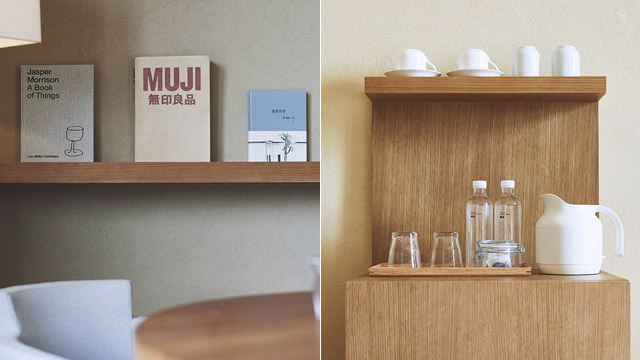 Load More Stories