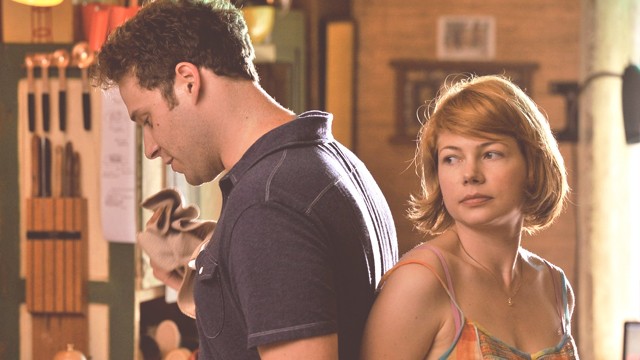 Past the honeymoon stage and waist-deep into reality, a relationship starts to reveal signs of wear and tear. Discoveries about your partner could turn you off, from the slightest pet peeve to outright indignation. You hit bumps on the road, naturally, but never enough to crash and burn. At this cue, dating experts and even therapists will suggest taking the risk of a hiatus.

The idea of being unattached to each other for a short period is often associated with break ups, so when the question of taking a break arises, don't panic. A break, sometimes referred to as a cool off, might be good for you in the long run:
ADVERTISEMENT - CONTINUE READING BELOW
CONTINUE READING BELOW
Recommended Videos

1. Distance makes the heart grow fonder
The time apart could serve as an eye opener and prompt you to realize your longing, and thus, your deeper emotions for your partner.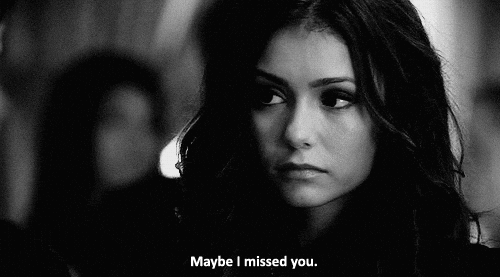 2. A chance for self-discovery
As a couple you may have been inseparable, but having time alone is your chance to mature as an individual without any distractions. The time to yourself could spark epiphanies of your envisioned path for the future and what you really want for yourself. According to Paulette Kouffman, psychologist and author of When Mars Women Date, a break can be a matter of logistics, where personal journeys must be experienced alone without severing any ties.
ADVERTISEMENT - CONTINUE READING BELOW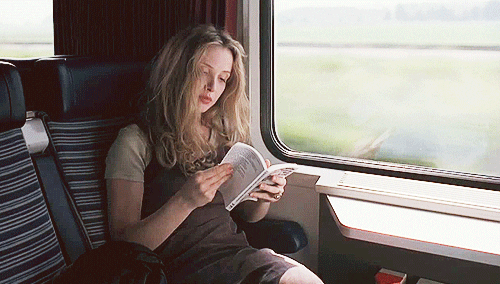 3. Realigning your choices
Being bound to one partner can elicit fears and doubt with long-term monogamy.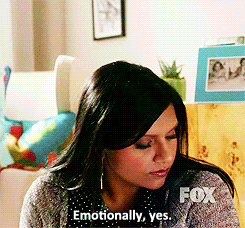 Sometimes, either or both parties may not be ready for something so constraining. A break will refocus attention on yourself and finally open yourself to countless opportunities, with or without your partner.
ADVERTISEMENT - CONTINUE READING BELOW

4. Another chance at the dating pool
It could be the fear of marriage, the final stage of settling down, that pushes partners to go for one last hurrah before a life of monogamy. Maya Kachroo-Levine of YourTango and Women's Health suggests that a vacation from each other may be the solution to a stronger relationship. However, she also stresses that for a hiatus to work, the ground rules must be clear: a specific time table, the possibility of dating others, and even an open dialogue about sex.
ADVERTISEMENT - CONTINUE READING BELOW
Of course like every decision in life, it may or may not be your cup of tea. And even if taking a break does appeal to you, remember that you need the consent of both parties involved. A hiatus that is wanted by only one side of the couple might do more damage to the relationship than good. Don't forget, going on a break with the goal of fixing the relationship requires you to trust each other, no matter the outcome.
Load More Stories