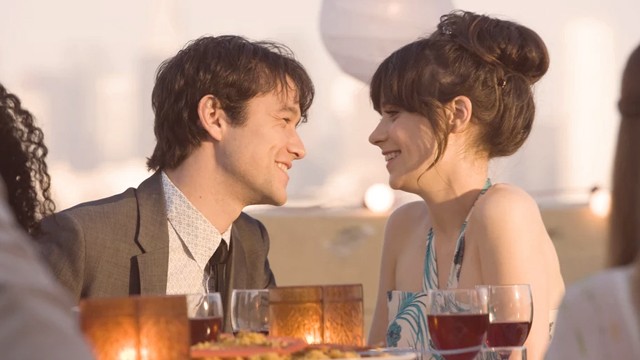 Remember back when your first boyfriend broke up with you and you thought it was the end of the world? LOL. Below are seven between dating when you're fresh out of college versus dating years later after gaining some real world experience. A lot can happen in a couple of years:

1. The Meet Cute
Early 20s: You can't help but think about things that shouldn't really matter – your hair, your make up, that stupid 5 extra pounds that you've been saying you're gonna lose…

Late 20s: You're concentrating more on whether or not there's chemistry between you two, how he speaks, how he shook your hand, and if you're lucky, there was some instant kilig!
ADVERTISEMENT - CONTINUE READING BELOW
CONTINUE READING BELOW
Recommended Videos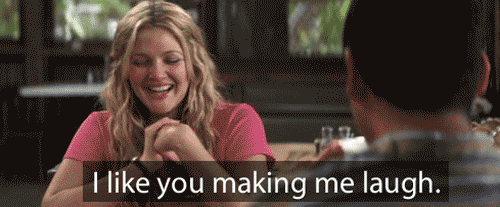 2. Date Night
Early 20s: You're okay with having "dinner" in dive bars that serve only greasy appetizers and hot wings, so that it bridges right on over to the "drinks" part of the night.
Late 20s: It doesn't have to have a Michelin Star, but a real restaurant with real food is definitely a must.
ADVERTISEMENT - CONTINUE READING BELOW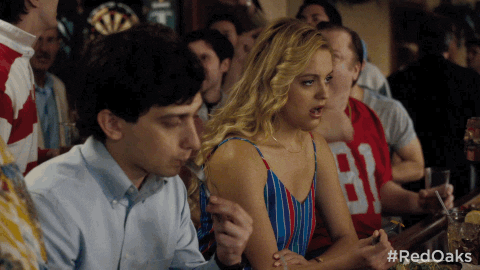 3. The Bad Boy
Early 20s:"He's so brooding, and mysterious, and sexy. I can change him! I can make him commit! I just know it!"
Late 20s: "I have way too much on my plate already, and dating a man-child with issues isn't going to be one of them. NEXT!"
ADVERTISEMENT - CONTINUE READING BELOW

4. On Tolerating Crap:
Early 20s: You notice that your date isn't really that nice of a person to those that he isn't trying to impress. But maybe it's just a one-time thing?

Late 20s: The next time he says something snide (and not as a joke) about anything, he might as well just count this date over. Life's too short to be dating jerks!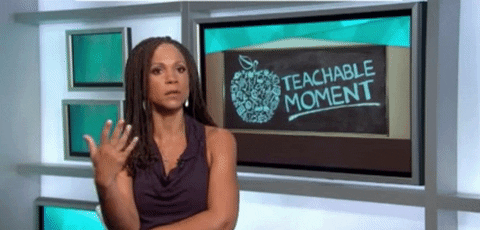 ADVERTISEMENT - CONTINUE READING BELOW

5. On Those Stupid Little Fights
Early 20s: There's no such thing as a stupid little fight, because every fight feels like it's the same level of devasting.

Late 20s: You're annoyed, maybe even more mad than annoyed, but you know what's important and you know that it'll pass. Issues can be worked through!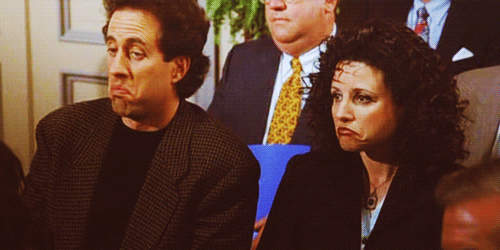 ADVERTISEMENT - CONTINUE READING BELOW


6. On Quiet Nights In
Early 20s: "It's Friday night and we're young and hot, and you want to stay in and – gasp – watch TV?"

Late 20s: "Pass the Rosé, please!"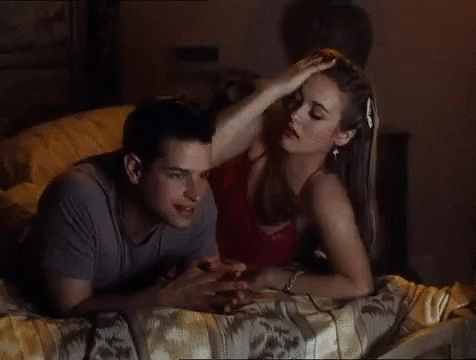 7. On Being Asked "Why Are You Single?"
Early 20s: "I don't really know. Being single sucks! I need to meet a guy. Now na."

Late 20s: "Why the hell not?"
ADVERTISEMENT - CONTINUE READING BELOW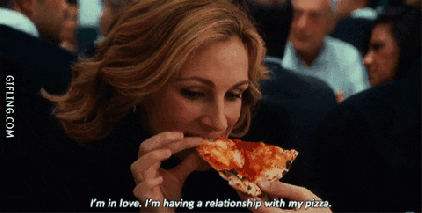 Comments
Load More Stories