If you're going through a breakup because your significant other cheated on you, it's only normal to feel hurt, but know that you'll get through it.
But what if your cheating ex-boyfriend messages you again asking for a second chance? Well, here are ten best responses you can give him to put him in his place--far, far away from you:
1. Never say never? Nah, say it.
2. The more the merrier!

3. #SorryNotSorry

4. At least honest!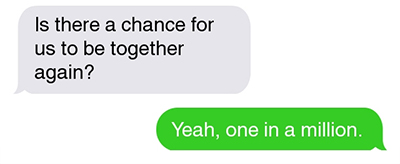 5. Sinabi mo pa...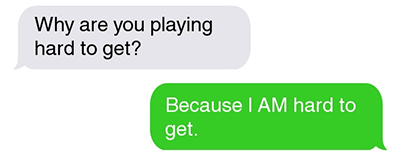 6. As the saying goes, "Marami ang namamatay sa maling akala!"

7. What matters most is that it's...

8. Hard pass.

9. Oh, please.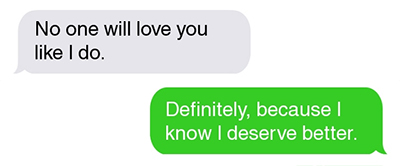 10. And when words aren't enough...

More From FemaleNetwork.com
Latest Stories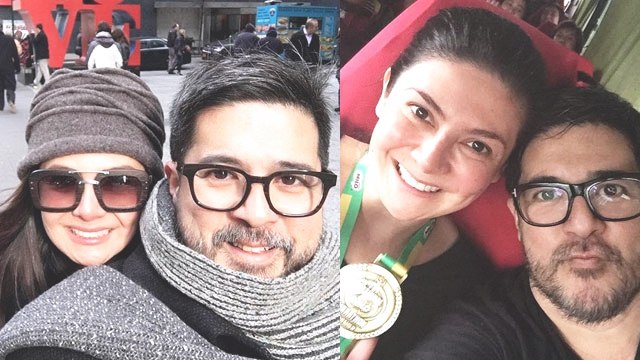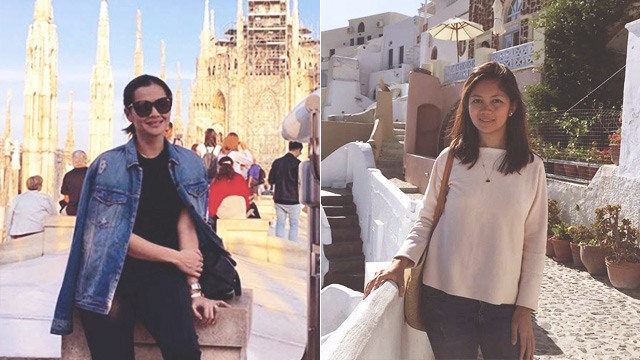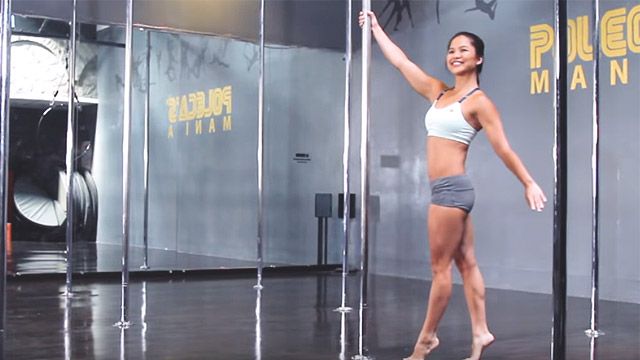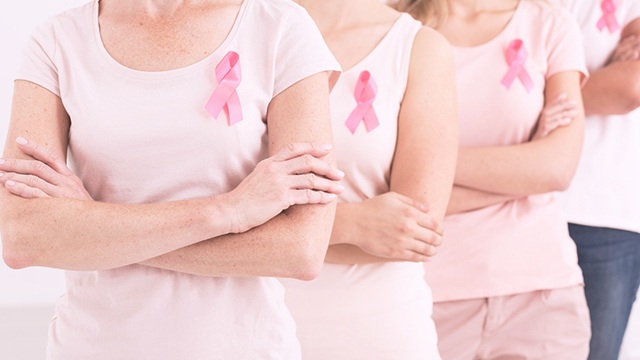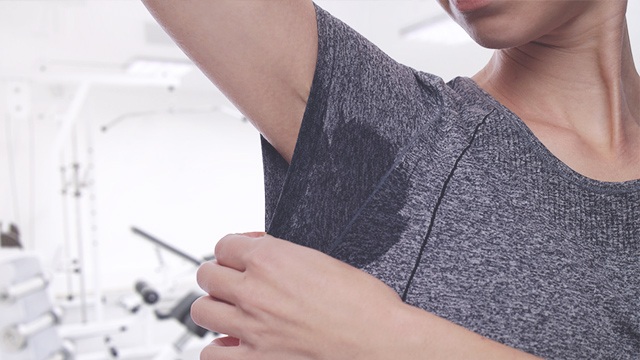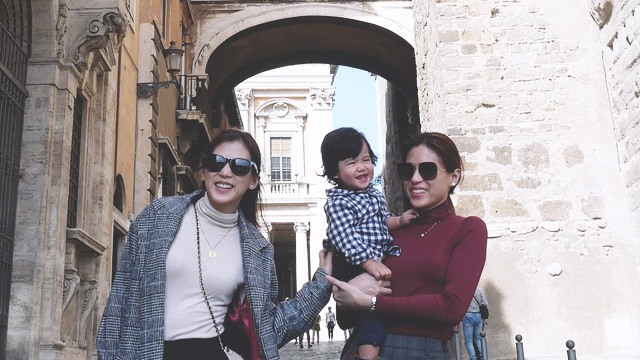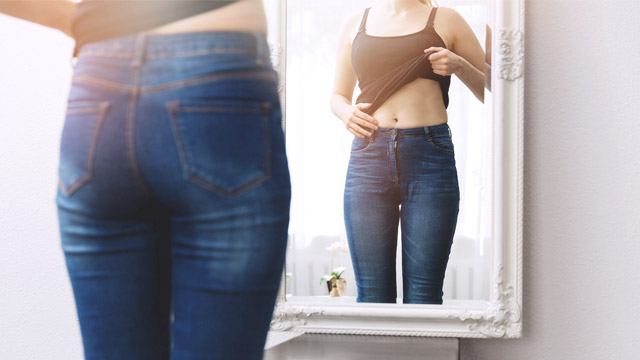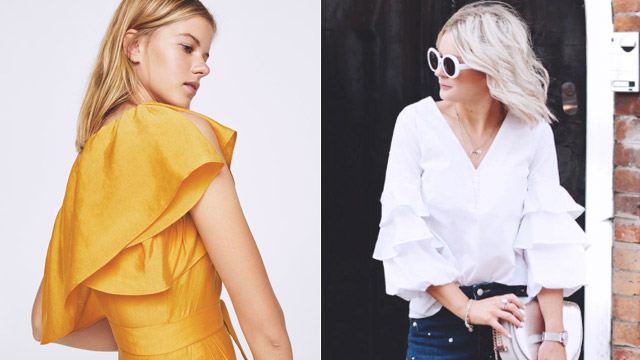 Load More Stories