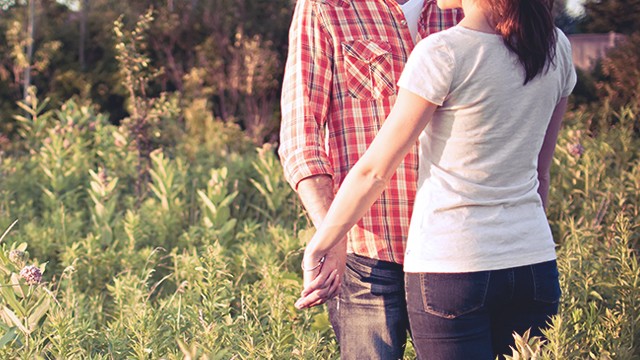 You've probably heard the phrase, "once a cheater, always a cheater" – and because of it, you've most likely been cynical about people who have gone astray. But according to experts, if you turn your back on people who have cheated on their partners, you are underestimating their ability to change.

"People who say a cheater can't change have never felt the awful guilt that comes when you realize you've made a terrible mistake by having a one-night stand or an affair," says Tammy Nelson, a couples therapist and the author of The New Monogamy: Redefining Your Relationship After Infidelity.

"They've never gone to bed at night staring at the ceiling, wishing there was anything you could do to take back the hurt you've inflicted on your partner. If they had, they would perhaps not be so self-righteous in their judgment," she adds.

Before you kick out a cheating spouse, know that there's still a chance for them to change as long as they recognize what they did was wrong and vow to resolve the issues they have that made them cheat.

"If the betrayer can take responsibility for what happened, usually after a lot of individual and couples therapy, they tend to stay faithful," says Los Angeles-based therapist Carin Goldstein. She also adds, "more than that, they need to acknowledge what caused the breakdown within their relationship and understand what factors pushed them to cheat."

Even so, the assurance of being given a second chance to make things right doesn't give anyone a free pass to cheat. You should also trust your gut on whether your relationship with a cheater is worth another shot. It's all about your judgment based on your personal situation, so analyze it properly before making a decision if you want to stay or not.

And if you do stay, make sure to work on your communication skills, it could be the solution to your relationship woes.

How did you move on after your partner cheated? Share them with our fellow GirlTalkers here!
ADVERTISEMENT - CONTINUE READING BELOW
Load More Stories