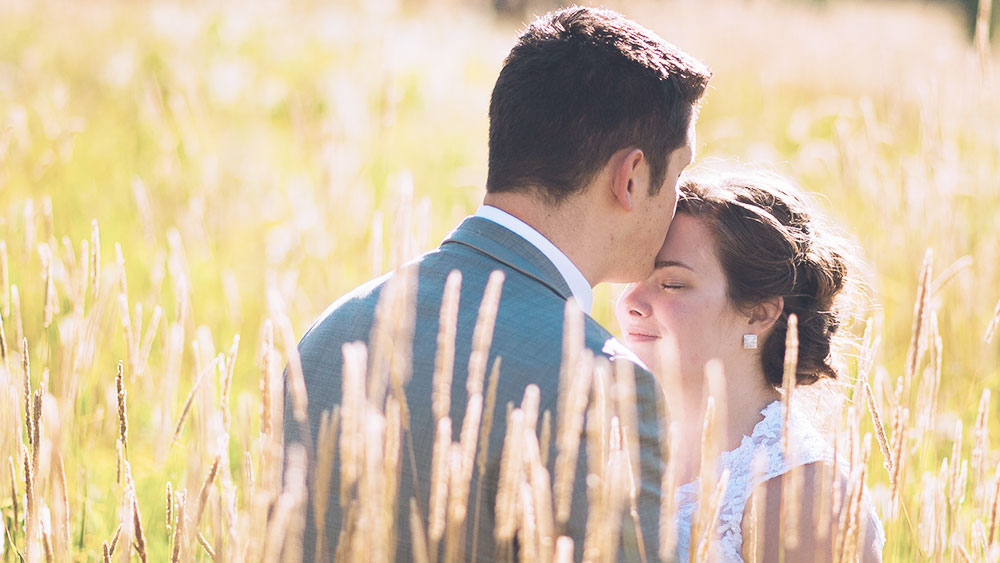 Most relationships follow a natural path of development, and this path can result in happy commitments or hugot central.
Communication is undoubtedly one of the most important keys in making a relationship work.  In their book Interpersonal Communication and Human Relationships, Mark L. Knapp and Anita L. Vangelisti identify two processes for human relationships with five steps each: coming together and coming apart.
ADVERTISEMENT - CONTINUE READING BELOW
When you start to deepen your understanding of these stages and behaviors, you can now improve how your relationship can fully develop, especially if you want to pursue greater intimacy with someone. 

1. Initiate.
Meet-cutes happen in real life as well as in movies, but for a relationship to begin, someone has to take the first step. Otherwise, what keeps you from being the equivalent of two ships passing in the night? During this stage, people looking to deepen a relationship will try to get the measure of one another and also try to present themselves in a positive light. Maybe you've got a crush at the office, and part of trying to initiate a relationship with him means adding him as a friend on social media or making sure you bump into him at least once a day. Sure, there's a chance nothing may come of it, but there's also a chance something will.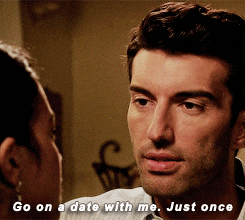 FN Tip: Pining after someone? Don't just go "wishin' and hopin'," as the song goes—do something about it! Even if that's something is as simple as increasing your level of interaction or organizing a change of scene. If you want to be bold and take the direct approach by flirting, good for you! And if it's not your style, that's fine too; just make sure you provide the opportunity for interaction, and see where that takes you.

2. Experiment.
At this stage, we tend to focus on confirming compatibility. Couples look for common ground, usually in terms of their interests. But it can be anything—something in their background, a hobby they both enjoy, a mutual hatred for something, and so on. Of course, you may strike out at some point and find you disagree on certain things, but these can actually fuel healthy debate. On the flipside, you may discover something that's a deal breaker for you and decide not to pursue a relationship beyond this stage.

FN Tip: Small talk only gets you so far, but it can still serve you well, especially in that stage where you're not quite strangers but not quite friends and certainly not something more. Let conversation flow naturally; asking if someone has seen a recent movie can morph into a critique on what you love or hate about it, how it compares with other movies, and what kinds of movies you most enjoy.
ADVERTISEMENT - CONTINUE READING BELOW

3. Intensify.
Here we begin to express that we are open to a deeper level of intimacy, and we hope the other person will reciprocate. Even if physical intimacies don't occur (yet!), emotional intimacies become more and more frequent. You start to let each other into your private lives and thoughts. You share memories from childhood, personal truths, the hopes and grievances you hold dear to your heart, even secrets. You might notice that you've started to have jokes only the two of you share, special nicknames for each other.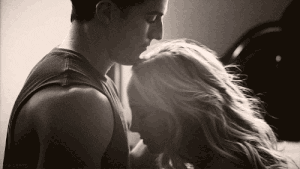 ADVERTISEMENT - CONTINUE READING BELOW

FN Tip: One person may reach this stage before the other; it's important to respect each other's feelings and rights to feel however they feel. That means not resenting it if the other person isn't quite as comfortable becoming more intimate with you as you would like them to be. It also means that if you are the person who's not ready for the next step, that you take care not to hurt the other person's feelings unnecessarily.

4. Integrate.
This is the stage at which a couple starts to become a unit; you also become part of an "us" or a "we," in which you consider each other's needs, feelings, schedules, and personalities and you make decisions together. You'll notice that this stage is when you start to get invited to places as a couple. When you show up someplace, you may often be asked where the other person is. You'll share a bigger part of your lives with each other. In essence, for most intents and purposes, you are a couple.

FN Tip: Because in many ways you and your significant other begin to develop a symbiotic relationship at this stage, it can all too easy to lose your sense of self. Remember that your individuality as well as your commonality helped you get to this point as a couple, and revel in both your differences and similarities.

5. Bond.
Here's where you make things official and public by formalizing your commitment to each other. Now, for each couple, the way this happens is different. For some, changing their status on their Facebook page is a huge public commitment. For others, nothing short of a big wedding with all the trimmings or a commitment ceremony will do. Whether or not you "put a ring on it," as Beyonce sings, this is the stage where you've decided to reach for happiness and fulfillment as a couple for the foreseeable future.
ADVERTISEMENT - CONTINUE READING BELOW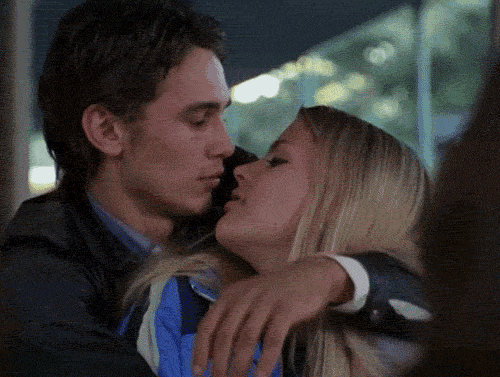 FN Tip: At this stage, you don't want to be thinking, "If the worst happens, we can break up." Your mindset should be focused on dealing with whatever life throws at you together. That includes whatever you throw at each other too. When something in your relationship is broken, you don't break up, you work on fixing it.
ADVERTISEMENT - CONTINUE READING BELOW
Load More Stories