Everybody deserves a second chance–some people may not get it right away, but it will happen when the time is right. For this former couple, it took them 70 years to be able to talk once again.

According to ABC News, it was in 1944 when Norwood Thomas, a 101st Airborne Division veteran, met Joyce Durrant at a subway in London, and according to him, it was a whirlwind romance. "I was out with a friend, and being young, we had our eyes out for young ladies," Thomas said. "We were on a bridge crossing the Thames when we looked down and saw these two fine, young ladies. We went down, paddled around the Thames in rowboats for a bit, later got some drink and food and Joyce and I just clicked."

He said he fell in love with the way she smiled. Unfortunately, they had to separate when Thomas had to leave for France for the Battle of Normandy. They exchanged letters and he even asked her to be his wife, but she turned him down because she was going to get nursing training.

"I realized I had more feelings for her than she did for me," he said. "So I thought that if I couldn't have my first choice, I'd have my second."

After the death of Thomas' wife because of lymphoma, he admitted that he still thought about his former girlfriend. "She had always been on the fringes of my thoughts this whole time," he said. "She'd always pop up as a pleasant memory, and it turns out that she'd been thinking of me this whole time too. Her son looked me up on the Internet and contacted me. I found out she'd been living in Australia."

Watch the two Skpye each other–it's the sweetest.



Latest Stories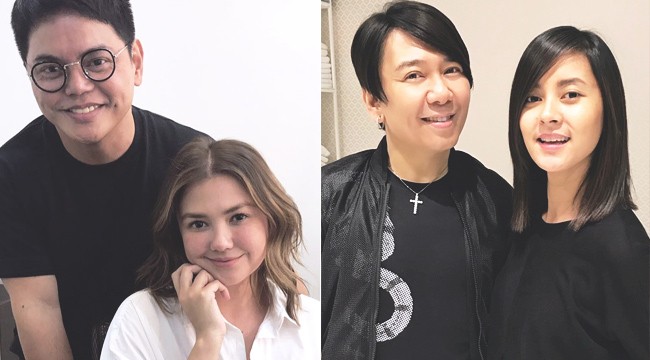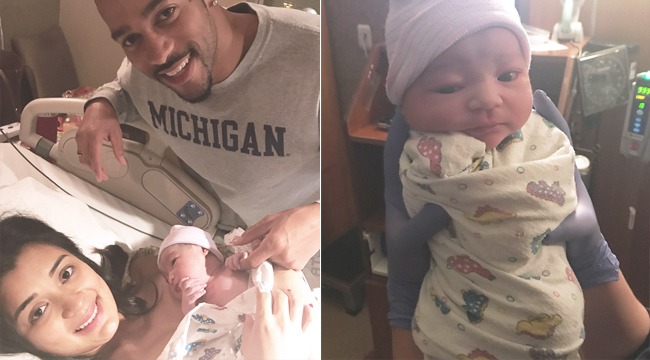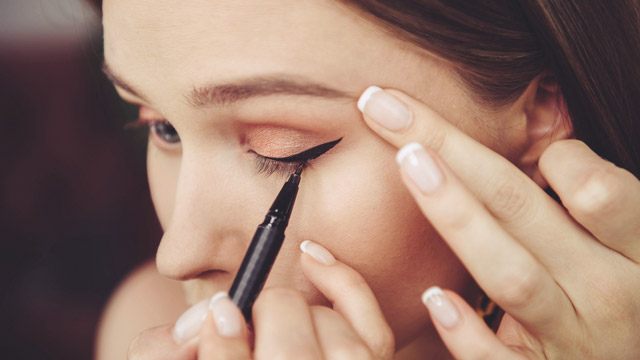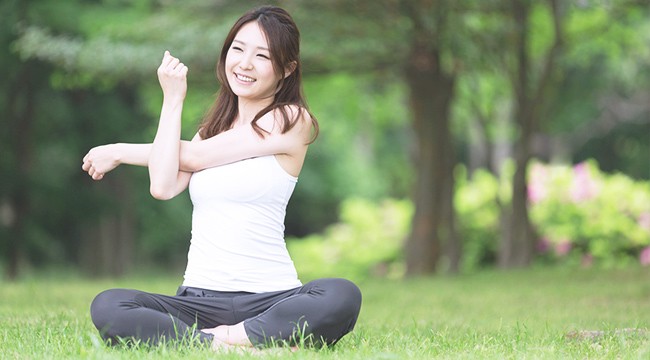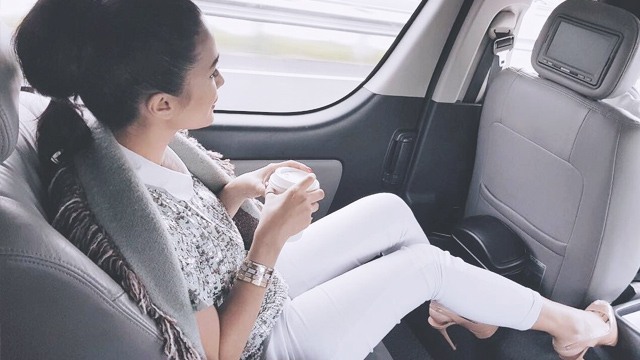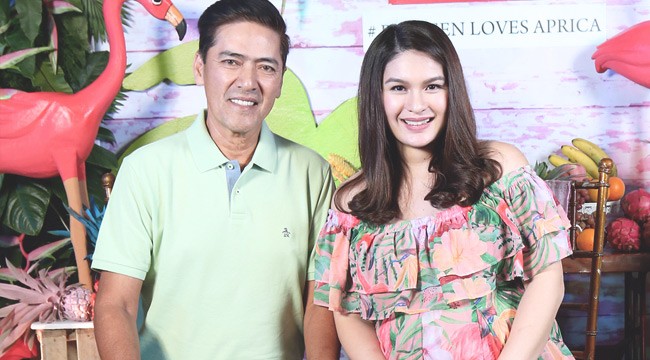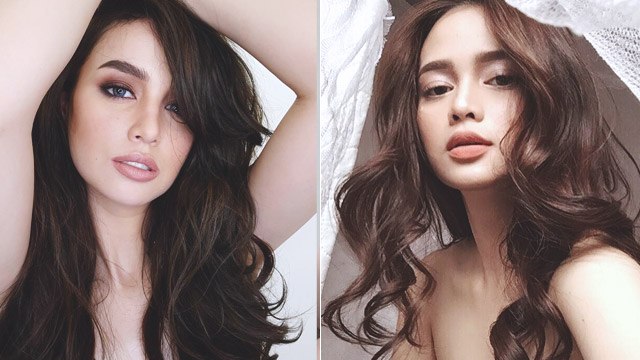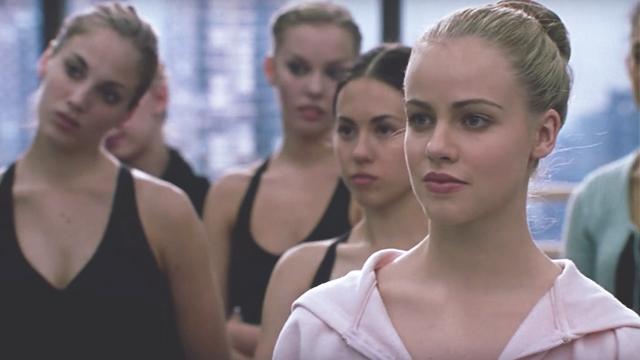 Load More Stories