Dates should be as much fun for you as it is for the person you're with. Be it your first time going out or not, there are certain things you should always remember. Call it civility, etiquette, or just being mindful and polite, these little points can go a long way toward making sure things go smoothly. After all, no one wants a late date, or one who's rude to the service staff, right?

Here are a few tips to consider when you're on a night out with a special someone.

Read these other articles for more relationship tips:



Add us on Facebook and Twitter!
Latest Stories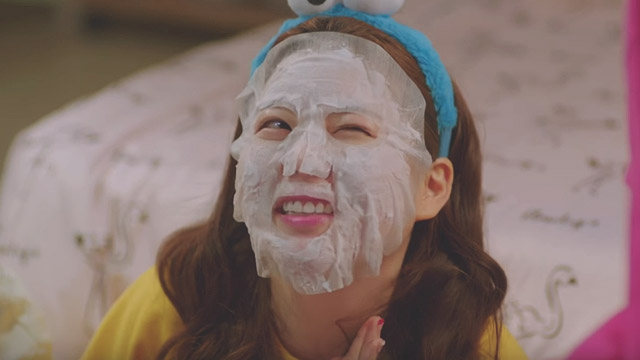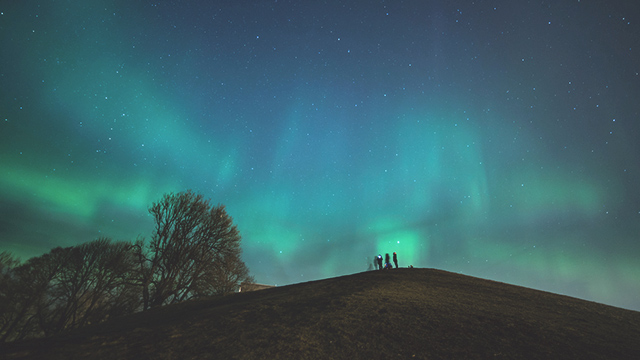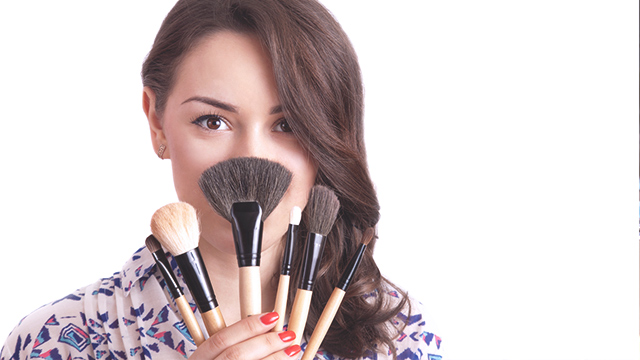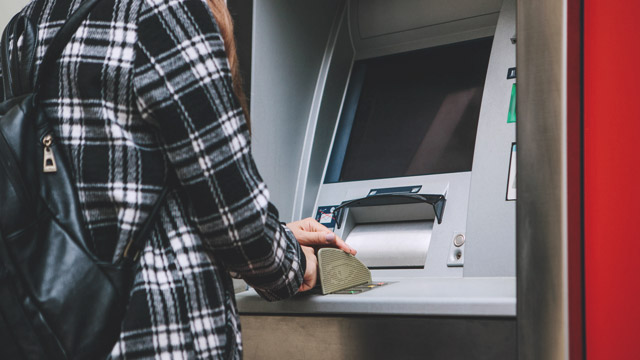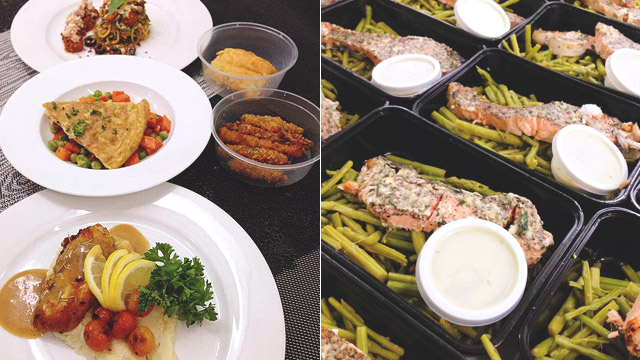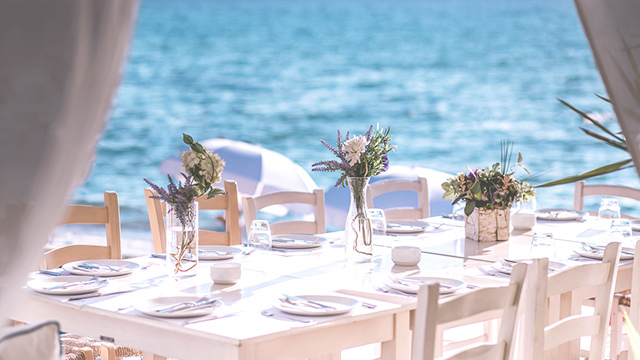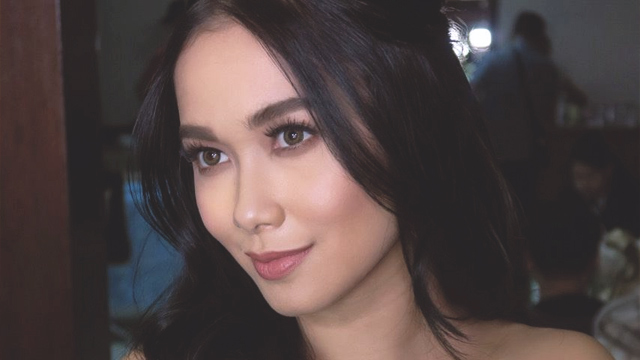 Load More Stories