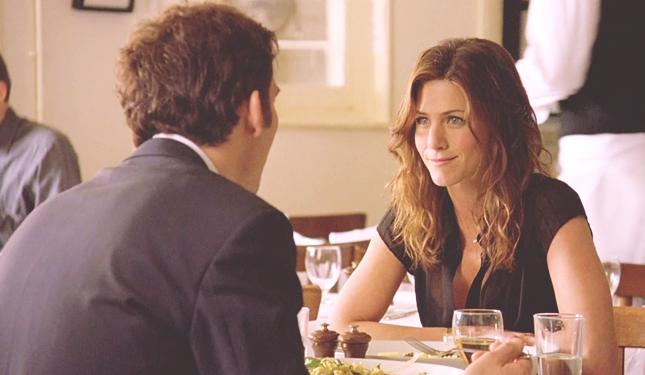 After four months of dating, texting, and chatting, he decided to end everything that we had.

He was my suitor from when we were in high school, but I never gave him the chance talk to me until we graduated. We were schoolmates in college but just the same, I didn't pay any attention to him. I chose to focus on my studies over looking for the love of my life.

One time, while checking my newsfeed, I saw one of his posts. He had a reunion with our high school classmates, so I decided to comment on his post saying, "Nakakainggit naman sana meron ulit para kasama na kami." He replied back saying, "Sige, next time." And ever since then, our class started planning another reunion–we even made a group for it.

After all the preparations, we had our reunion in a private resort near our place. All of us were working already. I was a public school teacher, while he was working in Makati as an accounting officer, others were working for banks and some were call center agents. We started talking about random things. Some of our former classmates were already married, while there were those who were not–including me and my ex-suitor. However, he had a girlfriend,  and she worked as a nurse abroad. They had been together for about ten years.

When it was starting to get late, he asked me what I thought would have happened had I allowed him to court me when we were still young. I chose not to answer the question because in that moment, I felt something for him.
ADVERTISEMENT - CONTINUE READING BELOW
CONTINUE READING BELOW
Recommended Videos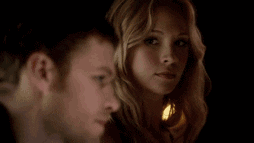 Ako na yata ang may gusto sa kanya–and I didn't want others to see that.

But then, destiny had other plans. We had some alone time, and he said, "Sayang 'yong panahon, sana pinansin mo na lang ako dati. Eh 'di sana baka tayo pa hanggang ngayon."

I just smiled, but deep inside, I felt a small tinge of regret. I suddenly felt envious of his girlfriend. And I started to question my past decisions.

After that night we constantly had private conversations. Every weekend we would go out on a date. We would see a movie, attended church service, whatever we could do as long as we were together. We also had a few out-of-town trips.

Until one day our friend posted and tagged us in one of our photos together and of course, his girlfriend saw it and our secret affair was revealed.

Their relationship became shaky for a time and there were instances when I thought I was out of the picture because he seemed confused.

He said, mahal niya ko pero hindi niya kaya iwanan ang girlfriend niya.

I knew from the very beginning na maliit ang pagasa ko na piliin niya ko. But I insisted, because I believed na kaya niya akong ipaglaban, the same way that I'm fighting for him.
ADVERTISEMENT - CONTINUE READING BELOW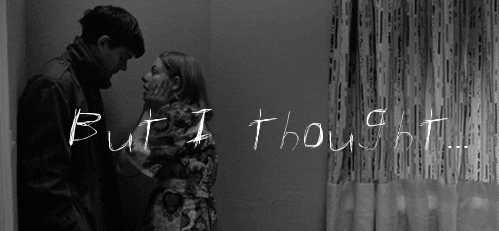 Alam kong hindi maitatama ang mali ng isa pang pagkakamali, pero dahil mahal ko siya ipinilit ko at hinayaan niya rin na mangyari. Until one day, I noticed that he was no longer how he was before. He started acting cold towards me, and most of the time he would be offline, or would easily get moody or mad. I though he was just tired from work.

Then one night I decided to confront him, and I asked him what was wrong and he said nothing. But I knew something was wrong. We had a heated argument and I asked him if I was his problem.

I told him to say it to me directly, and he did. Right then and there, he ended things between us.

I was left by a man who made me feel like I deserved to be loved. I thought he was the one who could make me feel alive again but I was so wrong. Like other guys from the past, he left me broken-much more broken than before.

But now I know that our story was merely an encounter.  It is not the foundation of expectations that I should hold on to.

*Minor edits have been made by the Femalenetwork.com editors

Got a story to tell? Send us an email over at webmaster@femalenetwork.com with the subject My Story on Female Network and we might just feature it! 
ADVERTISEMENT - CONTINUE READING BELOW
Load More Stories