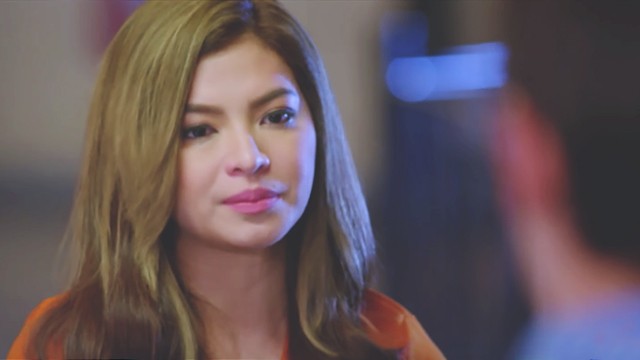 Whoever said that breakups are easy have obviously never experienced it. Those who were dumped or left hanging go through a vicious cycle of sleepless nights, non-stop crying, and sulking – all of which can be too much to handle when you have to juggle them with work and your everyday life. If you have a friend who's currently heartbroken from a breakup, it'll be best to refrain yourself from saying these nine things:

1. "You'll find someone else."
Yeah, probably…but right now, the only person she's craving for is her ex. Instead of relying on a cliche, find ways to comfort her instead. Treat her out to lunch or go on a road trip – anything that'll distract her from the experience can be therapeutic.
ADVERTISEMENT - CONTINUE READING BELOW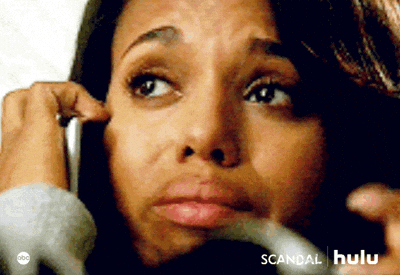 2. "It's his loss."
While that may be true, it was hers, as well. You may think that you're consoling her but you might just make things worse by being dismissive about someone who was very important to her.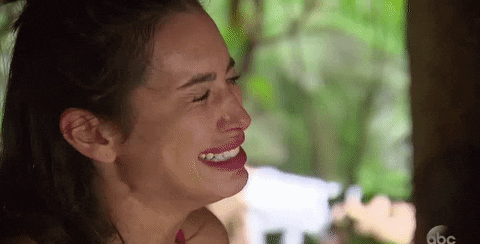 3. "He's a jerk and he didn't deserve you."
Although it may be true that he is a jerk, your friend is still in pain and probably in shock after the breakup – she's still hurting and hasn't reached the angry phase yet. When you trash his appearance or personality you're only ridiculing her choices when it comes to men.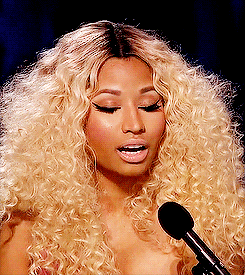 ADVERTISEMENT - CONTINUE READING BELOW

4. "I knew you would break up anytime soon."
Now, this is just plain rude; telling your gal pal who just got dumped that you were already expecting this to happen is totally inconsiderate (and b*tchy) towards her feelings.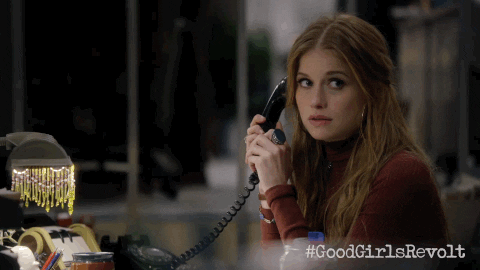 5. "You should hook up with one of his friends."
Keep it classy.
ADVERTISEMENT - CONTINUE READING BELOW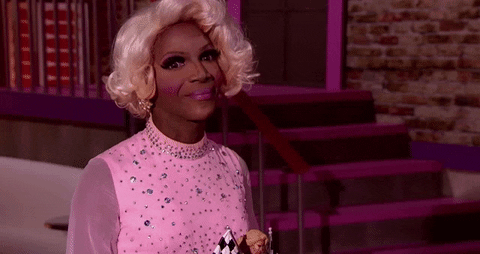 6. "Just forget about him."
They've spent so much time together that it'll definitely be difficult to simply forget about him. Saying this will only show your lack of effort in encouraging her to move on.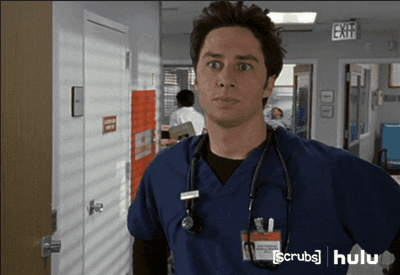 ADVERTISEMENT - CONTINUE READING BELOW
7. "You were too good for him anyway."
Cliché as it seems, complimenting your friend can do wonders to her aching heart, but if you're going to do so to boost her confidence, might as well be specific about it! Praise her for the things she has accomplished – it'll be a great way to change the topic.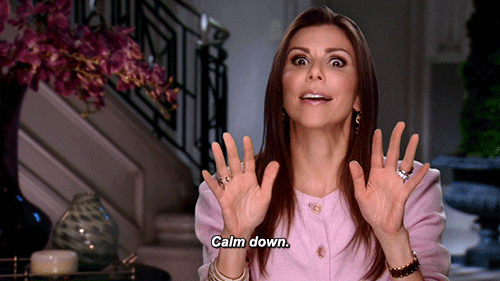 ADVERTISEMENT - CONTINUE READING BELOW
8. "You'll get over it in no time."
While there's nothing wrong with saying this, it's just not helpful. You don't know what they've gone through so you're in no position to determine how long it'll take for her to move on from the breakup. Instead, tell her that you'll be there for her as she tries to pull herself together after the ordeal.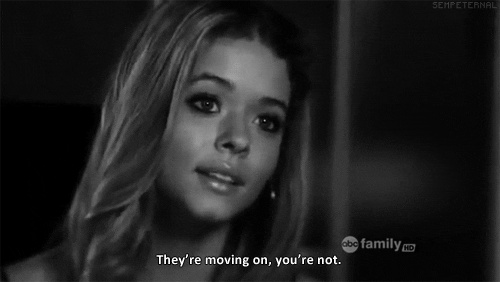 ADVERTISEMENT - CONTINUE READING BELOW

9. "You didn't even date that long."
The length of the relationship doesn't necessarily define the quality. Whether they dated for years or just months, people cope with breakups differently.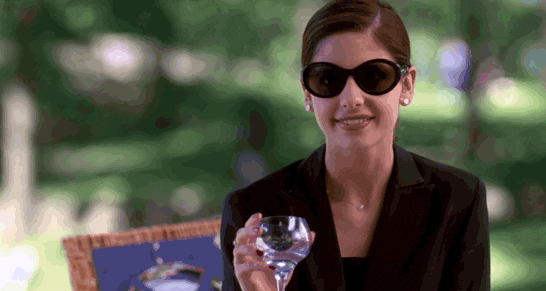 Load More Stories