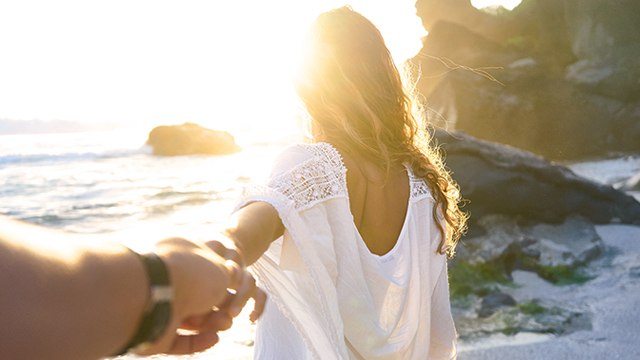 Tying the knot is an important milestone in a woman's life – and it's also one of the most exciting ones. But before you decide to get married, there are certain things you and your boyfie should at least go through as a couple that could be beneficial to your relationship in the long-run. See our favorite examples below:
ADVERTISEMENT - CONTINUE READING BELOW
1. Travel together.
Traveling together takes you out of your usual routine, so take this chance to see the good and bad sides of each other. It's also a good opportunity to spend some quality time together without getting distracted by work or other people.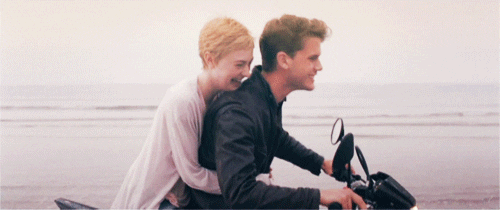 2. Adopt a pet.
Whether that's a cat, a dog, or even a fish, having a pet requires responsibility. Here, you'll be able to see how you handle situations that require a lot of "adulting" as a team. It's also good practice should you decide to have kids one day!
3. Get to know each other's friends and family.
It's one thing to meet them, but establishing your own relationship with your partner's crew is a different story. Once you two are married, you'll be depending on the people around you for support and guidance, so it's best to get to know the people he'll go to when things get rough, and vice versa. Get to know them well and try to build meaningful relationships with them, too.
4. Experience a big life change.                
It could be a big career change, a challenging family matter, or a sudden move from one country to another, either way, these life changes can either make or break your relationship. Experiencing something major outside your comfort zone will strengthen your relationship and test your ability to withstand the challenges that'll come your way. They will also help figure out how you plan to support each other.
ADVERTISEMENT - CONTINUE READING BELOW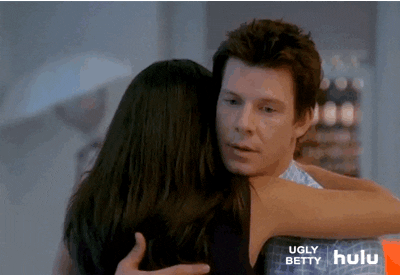 5. Get into a really huge fight.
You may not know it but arguing with your boyfriend can actually be beneficial to both of you – as long as you do it properly.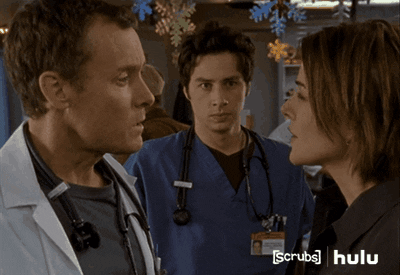 ADVERTISEMENT - CONTINUE READING BELOW
6. Talk about your finances.
Money issues are said to be one of the leading causes of divorce, so it's better to discuss financial management beforehand. If you're a saver, and they're considered spenders, it will be more difficult for the both of you to agree on money matters. Settle and learn to compromise before tying the knot.
7. Show each other your worst selves.
It's only normal to put your best foot forward when you two started dating, but once things start to get serious, it's about time to show who you really are. Get comfortable, but stay respectful. And most importantly, learn to adjust what needs changing.
9. Discuss marriage expectations.
As a couple, both of you should be on the same boat before you even decide to tie the knot. Clashing opinions and unmet expectations could lead to constant fights and bad communication.
ADVERTISEMENT - CONTINUE READING BELOW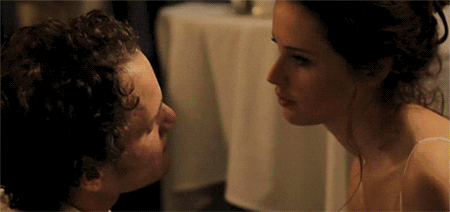 Load More Stories