While there are people who are excitedly planning to settle down with their significant others, there are some who would rather wait and take things real slow because they're afraid of being "tied down."

It's definitely good to practice caution when jumping into a relationship, but some people avoid it completely solely because the mere idea of being with someone forever scares them. Here are nine things only commitment-phobes can understand:  

1. You're quick to put your guard up
…especially if you think your feelings are starting to catch up with you.

2. All your engaged friends are nagging you to lock it down with the person you're currently dating.
"Um, no thanks, I'm fine with dating here and there."

3. Your parents seem to think you'll never find Mr. Right .
#ForeverAlone




4. You're not fond of pet names
…because that can lead to attachment and before you know it, you're already in too deep!

5. Those three 'magical' words scare you.
"I love you" = "Will you marry me?"




6. But what's more terrifying is the "M" word
…which stands for "marriage." When the topic is brought up, you brush it off with a nervous laugh.

ADVERTISEMENT - CONTINUE READING BELOW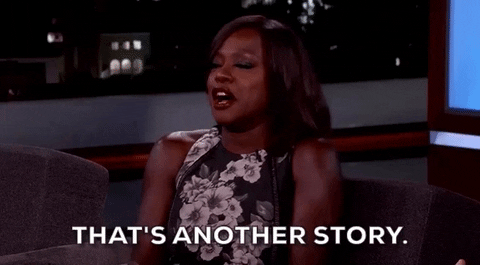 7. You've been told to be less cynical.
But you're just protecting your heart, right?

8. You panic when the guy you're dating asks to be exclusive
…or when he asks you to meet his friends and family because that only means things are escalating to something more serious.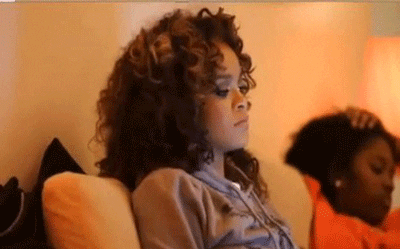 9. Committing to a serious relationship has crossed your mind
...but you just can't seem to take the plunge. This is okay especially when you don't feel so strongly about the person you're dating. But if you do, it's time to overcome that fear and finally settle with someone who treats you right and loves you for who you really are! Don't let your fears get in the way.
Latest Stories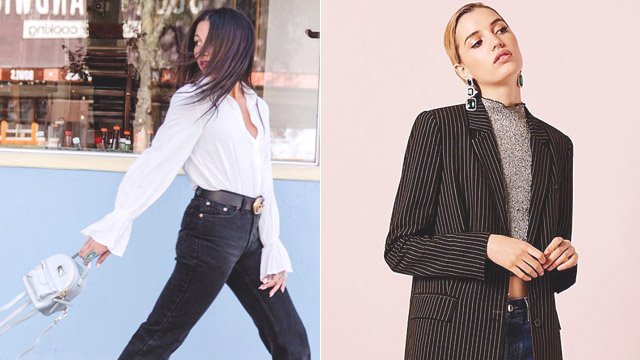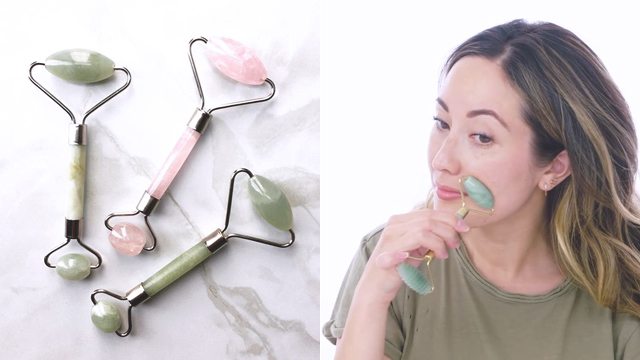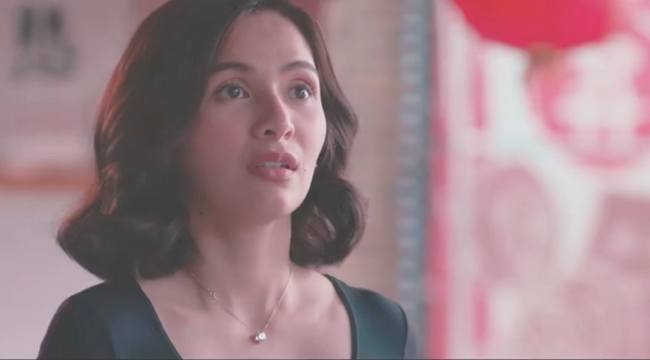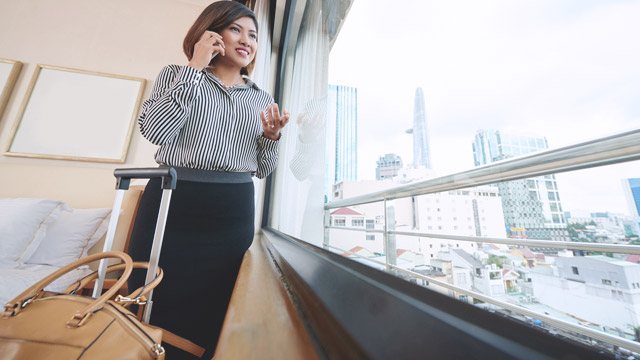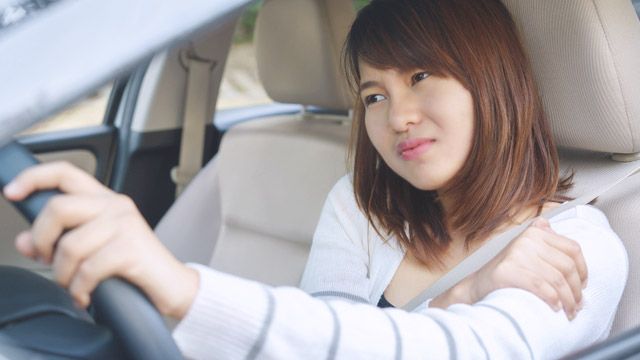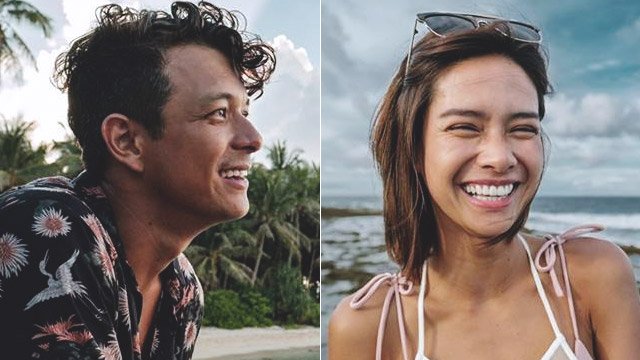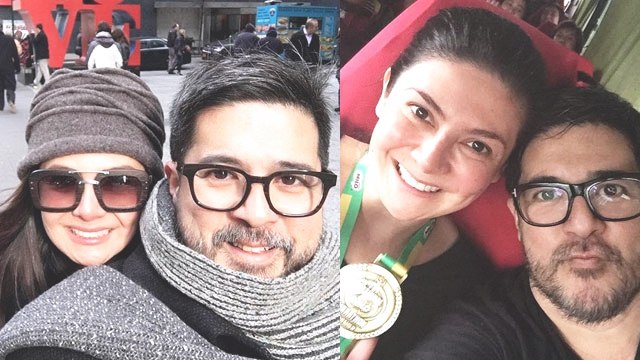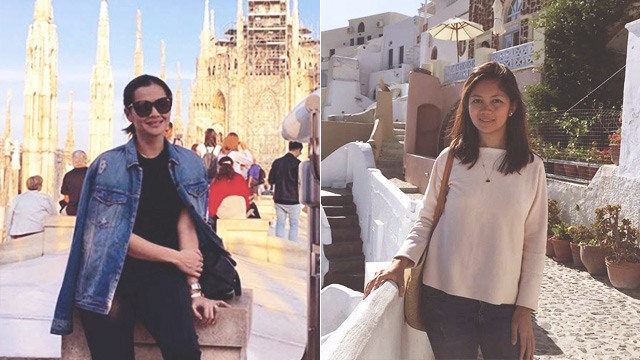 Load More Stories