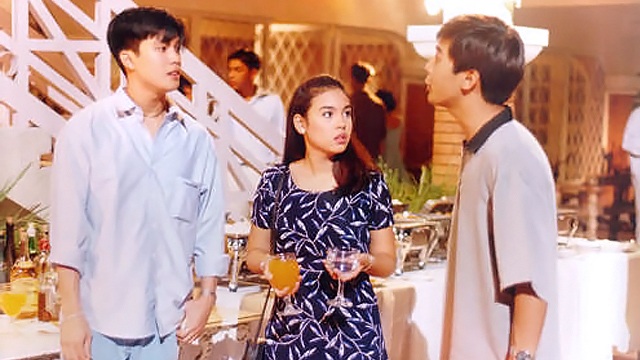 Every woman deserves nothing but the best; and settling should never be an option – especially when it comes to finding true love and happiness.
There are other nice guys out there, so girl, stop lowering your standards just to maintain a relationship and know your value! Here are eight signs the guy you're with isn't worth all the time, effort, and affection you've been giving:
ADVERTISEMENT - CONTINUE READING BELOW
1. He calls you only when it's convenient for him to do so.
Girl, you deserve more than a booty call; now that you're older, you should know better. If he really likes you, he'll make an effort to spend time with you – not just when he's available.
CONTINUE READING BELOW
Recommended Videos
2. He won't stop flirting with other women.
It may be okay to flirt a bit, but the moment it makes your partner uncomfortable, you shouldn't waste any more time in correcting your behavior. If you see him getting too close to other women and he's not willing to adjust, then it might be time to dump him and move on.
"When that happens, he's usually just playing the field and keeping his options open, which measn he doesn't see you as long-term material," says Aaron Anderson, a marriage and family therapist in Denver, Colorado. 
ADVERTISEMENT - CONTINUE READING BELOW
3. He doesn't admit it when he's wrong.
We all make mistakes, but when a man can't even own up to his faults, that says a lot about his character.
According to Alex Lickerman, assistant vice president for the University of Chicago's student health and counseling services and author of The Undefeated Mind: On the Science of Constructing an Indestructible Self, the reason why some people find it hard to admit their mistakes is because it makes them doubt themselves.
ADVERTISEMENT - CONTINUE READING BELOW
"It's admitting that you're not consistent with your self-concept, which is very difficult to tolerate," Lickerman told The Huffington Post. "If you claim you're not a bigot, or whatever it is you identify with, to apologize for doing the contrary is to admit you did those things." 
4. He only talks about himself all the time.
There's nothing wrong with being selfish sometimes; but when it's consistent behavior, then it could be a problem. Remember, when you're in a relationship, it should be a give-and-take situation – not just one person benefiting from the other. ADVERTISEMENT - CONTINUE READING BELOW
5. He won't take "no" for an answer.
One essential ingredient for a healthy relationship is mutual respect. Every person has his limits and boundaries when it comes to different issues; if he doesn't have the decency to respect you when you say "no" and forces you to do things you don't want to, don't wait for matters to get worse.
6. He's a compulsive liar.
Aside from mutual respect, the guy you're dating should also be completely honest with you. A relationship that's built on lies and deception is bound to head to splitsville sooner or later.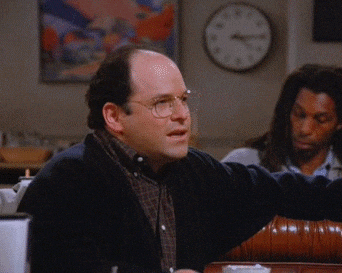 ADVERTISEMENT - CONTINUE READING BELOW
7. He takes you for granted.  
Does he keep forgetting the little things you tell him? According to relationship coach Katherine Jane, paying attention to each other allows the relationship to grow, improves intimacy and keeps the distance that often develops in long-term relationships at bay. 
8. He's abusive.
It doesn't matter what kind of abuse it is, as long as he's constantly hurting you without the intention of changing his ways…that is NOT love. Women should be able to stand their ground and know when to leave before things get nasty.
Load More Stories