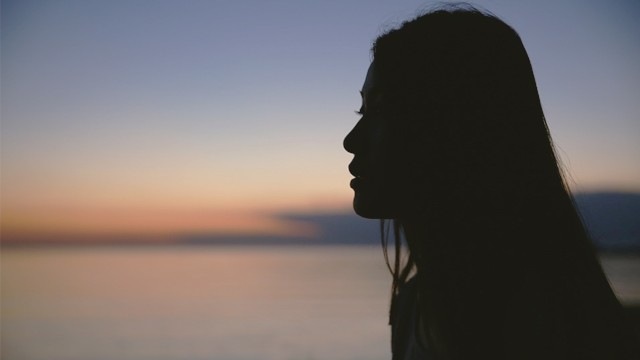 Let's be blunt: being cheated on sucks—you feel ugly and worthless even if your brain tells you otherwise. Getting betrayed hurts the most when it's done by the one you love, and in this case, your partner in love and crime. The painful experience leaves a big impact on you that affects your future relationships. Below, we list down the thoughts and changes that usually happen to you after finding out you've been cheated on (but hey, at least you know):

1. You think your life has stopped.
Your life had a routine when you were together. Now, all of that is gone without a warning. It's like the universe reset your life, and you have no clue how to start over.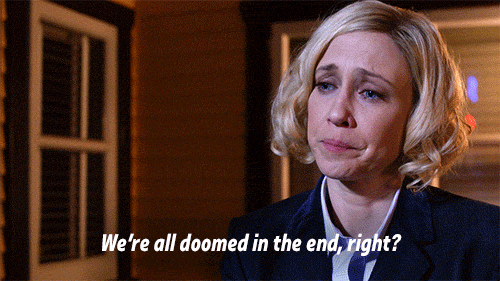 But you should remember that you can go on with your life without him. You were alive and well before you met him. Your love life is just another facet in your complex life and you can choose to focus on the parts that make you happy.

2.You question your worth.
You ask yourself why he chose the other girl over you. What did you do wrong? You wonder what could you have done to prevent his betrayal from happening. Stop torturing yourself. Whatever his reason may be, he's gone now. There's no point in spending hours analyzing his actions.

3. You become scared to open your heart again.
You're left wounded and scarred, and you think all men are just like him. You may even sound nega to your friends. At some point, you're entitled to feel that way. But, if it's been more than a year of hugot posts and rants, it's time to wake up! That douchebag is a special case—there are still good guys in this world.

4. You build walls.
After getting your heart shattered, it's only normal for you to protect yourself from people who can potentially hurt you. You might even hear people comment that you have a "No" sign on your forehead, and that is okay. You don't need to force yourself to be open to dating, stat.

5. You value actions more than words.
Talk is cheap. You believe that any guy can say sweet nothings, so it's important for you to see his efforts to win you over. It's hard to trust anyone, but it could be for the better.

6. L-O-V-E for you, is a big, big word.
When you say love, you mean honesty, loyalty, trust, and commitment—the things you failed to have in your previous relationship. You are more discerning of love and you end up believing that love is a choice.
ADVERTISEMENT - CONTINUE READING BELOW


7. You become more independent.
After getting screwed over and getting back on your feet, you discover more things about yourself. You've gone through hell and back alive and stronger. You can conquer anything.
Comments
Load More Stories