As the family gets together for Christmas, it's best to be prepared for questions such as "Bakit ka tumaba?" and "Kailan ka magpapakasal" from these quirky relatives that every clan seems to have.
1. The Tsismosa Tita
This is the Tita who greets you with "Tumaba ka!" followed by questions about when you're getting married and/or when you're having children. Somehow, she can't seem to remember that you have yet to find a boyfriend (much less a guy you can stand).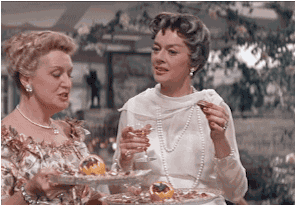 ADVERTISEMENT - CONTINUE READING BELOW
2. The Corny Tito
The Corny Tito eats crispy pata with much gusto, while hiding from his wife who watches his cholesterol intake. He'll probably smoke one or two sticks while telling you all his outdated Tito jokes which are corny, and sometimes medyo bastos. Reminder: You don't always have to laugh.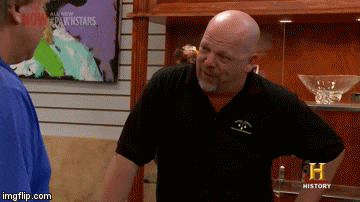 3. The "'Di Na Tayo Close" Cousin
You and the "'Di Na Tayo Close" Cousin were inseperable back when you were younger, but you've drifted apart as adults simply because you now have your own lives. You spend the night catching up, and vow to stay in touch, but your busy lives get the best of you and you make the same promises the following year. We say break the habit and schedule a chika session mid-year.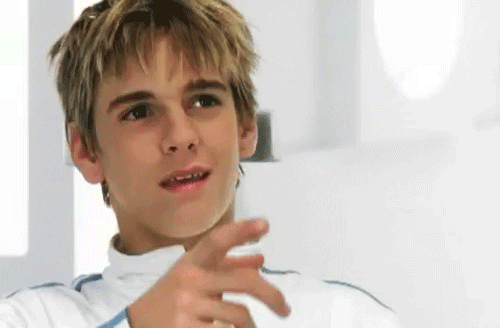 ADVERTISEMENT - CONTINUE READING BELOW
4. The Donya Lola
The scent of thick floral perfume hails the arrival of the Donya Lola. This lola's kilay is always on point and her immaculate auburn bun can support even the heaviest Miss Universe crown. She always greets you with a loud and endearing "Hijaaaaa!" before she captures your shoulders and gives you lola kisses by sniffing on your cheeks.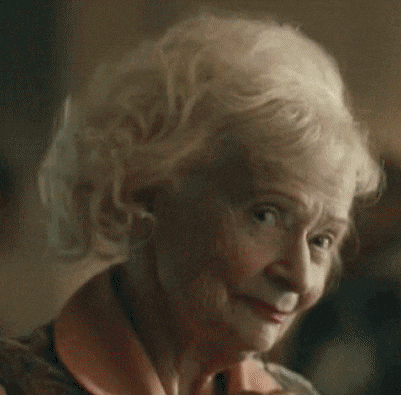 5. The Chill Lolo
The Chill Lolo sits on a chair beside the Corny Tito (who happens to be his son) in comfy sando and shorts, and still gets to be one of the most well-respected persons in the room. He's jovial and good-natured, and still sneaks a bottle of beer (or two) when the rest of his kids aren't looking.
ADVERTISEMENT - CONTINUE READING BELOW
6. The Makulit Kid
The Makulit Kid is one of your second-cousin's kids that dances to every song as the other Titas cheer on. They're cute and fun for the first hour, but once they're too much to handle (read: sugar overload), well, it's time to be grateful for your Tita status.
7. The "Who You?" Relative
The "Who You?" Relative is the relative you have never seen in your entire life, but are forced to greet with a beso or mano because he or she is the daughter of the son of your Donya Lola's cousin who just came home from some European country. They're often polite, and slightly awkward, so be the bigger person and invite them to your table. Trust us, it's the best way to avoid the Corny Tito and Tsimosa Tita.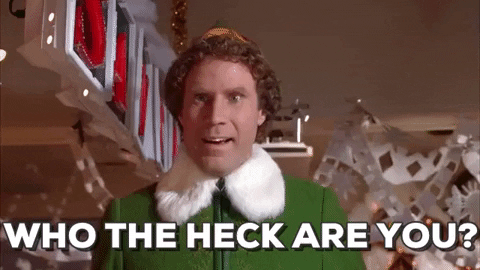 ADVERTISEMENT - CONTINUE READING BELOW
Comments
Load More Stories