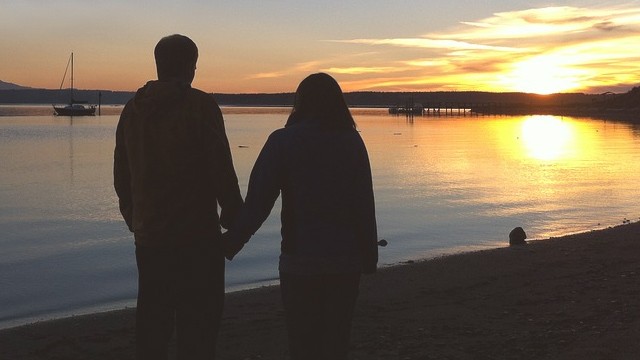 1. Someone's keeping score on the other.
Love shouldn't be measured by who pays for date nights or who gives the more expensive gift. If you continue to bring up your partner's shortcomings and compare it to how much you've done for them, then feelings of guilt and resentment will surely build up. Instead of keeping score on who does more in the relationship and then letting it all out in one blow, focus on doing nice things for your partner without asking for something in return and voice out your concerns when you feel like your partner should make more of an effort.

2. You don't pay full attention when they're talking.
It may seem natural to you but scrolling through your social media feed while your significant other is gushing about their day can make them feel secondary and unappreciated. Mindless browsing during times when you're supposed to be listening gives off the vibe that what you're doing is more important than them. "Be aware of what you're paying attention to," says Christie Hartman, PhD, author of Find the Love of Your Life Online. "If they start complaining or showing annoyance, it's a sign that you've gone too far," she adds.
ADVERTISEMENT - CONTINUE READING BELOW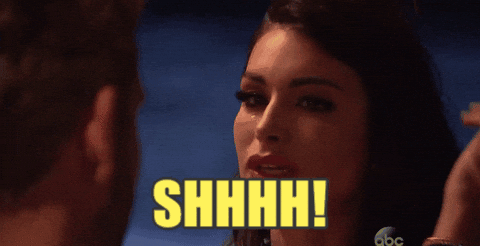 3. Nagging.
While there's nothing wrong with wanting to improve yourself to be a better person, you have to remember that being in love isn't about being the perfect couple. If things aren't going your way, no matter how good your intentions are, your partner needs to make the decision to take action himself. Constantly barking orders could lead to unnecessary fights.

4. You constantly compare them to others.
…especially to your ex, which is one of the worst things you can do. Instead of comparing, focus on the good qualities of your beau and work on improving the bad together.
CONTINUE READING BELOW
Recommended Videos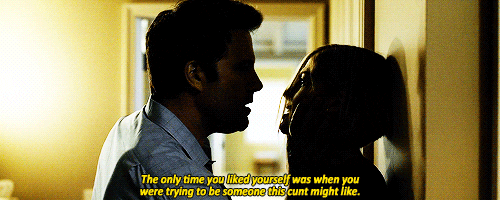 5. White lies are your go-to when they seek comfort.
Honesty is essential in any relationship; and white lies are STILL lies. If you continue to sugarcoat issues and problems just to avoid offending your partner, eventually, it will catch up to you and you'll wish you told them the truth earlier.

"One thing we deceive ourselves about is that we're lying to protect others' feelings. That's not usually true. We often lie because we want another person to love us—we're trying to protect ourselves from others' disappointment, anger, or abandonment," says David Livingstone Smith, Ph.D., professor of philosophy at the University of New England and author of Why We Lie.

6. Past mistakes are constantly brought up.
…even when they have supposedly been forgiven and forgotten. Yes, there's such a thing as tough love, but if you're constantly bringing up the past like it just happened yesterday, it's going to wear him out.

According to Gary Chapman in his book The 5 Love Languages: The Secrets to Love that Lasts, the best way to handle it is to let the faults be a thing of the past. "Yes, it happened. Certainly it hurt. And it may still hurt, but he has acknowledged his failure and asked you forgiveness."
ADVERTISEMENT - CONTINUE READING BELOW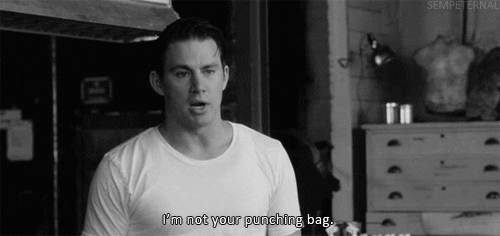 7. You don't appreciate the little things they do.
Did you know that a small 'thank you' can do wonders? You may not know it but the feeling of entitlement in a relationship can breed contempt – so don't take them for granted and be grateful for the things they do for you. Besides, a little gratitude won't hurt anyone, right?
ADVERTISEMENT - CONTINUE READING BELOW
Load More Stories