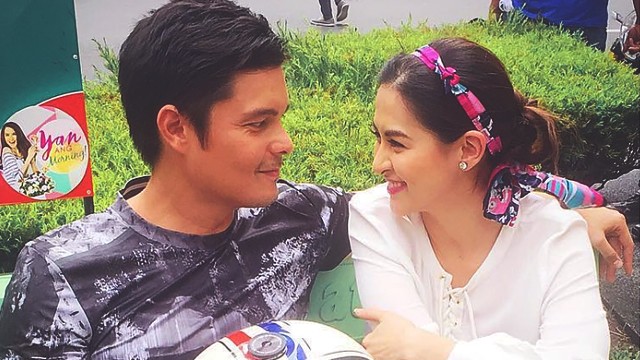 Some men tend to be too dyahe to say "I love you" out right. Below, we share the discreet ways he tells you that he cares a lot and that you're one of the most important people in his life:

1. I'll do the dishes. Just rest and enjoy your favorite TV show.
Translation: You're his queen.

2. Mondays are better when you're around.
Translation: Monday is hard to love, and seeing you makes it feel like a Friday night!
ADVERTISEMENT - CONTINUE READING BELOW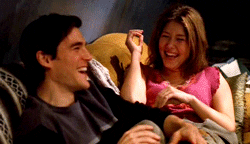 CONTINUE READING BELOW
Recommended Videos

3. Yes, we will have a John Lloyd movie marathon. Do you want me to prepare popcorn?
Translation: I'm willing to watch the same face for five hours straight because seeing you smile and cry silly makes my day.

4. Honey, I bugged the saleslady for the best pangkilay, so I got you this pencil that celebrities love to use.
Translation: I very much understand that perfect eyebrows are directly proportional to the importance of oxygen.

5. I can wake up early on Saturday to drive for you.
Translation: I do want to catch more sleep, but being with is like a dream.
ADVERTISEMENT - CONTINUE READING BELOW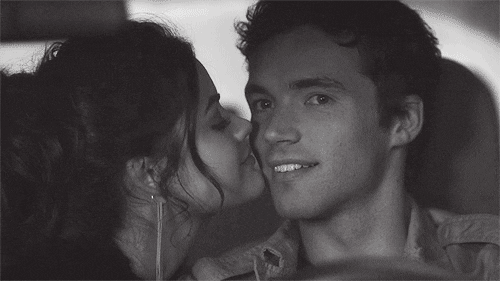 6. I can go with you to the mall.
Translation: The boyfriend couch will always be there to save me. It makes me happy to see you buy stuff that you really want.

7. I'm always here for you, and you know that.
Translation: I may not be physically with you always, but I will always find a way to look out for you.
ADVERTISEMENT - CONTINUE READING BELOW
Load More Stories